NEVER FIGHT ALONE.
BUY AN MSI GEFORCE® GTX 1080 / 1070 GRAPHICS CARD OR
GEFORCE® GTX 1080 / 1070 NOTEBOOK, GET GEARS OF WAR 4 FREE.
PROMOTION DATE :

SEP 20TH TO NOV 21ST, 2016 OR WHILE SUPPLIES LAST

GAME CODE EXPIRES :

DEC 30TH, 2016
TERMS AND CONDITIONS APPLY
A new saga begins for one of the most acclaimed video game franchises in history. Gears of War 4's tense and brutal new campaign features JD Fenix – son of legendary hero, Marcus Fenix – and his friends, Kait and Del, who must rescue the ones they love and discover the source of a monstrous new enemy. And for a limited time, Gears of War 4 is free when you get Game Ready with a GeForce GTX 1080 or 1070 graphics card or GeForce GTX 1080 or 1070-powered notebook.
This promotion is only available through selected NVIDIA resellers,
be sure to check if your reseller is participating before you buy!
WHAT SHOULD I DO TO GET THE FREE GAME?
To be eligible, consumers must purchase selected MSI GeForce® GTX 1080 / 1070 Graphics cards or GeForce® GTX 1080 / 1070 Notebooks from 20th September 2016 to 21st November 2016 from an authorized and participating MSI retailer/reseller within APAC ONLY. (Malaysia, Singapore, Vietnam, Indonesia, Philippines, Thailand, Australia, New Zealand, Taiwan, Hong Kong).
Register your newly purchased MSI Graphic Card or Notebooks through the following steps.
If you are experiencing any issues and having any problems, please contact here.
STEP 2
After the registration process is complete, you will receive the activation code on screen. Please go to the NVIDIA website to active you code.
https://redeem.geforce.com/
Powered by the new NVIDIA Pascal™ architecture and the latest technologies, GeForce GTX 10-Series graphics cards will deliver the ultimate Gears of War 4 experience.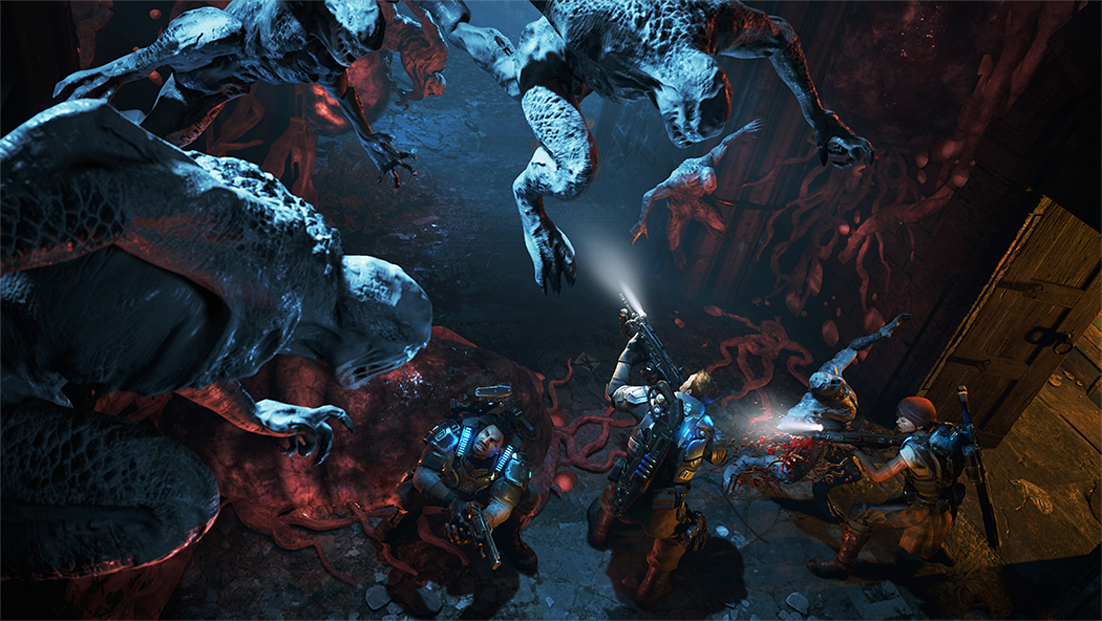 CHOOSE YOUR WEAPON
ELIGIBLE GRAPHICS CARDS
ELIGIBLE NOTEBOOKS