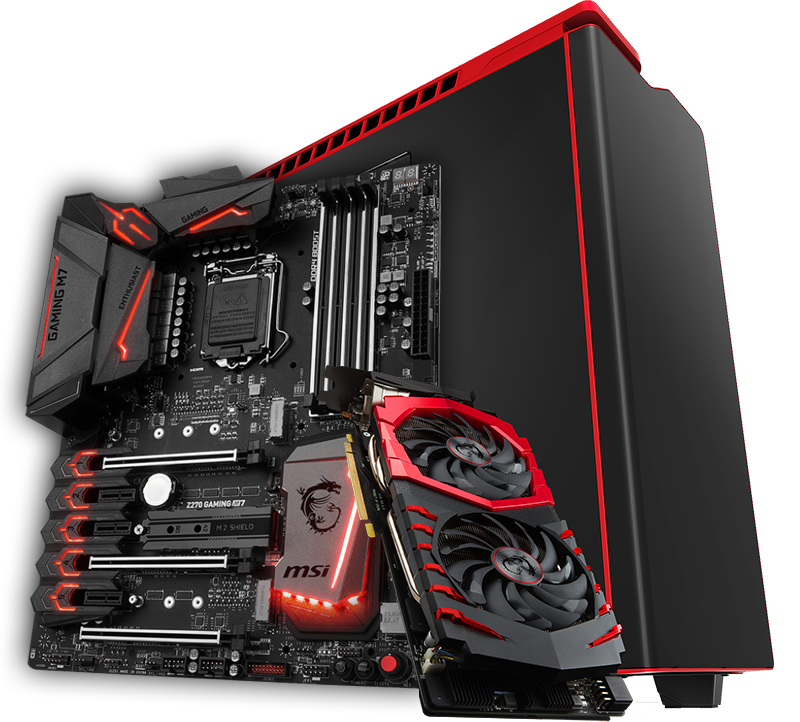 Play

with Power Powered by MSI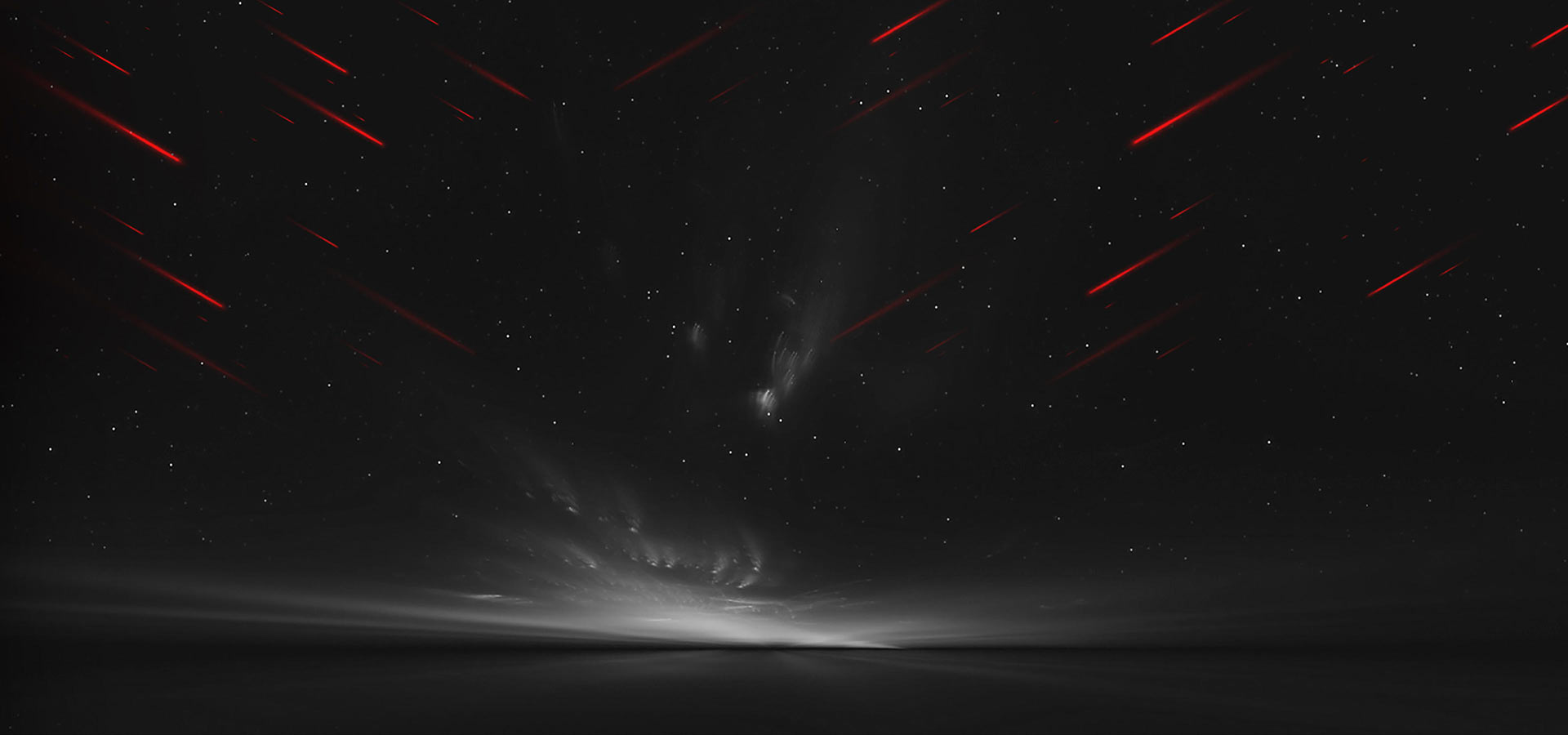 With over 30 years of experience in manufacturing top-class hardware, MSI offers the pinnacle of motherboards and graphics cards. MSI is closely working together with a select group of trusted partners to provide enthusiasts with a perfectly balanced personal computer. PCs branded with the 'Powered by MSI' emblem bring true gaming and performance spirit to your desk, enforced by a feature-rich MSI motherboard and/or MSI graphics card. If you want to rock out your gaming skills on an assembled PC, a safe and reliable choice is a PC 'Powered by MSI'!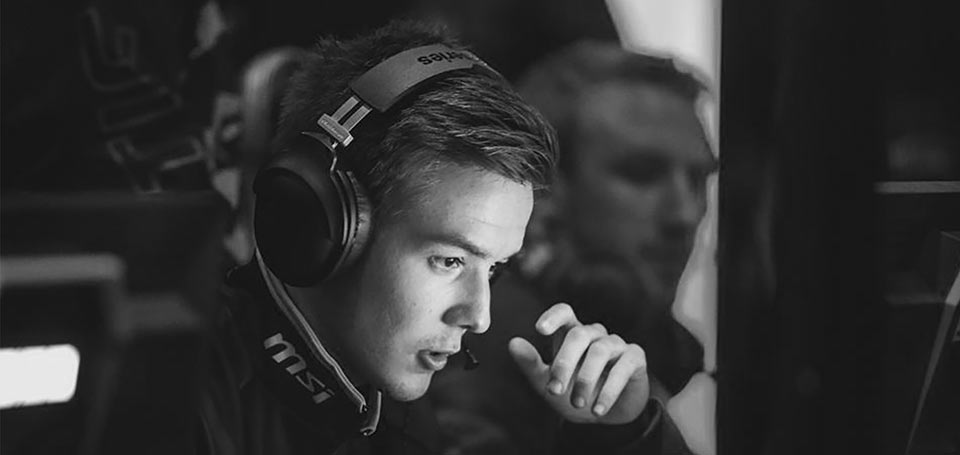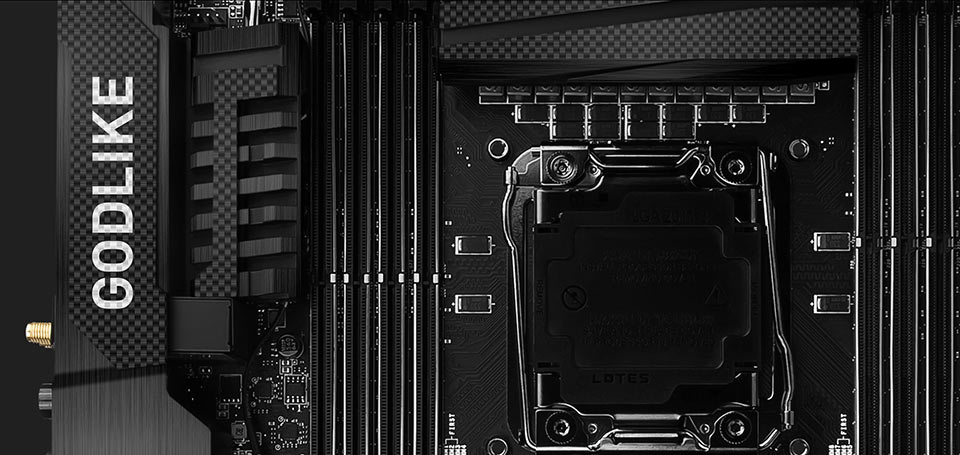 Motherboards
With more than 500 media awards earned in 2016, thanks to unique innovations such as DDR4 Boost, Mystic Light and Audio Boost, MSI motherboards have surely made their mark in the industry. Optimized in Speed, Sound and Stability, you can be sure your MSI board supports a wide variety of configurations and applications. Especially when you require high performance tasks from your PC, for instance during long game sessions or when editing videos, a huge range of MSI motherboards is available to choose from as a perfect base.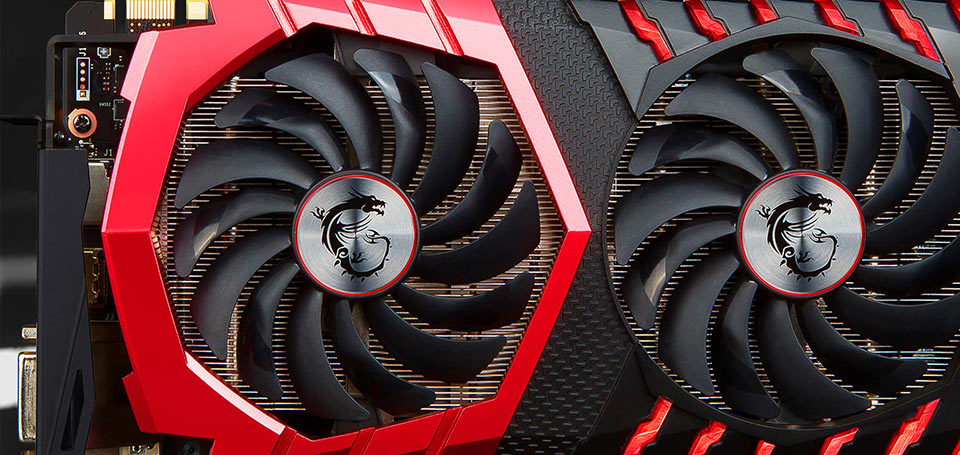 Graphics Cards
MSI is the epicenter when it comes to gaming and innovation on graphics cards. For many years, MSI's Gaming Series graphics cards are the most popular amongst all types of gamers simply because of their astonishing performance and matching looks. As the most silent and cool graphics cards on the planet today, choosing this must-have piece of hardware will have you gaming for years to come.


Find out where you can buy a 'Powered by MSI' PC!

Complete your PC with MSI Gaming Gear!