MASTERPIECE IN PROCESS
For years MSI has devoted countless resources in R&D to both product and production. The goal is to create new innovative features, push for extreme performance, and maintain stability. We believe the baseline to maintaining exceptional notebooks and its built quality is to conduct over 1900 different product testing in 7 days. This is our commitment to deliver only the premium products to our fans and gamers.

Feature Video
MSI gaming notebook with state-of-the-art technology
MSI prefers to control every detail from research & development of products, proof-testing, small-lot trial production to mass production rather than save the cost by shifting the production to third partners. MSI always strives to deliver the best gaming notebooks by combining the finest components, ideal circuit design, exacting standards to guarantee quality, resulting in such great achievement of reliability.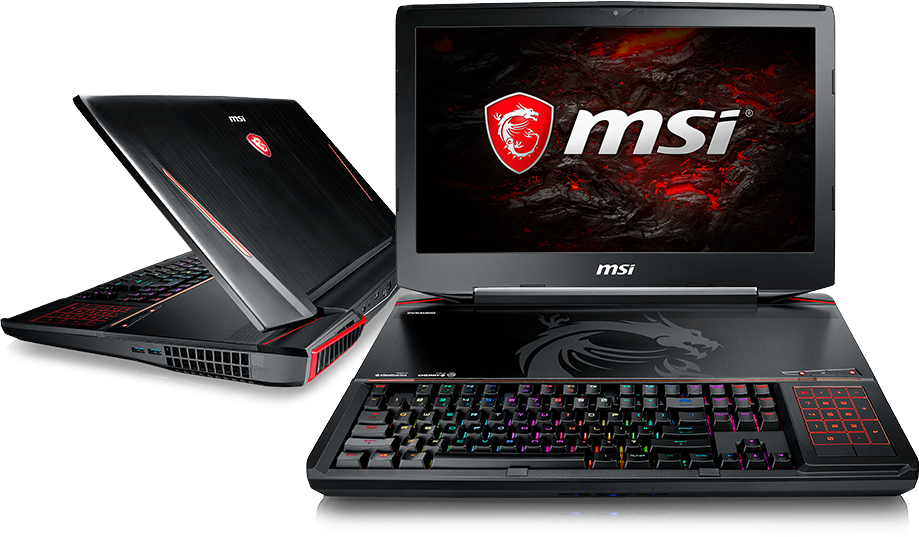 100% Reliability Performance Test
MSI's ultra demanding quality control is a commitment to all users, gamers, and consumers alike; and that 100% burn-in rate is required for every item leaving the factory in order to maintain consistent premium quality and build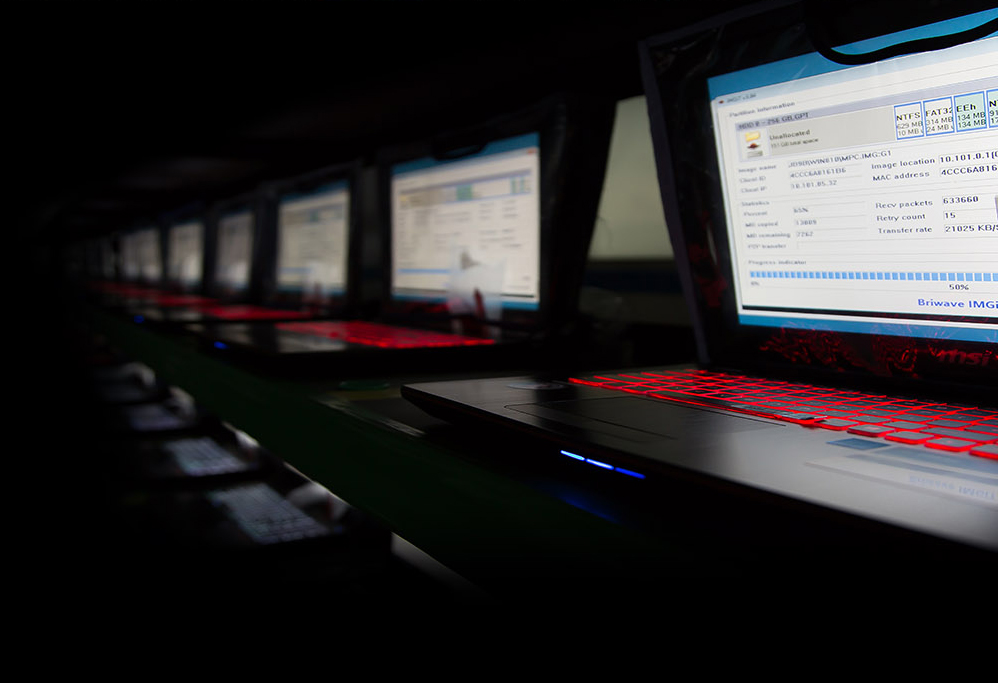 Burn-in Test in different environments
Stability is important to gamers especially when it comes to tense gameplay situations. MSI in confident that each system would perform consistently even in harsh conditions and temperatures
Extremely High Temperature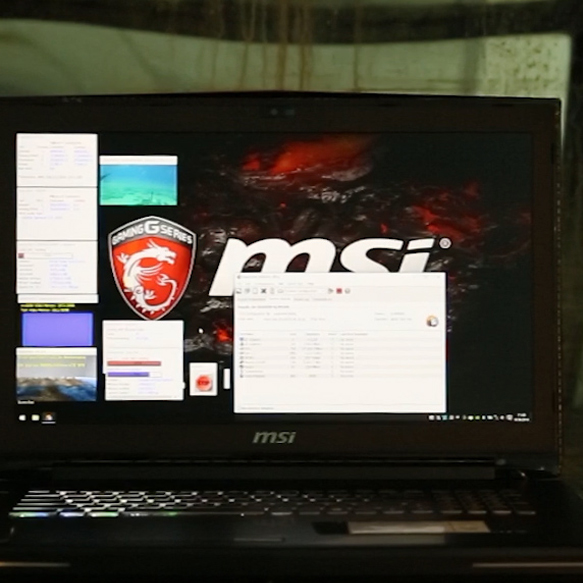 Extremely Low Temperature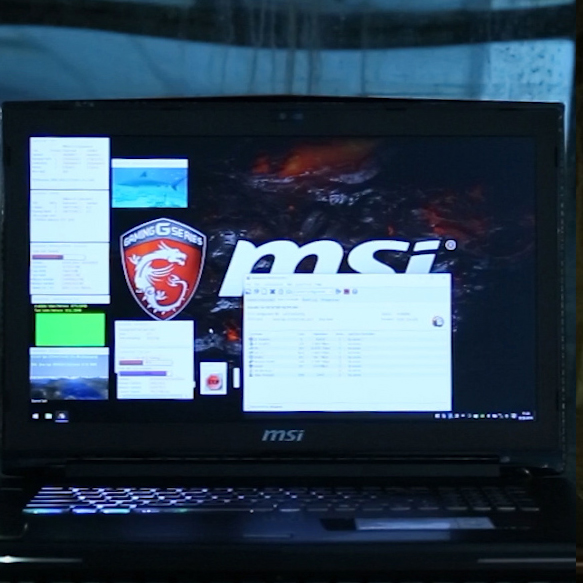 Altitude & Moisture Variation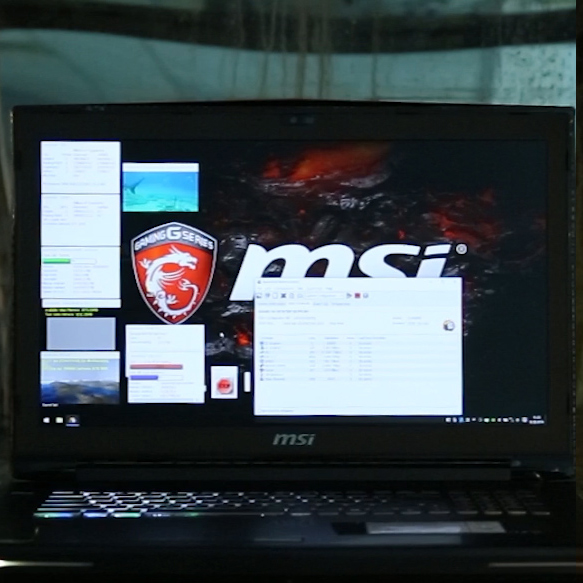 Drop Test
Accidental drops are far more common than people think, which is why MSI simulate drop tests to make sure the integrity isn't compromised from impact
Planes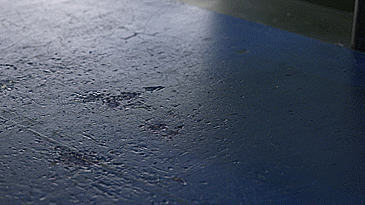 Edges

Corners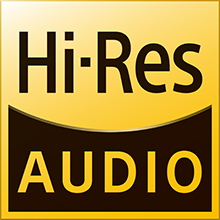 Golden Ear Modulation
Sound is just as important as visuals especially when it comes to gaming. Our sound calibration in a professional lab with exclusive detection robot which built-in special structure designed to simulate real ear of human. MSI ensure that precise testing standards can redefine the standard of high quality sound and deliver the best quality gaming experience.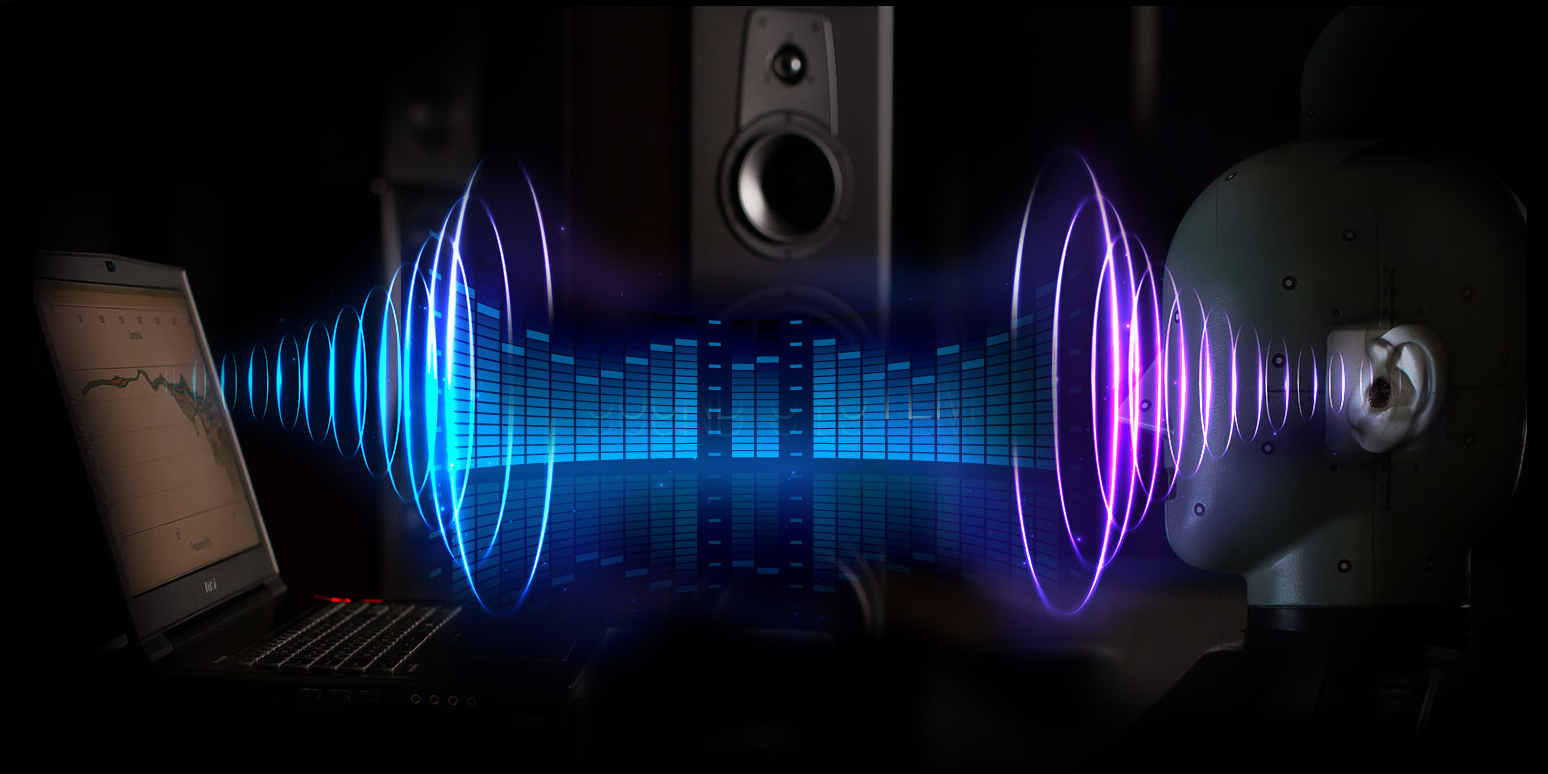 True Color Calibration
MSI True Color Technology guarantees that each MSI notebook panels come with the finest precision in color. After examination and an extensive factory calibration process by MSI True color Technology, the panels can produce, close to 100% sRGB.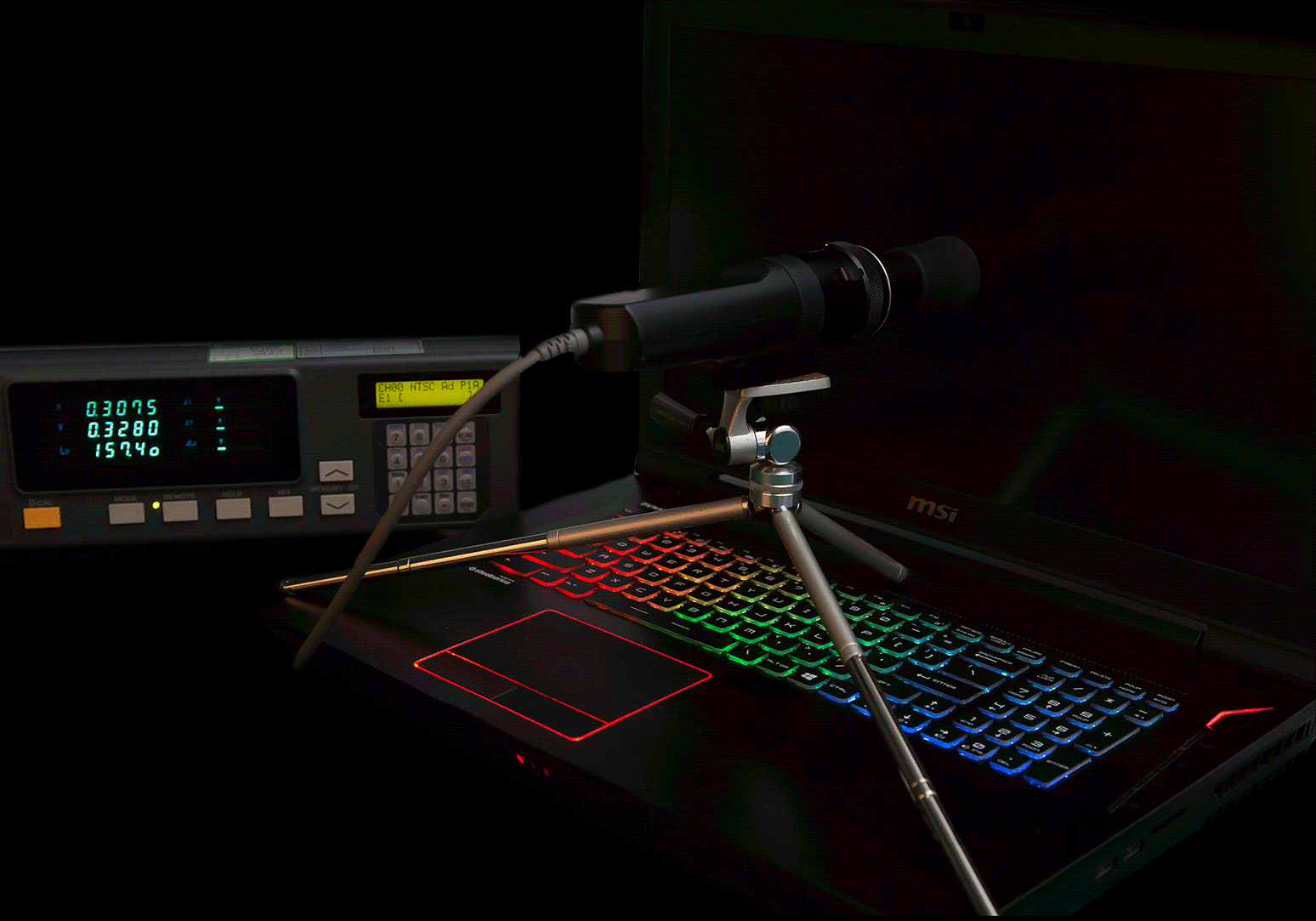 ROUNDED KEYBOARD PRODUCTION
MSI gaming laptop keyboards are built ergonomically with precision and quality. If you ever have the chance to type on one, you will immediately notice the feedback, the texture, and the actuation is vastly different from any other gaming laptop keyboards; because we know how important keyboards are to our gamers.
BEST IN QUALITY
Stringent requirements of the process to create
the great artistic mechanical-keyboard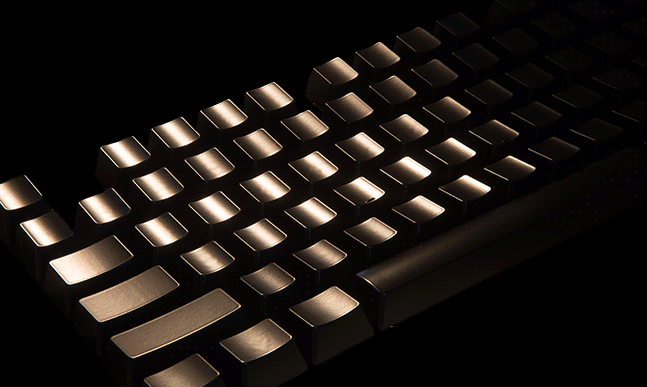 Keyboard Endurance Test
Make sure each key endurable and
accuracy with balanced feedback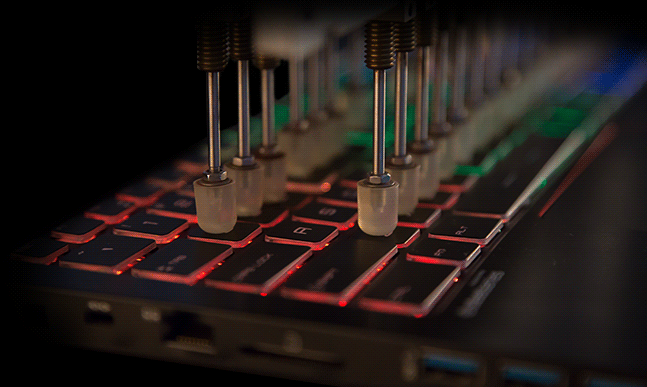 Brands and logos mentioned are trademarks of their respective owners. All images and descriptions are for illustrative purposes only. Product testing conducted may vary by product types and models. Product testing methods introduced in this webpage does not constitute any representation made by MSI. Although we endeavor to present the most precise and comprehensive information at the time of publication, a small number of items may contain typography or photography errors. We reserved the right to change the content without prior notice. Additional terms and conditions may apply. © 2017 Micro-Star Int'l Co., Ltd. All rights reserved