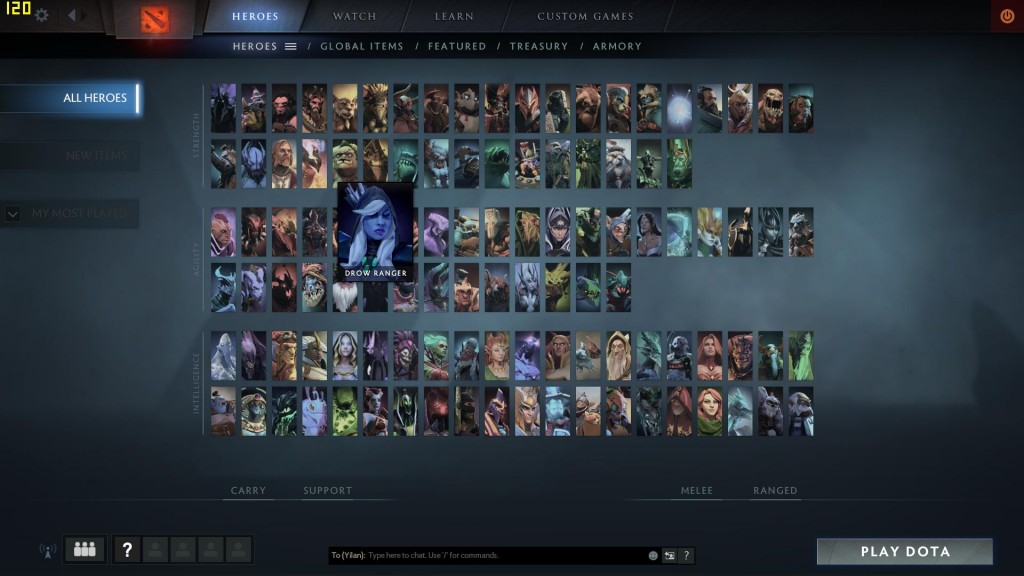 Multiplayer online battle arena games, aka MOBAs, are wildly popular around the world, earning some teams millions of dollars in prizes at international eSports competitions.
Dota 2 is a competitive game of action and strategy, played both professionally and casually by millions of passionate fans worldwide. Players pick from a pool of over a hundred heroes, forming two teams of five players. Radiant heroes then battle their Dire counterparts to control a gorgeous fantasy landscape, waging campaigns of cunning, stealth, and outright warfare.
Irresistibly colorful on the surface, Dota 2 is a game of infinite depth and complexity. Every hero has an array of skills and abilities that combine with the skills of their allies in unexpected ways, to ensure that no game is ever remotely alike. This is one of the reasons that the Dota 2 phenomenon has continued to grow. Originating as a fan-made Warcraft 3 modification, Dota 2 was an instant underground hit. After coming to Valve, the original community developers have bridged the gap to a more inclusive audience, so that the rest of the world can experience the same core gameplay, but with the level of polish that only Valve can provide.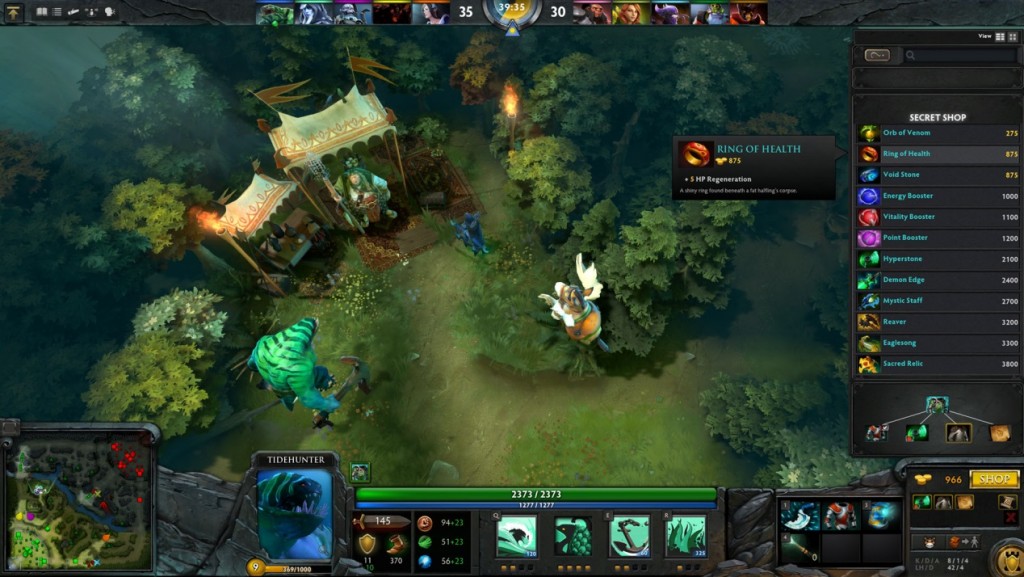 We believe lots of gamers already enjoyed playing DOTA 2 for a while and easily found so many interesting video clips and tons of youtube links shared. But some people might be curious about the performance gap between different graphics level, especially those who wish to buy in new machines. Here below are detailed tests among mid to high level graphics and we'll keep them updated once there are new configurations coming up.
The FPS result of DOTA 2 is collected by running matches with A.I. players.
Due to the different hardware configurations (such as different CPUs, RAMs, and etc.), the FPS result may be different on the same graphics.
The game is tested under three different video configurations -Low Medium and Ultra. Each settings is tested for three times.
(Low: 1024x768 with Advanced video settings all turn off and Render Quality set to 40%. Medium: 1366x768 with Advanced video settings all turn on except VSync and Render Quality set to 70%. Ultra: 1920x1080 with Advanced video settings all turn on except VSync and Render Quality set to 100% .)
The giving charts show you the FPS under different graphics settings with different graphic cards.
System Information
The game play of DOTA 22 is simulated by human players on the latest NVIDIA graphics driver 353.30.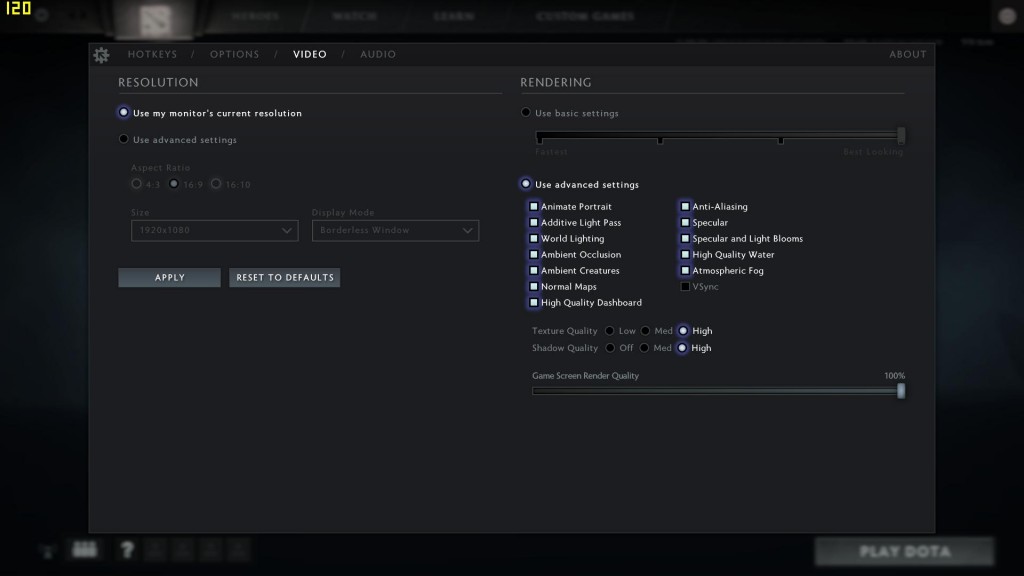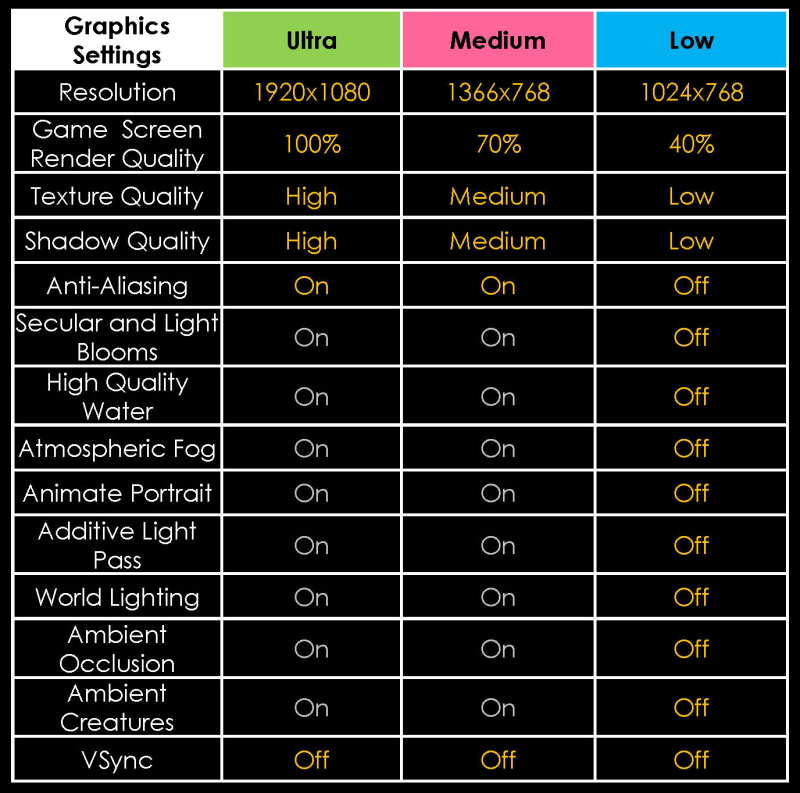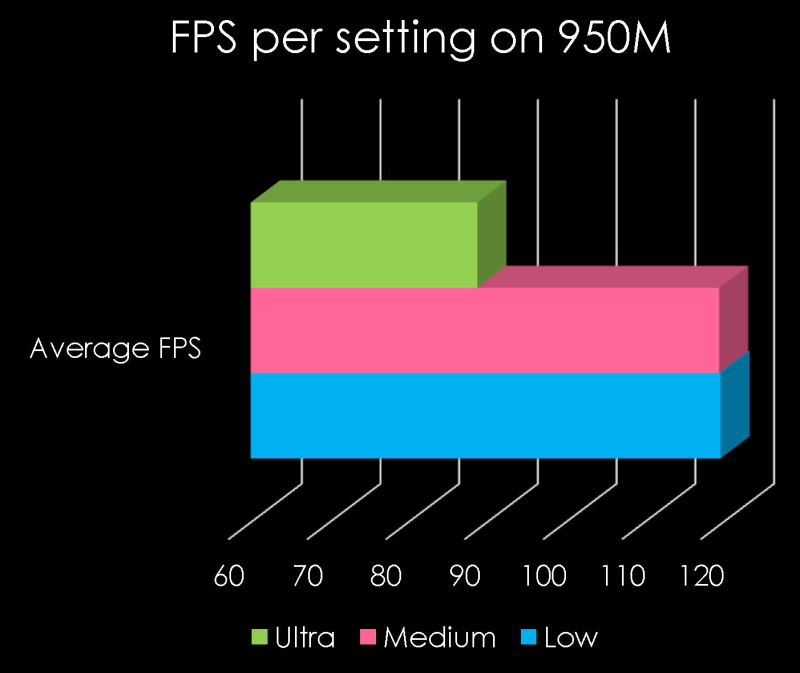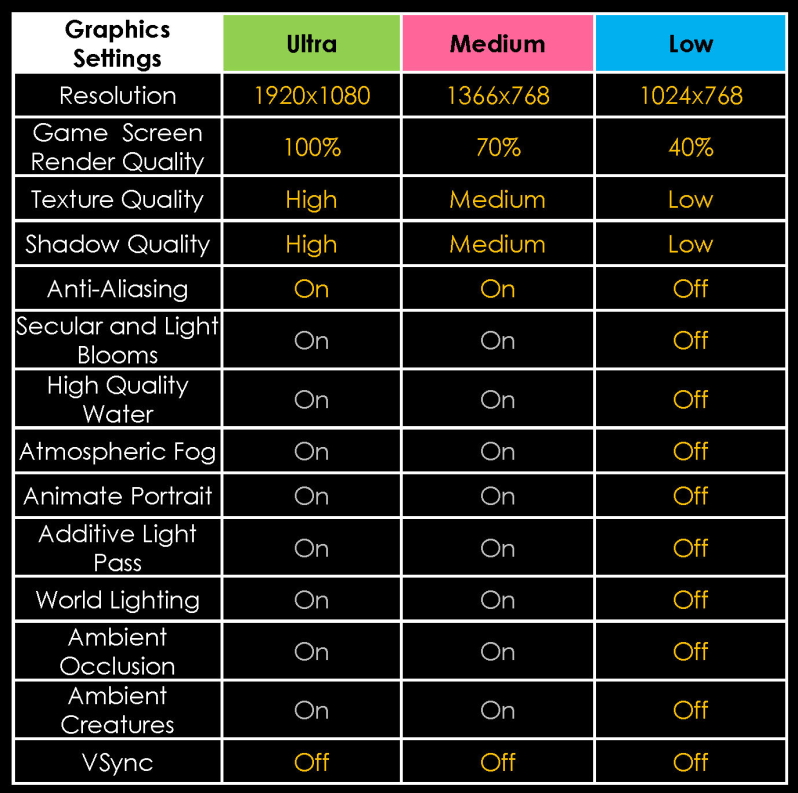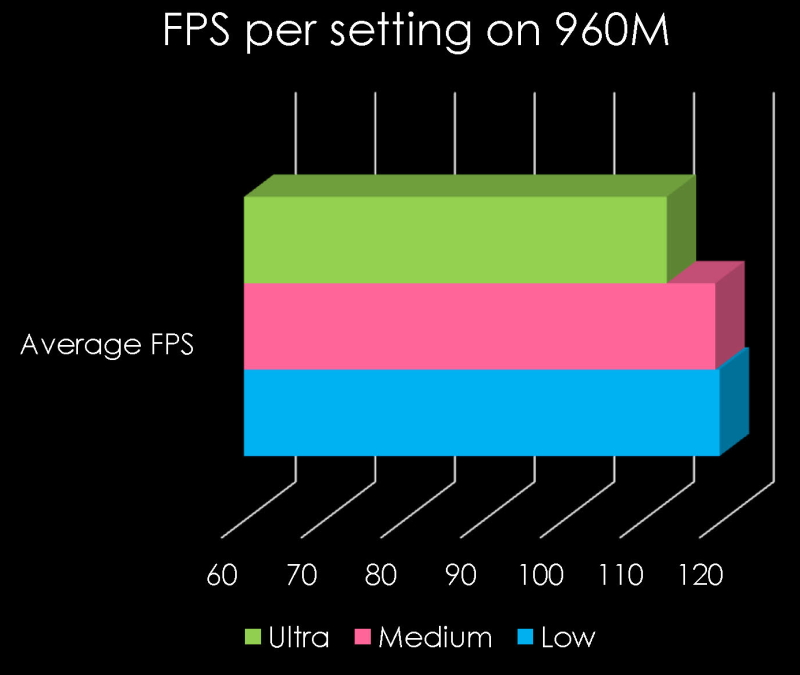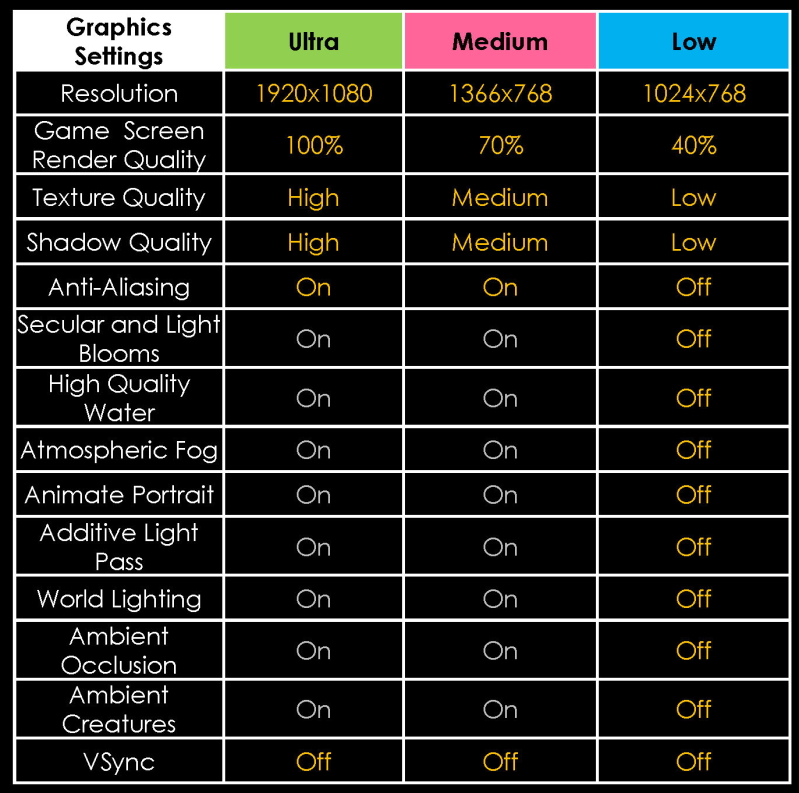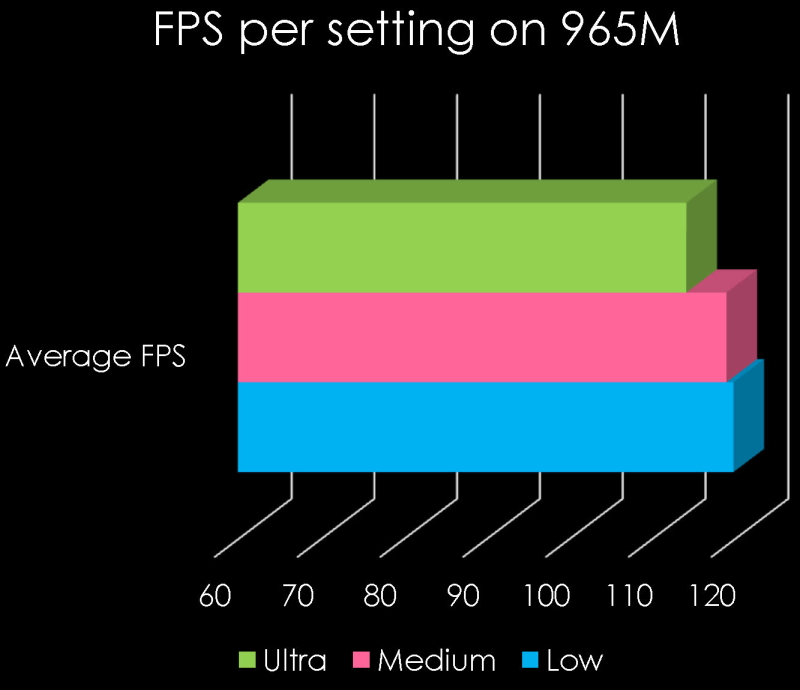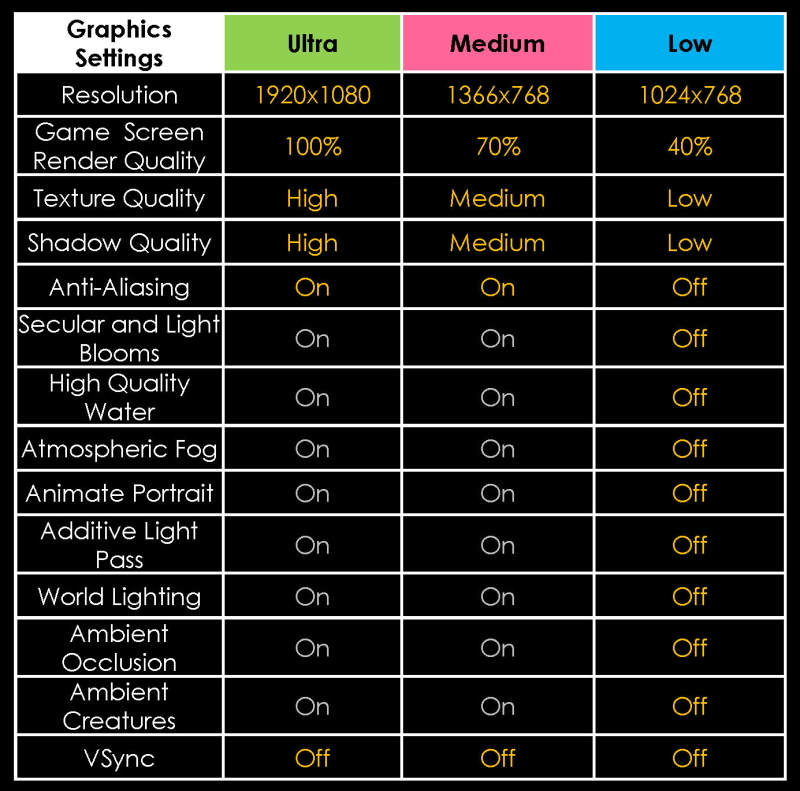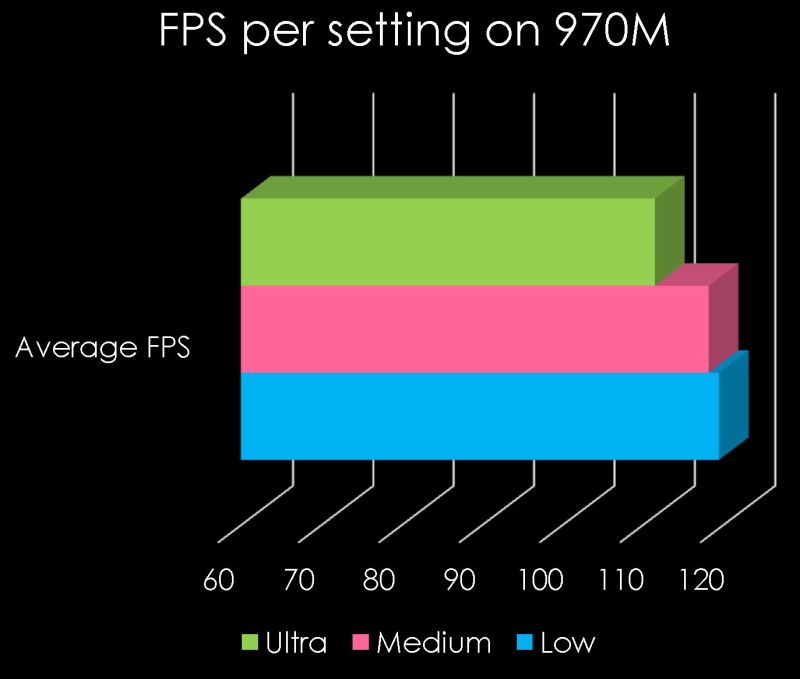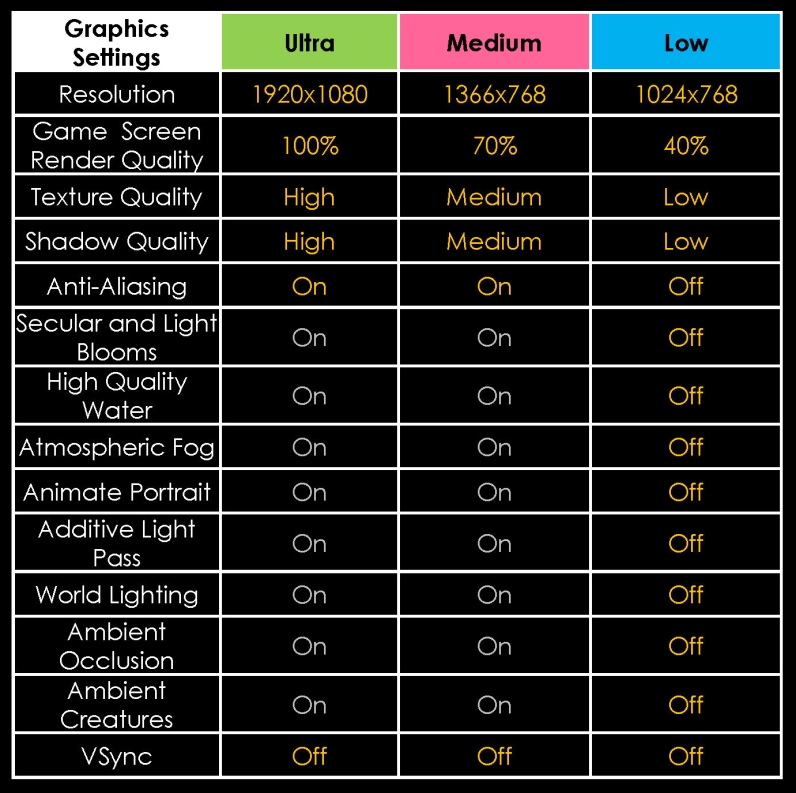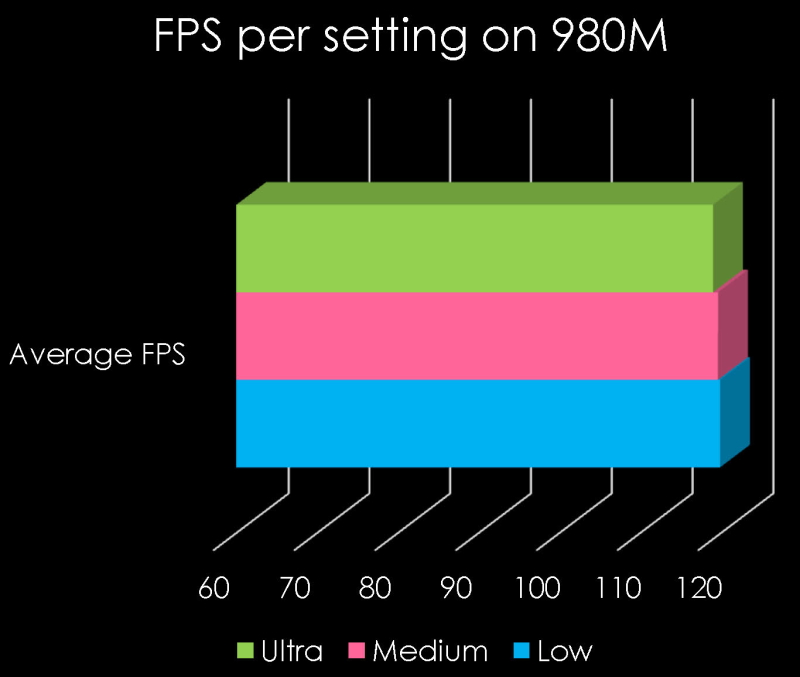 Hope you enjoy the game play of this hot title and perfectly find the optimization setting of your own gear!