1. Oculus Rift Crescent Bay
As you might know, Oculus merged with Facebook in March 2014 for $2 billion and has focused mostly on gaming. Crescent Bay first debuted last September at Oculus' Developer Conference. Besides brand new lightweight headphones with a built-in surround sound system, the Prototype includes 360-degree motion tracking to make it easier for gamers to move around. It would be good to see wireless connectivity and 7in displays with 24-bit color depth. Do you think Oculus is the future of computing? There is no confirmation of an exact release date.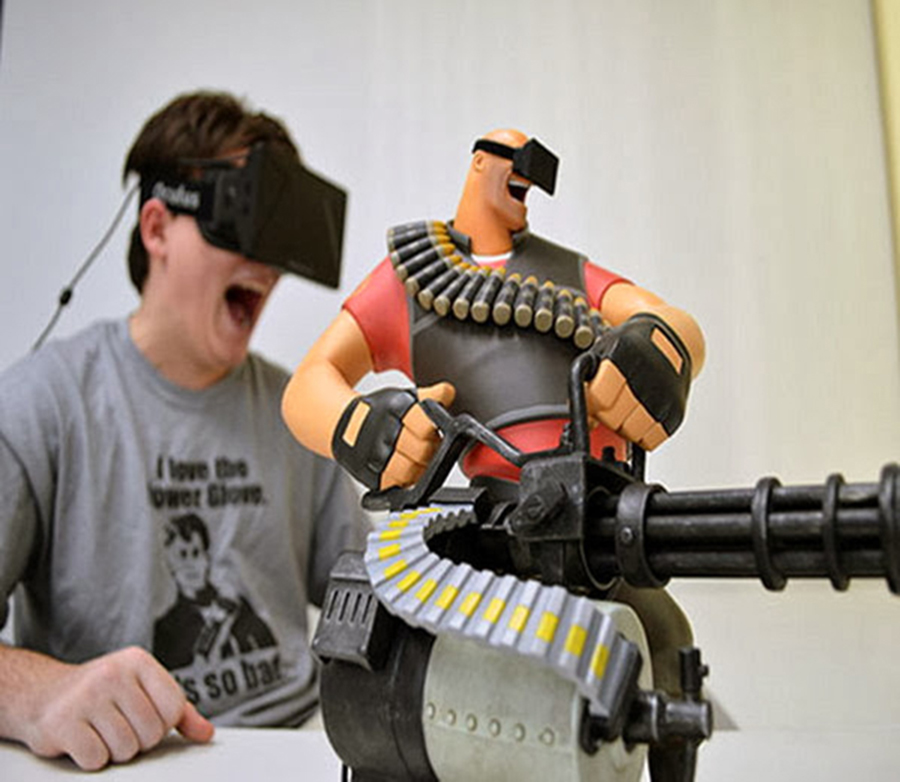 2. MAD CATZ L.Y.N.X
The normal-sized Mad Catz® L.Y.N.X.™ 9 is designed for the Android platform and PC gaming, which looks like a 'Transformer' from the Hollywood blockbuster film series. It can be used with Smartphones, QWERTY keyboards, Tablets or just as a standalone game controller allowing gamers to attach different modules and devices for easier play. It is compatible with PC and Smart TVs with Bluetooth support as well. Unfortunately, it is also crazy expensive at 299.99 USD!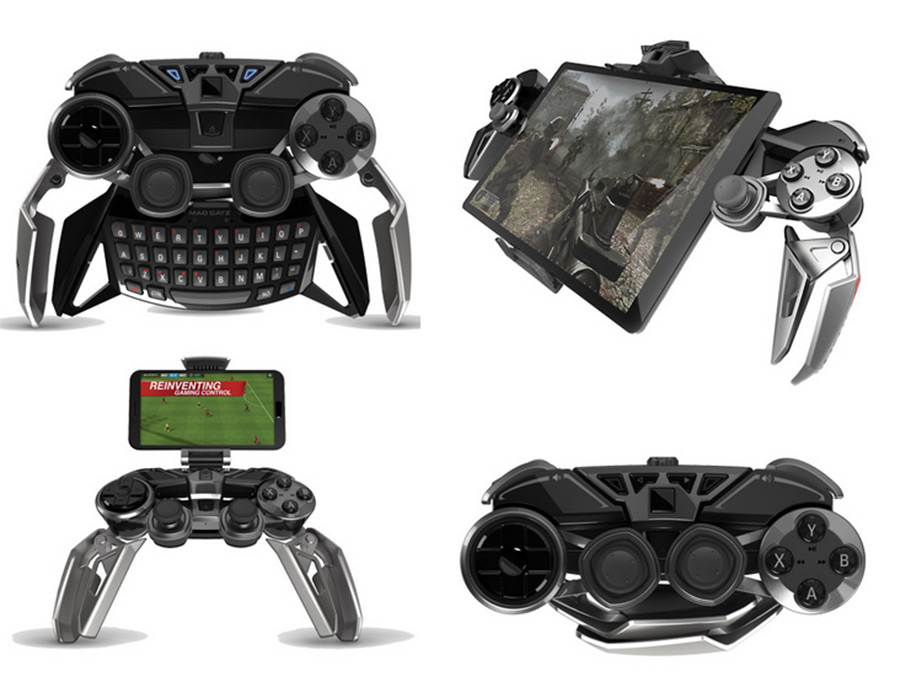 3. MSI X99S GAMING 9 ACK gaming motherboard
The
MSI X99S Gaming 9 ACK
is the newest and most powerful motherboard for gamers who demand the best onboard gaming features, carrying the Intel X99 chipset and eight DDR4 memory slots. It is the world's first motherboard to feature Killer DoubleShot Pro technology, which combines Killer LAN and Killer Wi-Fi AC to deliver lower latency and faster data transfers.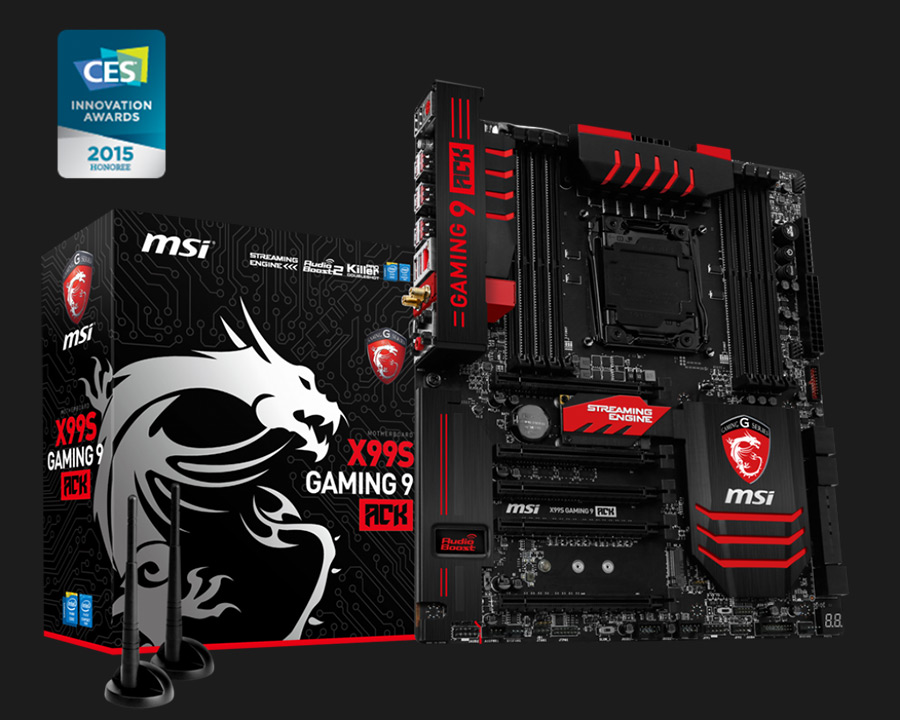 More importantly, it comes with a built-in Streaming Engine capture card to offload streaming processing and encoding of stream data on your CPU without affecting FPS and gameplay - something every streamer can appreciate. This is a very unique feature as online streaming is growing with popular streaming sites such as Twitch, Dailymotion, and Youtube. Click here to see the ongoing
Far Cry 4 promotion
.
"The board performed like a champ as well, easily taking whatever was thrown its way. The inclusion of the MSI Streaming Engine hardware and the 802.11ac wireless is the cherry on top of a nicely designed board." said Morry Teitelman, Chief of Editor at PC Perspective.
4. NVIDIA Shield
NVIDIA knows its audience, and serious gamers will love the PC-quality experience and the console-style gaming controller. A few months ago, NVIDIA officially revealed several gaming devices including the SHIELD. This portable device is unique because it was specifically designed for gamers, featuring impressive NVIDIA Tegra K1 mobile processor, 8" full HD (1080p) display and high-quality front speakers. The gadget is also able to stream Windows games from a PC with a new-generation NVIDIA GPU that can support its GeForce Experience and play Android games natively. Just pick up and start playing!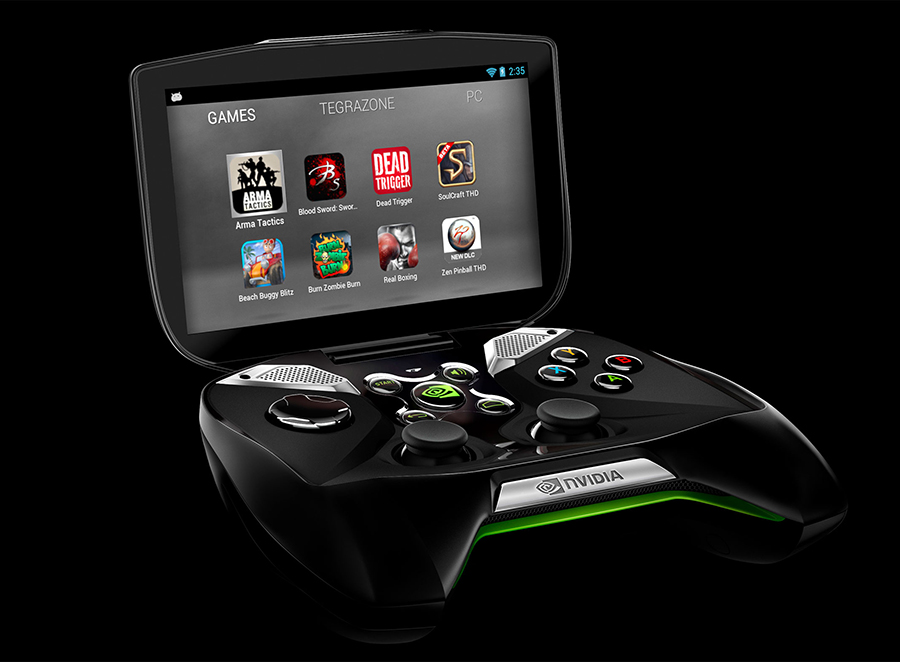 5. MSI GS70 2QE Stealth Pro Gaming Notebook
If you are shopping for a new gaming laptop, you would be smart to check out the
MSI GS70 2QE Stealth Pro
. The machine offers screaming performance featuring Intel Core i7 CPU bundled with enthusiast level NVIDIA® GeForce GTX 970M GDDR5 3GB discrete graphics, not to mention its best-in-class SteelSeries keyboard and durable build quality. Now, you can get the epic Dying Light game for FREE, which also supports NVIDIA SHIELD™ portable or the SHIELD tablet using NVIDIA GameStream™ Technology.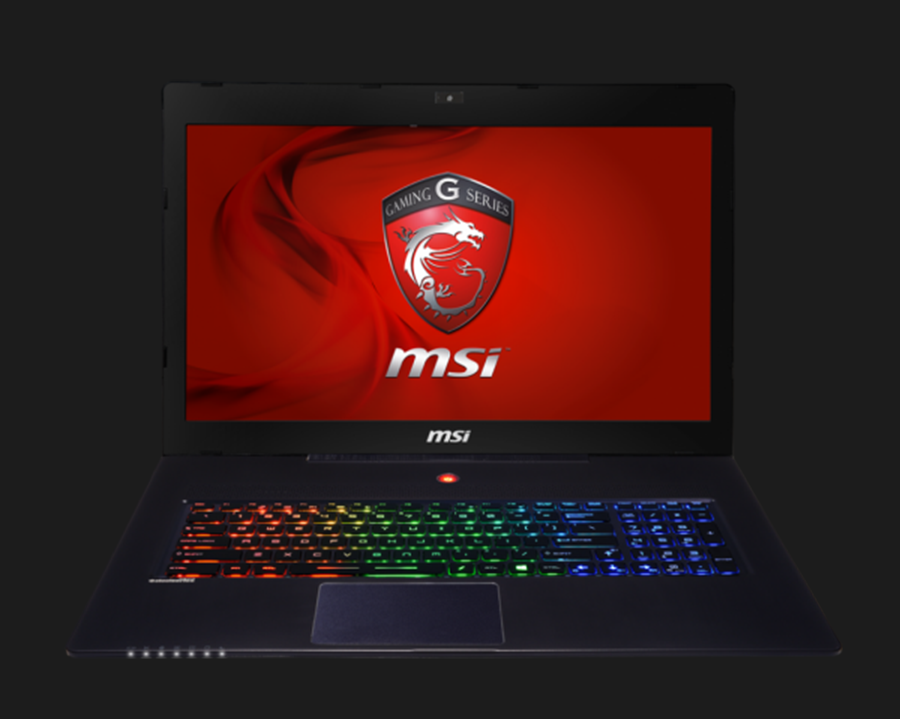 6. BenQ XL27207 (27")
BenQ has made some of the finest gaming monitors around, as well as created some very impressive and affordable 24-inch IPS displays for gamers. The BenQ XL27207 gaming monitor uses motion blur reduction technology, Low Blue Light and Gaming Refresh Rate Optimization (GROM) features for competitive first-person shooter style gaming - all with a 144Hz refresh rate. And can you imagine that its response time is super low at 1ms?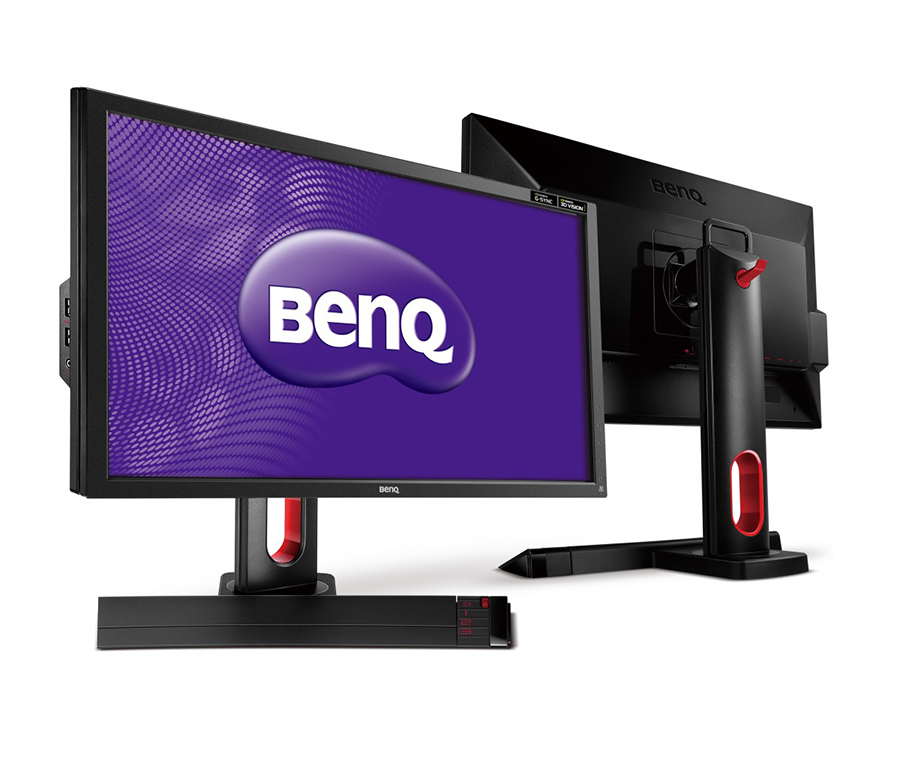 7. PlayStation 4 & Microsoft Xbox One
It is hard to recommend one over the other with so many similarities between the two. The PS4 has rich entertainment applications such as Netflix, Amazon, etc that provide access to thousands of premium TV shows and movies. It is also built to keep you connected to the gaming community and stores through your WiFi connection. The Xbox One looks sophisticated and is considerably larger than the PS4. You can then flip between playing games, watching TV and browsing TV schedules since its HDMI input at the rear of the console allows you to connect your existing TV. Of course, you can watch both DVDs and Blu-rays on the Xbox One. Which is the best one for you? Check a head-to-head comparison
here
.