{{blogList.blogTitle}}
Back in the day, a separate soundcard was required to bring proper sound quality your gaming system. Nowadays, you can get a premium audio solution integrated on your motherboard. When choosing a certain motherboard, it is important to look further than just the audio processor. Many boards use the same audio processor but perform differently due to the exact implementation on the motherboard.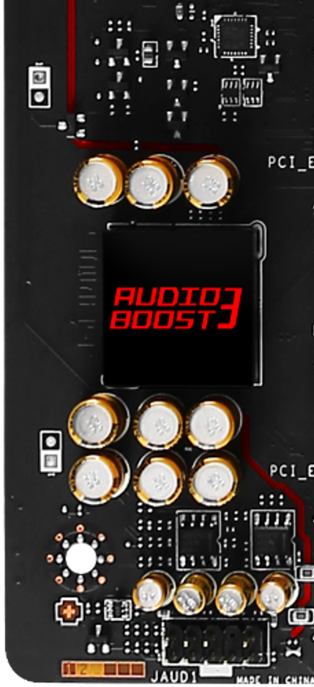 The most popular audio processor on today's gaming motherboards is the Realtek ALC1150, a versatile chip that is able to deliver crisp and clear sound if implemented correctly. To get the most out of the audio processor, MSI designed Audio Boost 3. This technology brings several advantages over regular onboard audio implementations. In this article, we will discuss these special audio features one by one based on the implementation on the MSI Z170A GAMING M7.
One of the advantages of a discrete sound card is that it uses a separate PCB while onboard solutions could suffer from interference from surrounding electrical components on the motherboard. To resolve this problem, Audio Boost 3 provides an isolated audio circuit to ensure a clear audio signal. This feature is highlighted on the motherboard with a red illuminated border that shows the isolated part of the PCB.
But there is more. Audio Boost 3 motherboards are equipped with Japanese made Chemi-Con capacitors that are specifically selected to deliver the best audio experience. In addition, the audio processor is protected by an electromagnetic shield (EMI-shield) to isolate the audio processor from external electromagnetic fields. This shield is made from a metal alloy to provide the best shielding possible.
Even though you have a great gaming headset, it could still sound flat and dull if it isn't powered properly. The Audio Boost 3 implementation on the MSI Z170A GAMING M7 motherboard is equipped with OP1652 headphone amplifiers (up to 600Ω) to get the maximum out of your gaming headset. Because the motherboard houses two of them, you can choose whether you prefer to connect your headset directly to the motherboard's I/O panel or to the front of the case, both of them will be amplified.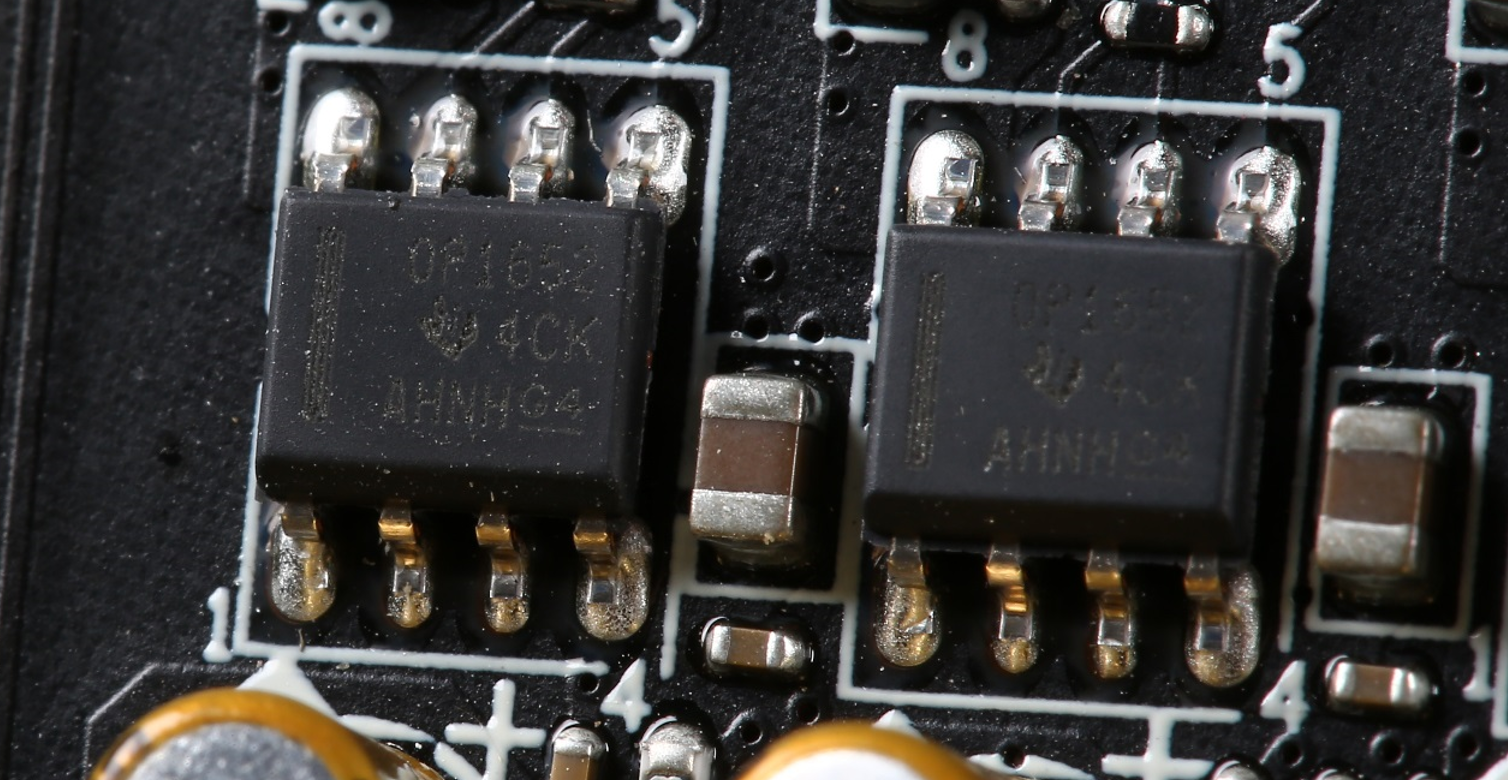 However, there is a reason to prefer the motherboard's connectors over the ones that are available at the front of your case. Audio Boost 3 motherboards are equipped with golden audio jacks. The improved conduction results in an improved signal to make sure the audio output to your headset is flawless.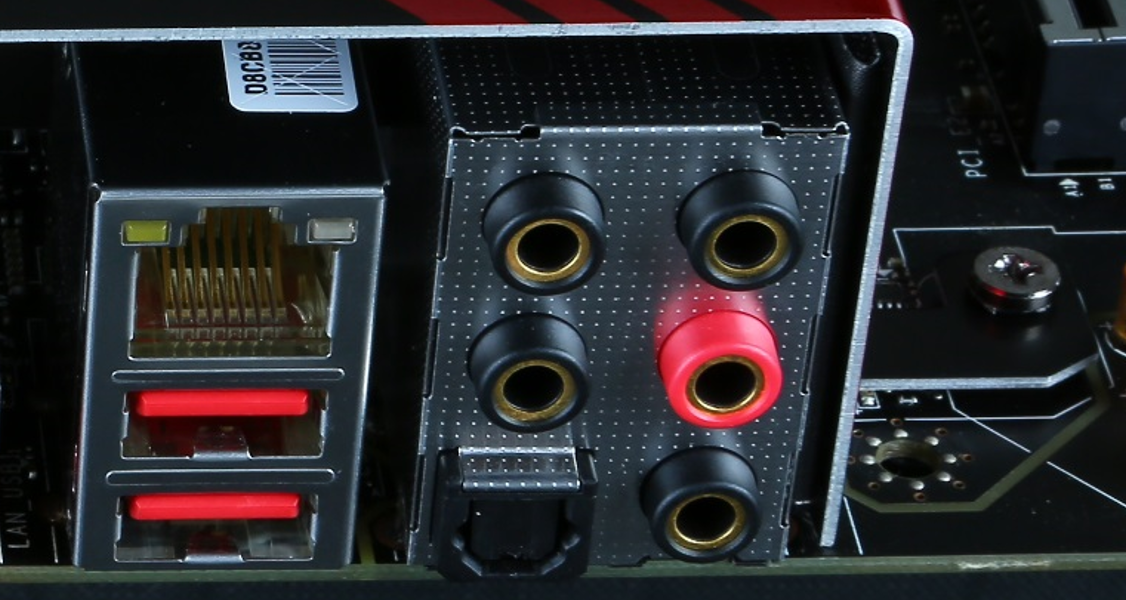 There is a way to make powerful hardware even better; by enhancing it with powerful software. Audio Boost 3 is optimized to work with Nahimic audio software that allows users to personalize their sound. Choose from several presets such as music, gaming or movie mode. Each of the profiles can be adjusted to personal preference through a user friendly interface. Special audio features like virtual surround, frequency leveling and bass boost are available to create an even more immersive audio experience. Optimized microphone features such as the voice leveler, noise gate and noise reduction assure clear communication with fellow gamers while Nahimic's HD audio recorder allows for high quality streaming capabilities.
With Audio Boost 3, we're delivering the highest sound quality through the use of premium audio components. That way, you can enjoy crystal clear sound and music through 8-channel HD Audio or high impendence headphones. If you're an audio enthusiast demanding the best of the best or looking for the competitive edge on the battlefield, MSI got you covered.