Behind the Scenes of Prey for the Gods
WRITTEN BY Shrek
Posted on July 20 2016
---
When you think about PC gaming, what are the first titles that come to mind? Rise of the Tomb Raider, GTA V, Tom Clancy's The Division… These games are well-known by most gamers, produced by established publishers like Square Enix or Ubisoft. You can easily create an intense discussion and connect with other gamers by simply start a conversation with: "Ever heard of /played [insert any triple-A game here]?"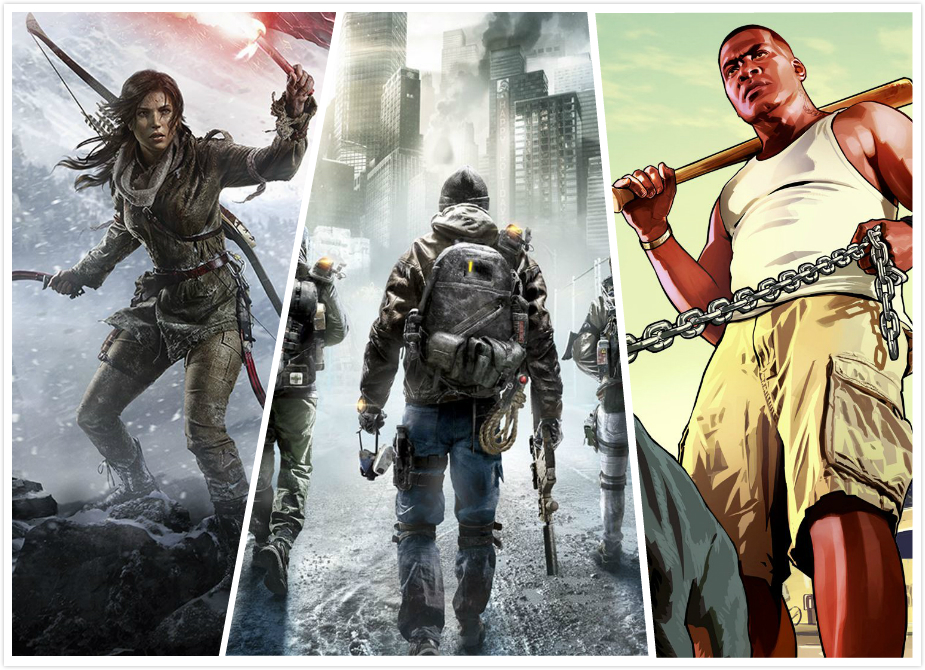 Those developers are definitely an important part of the booming GAMING industry, they invested hundreds of millions in budget to develop these titles. Their works were enjoyed by millions of gamers worldwide, and re-constructed a virtual world with ever increasingly lifelike & spectacular graphics quality. However, as the time goes by, you sometimes can't help but get that déjà vu feeling when the next version of one of the popular franchise titles in announced. Everyone is still getting hyped to play these new titles which usually introduce new groundbreaking graphics technologies, but when they're based on the same franchise, the storyline setting and artwork design can be very similar. It's more and more difficult to reach the wow-factor like back in the days when you played these games for the very first time. Sometimes it's nice to explore something that's totally different and novel!
Over the past few years, you may have heard the term "indie game" being mentioned more often. Indie games are created by independent game developers. They are a group of people passionate about creating innovative games, but usually have limited financial support and resources compared to large game publishers. Indie developers are typically very small, often consisting out of just two or three people working in their spare time to make their idea into a game. Many of them have full-time jobs and families to maintain while developing their games as a hobby, using whatever means are at their disposal and dedicating as much time as they can.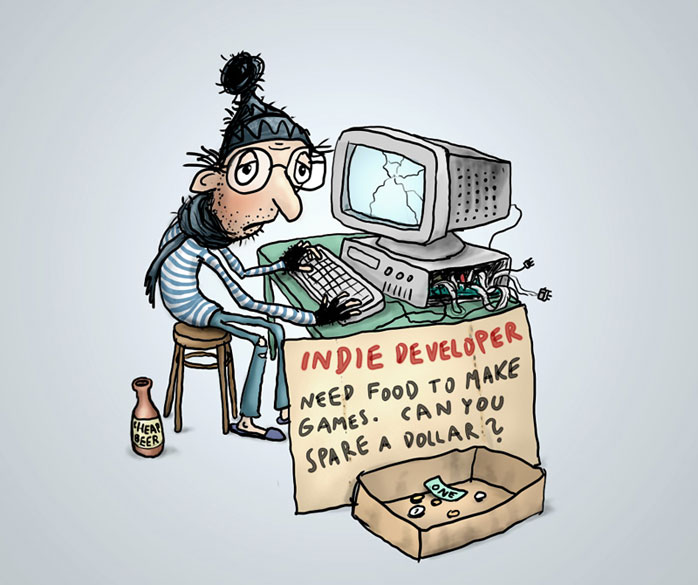 They may not have as much resources as the big game developers, but what they do have is complete freedom to design the games exactly how they imagine it. The fame and pressure that comes with creating a successor to an existing successful game title might eventually become more of a burden that limits the creativity of game designers. Big game titles are also subject to the influences of corporate business decisions in order to turn a big profit, often at the expense of enjoyable gameplay.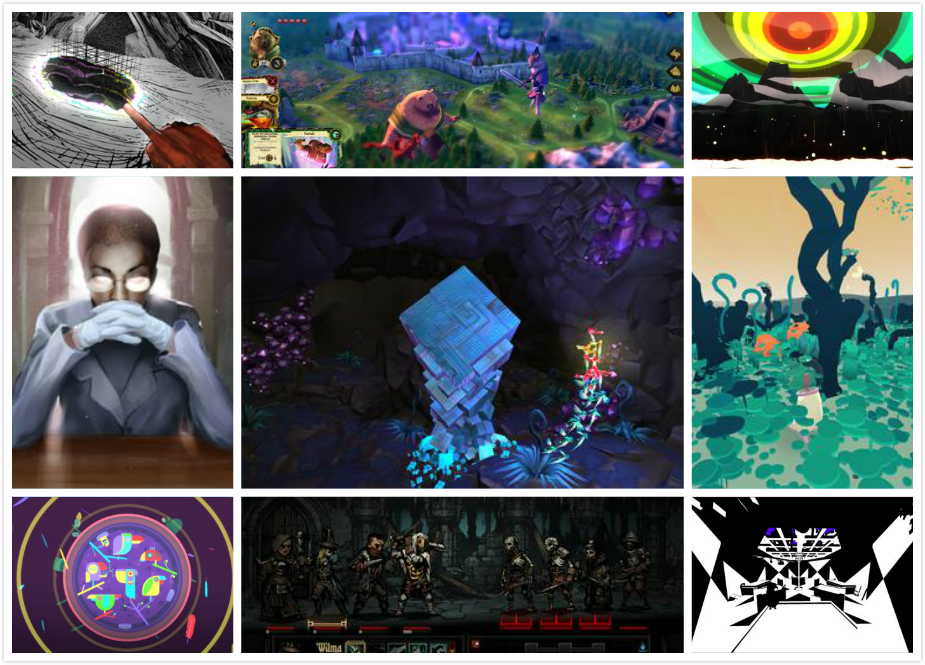 For many gamers, Indie games offer a totally different voice from the other side of game developing. With odd, unique and exciting game concepts to explore... Despite the limited resources these developers have to work with, the quality of Indie games might surprise you greatly. Many of them even get quite impressive scores from enthusiastic game reviewers for example "Inside" by Playdead, "Gone Home" by The Fullbright Company or "The Swapper" by Facepalm. Perhaps some of you have heard of a small sandbox game called "Minecraft", which also started out as an indie game. Taking a new concept, it quickly grew to be one of the most popular game titles around the world and is still played by millions of gamers every day.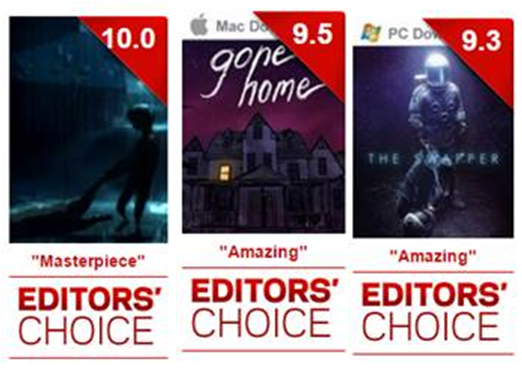 Indie games are on the rise, thanks in part to the popularity of digital download platforms like Steam, plus two of the most used game engines have become free to use for developers. There are global gatherings and events held every year, like the IGF (Independent Games Festival) for the developers to share their experiences and gain more visibility.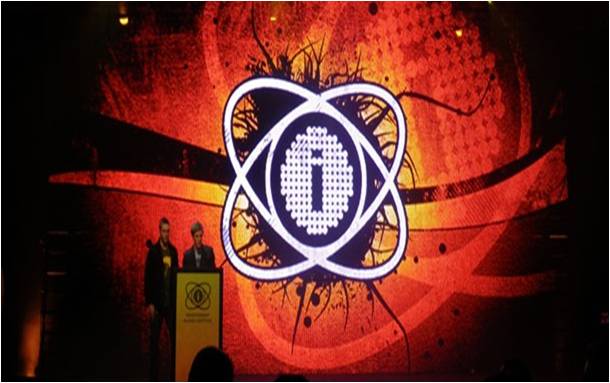 At MSI, we've been dedicated to the GAMING industry for a long time. Besides making high quality gaming hardware, cooperating with many eSports teams, large game publishers and organizing countless gaming events, we are now taking the next step: backing indie games. Our goal is to help indie developers create many more innovative and exciting games for everyone to enjoy! Among the many projects we've found a diamond in the rough called "Prey for the Gods", an action survival game that'll send gamers to an isolated frozen land to discover the mystery behind a never-ending winter.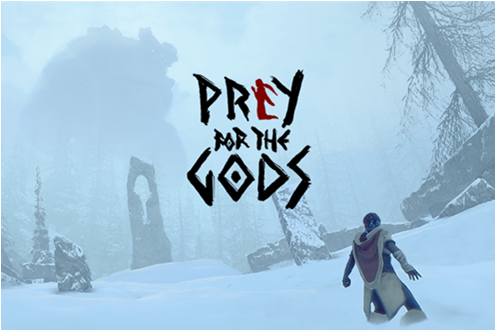 You'll be able to experience a unique gameplay mode discovering giant beasts and having to learn about their strengths and weaknesses in order to defeat them. The combat is fast-paced and brutal, while travelling through the beautiful vast frozen world will force you to find ways to survive.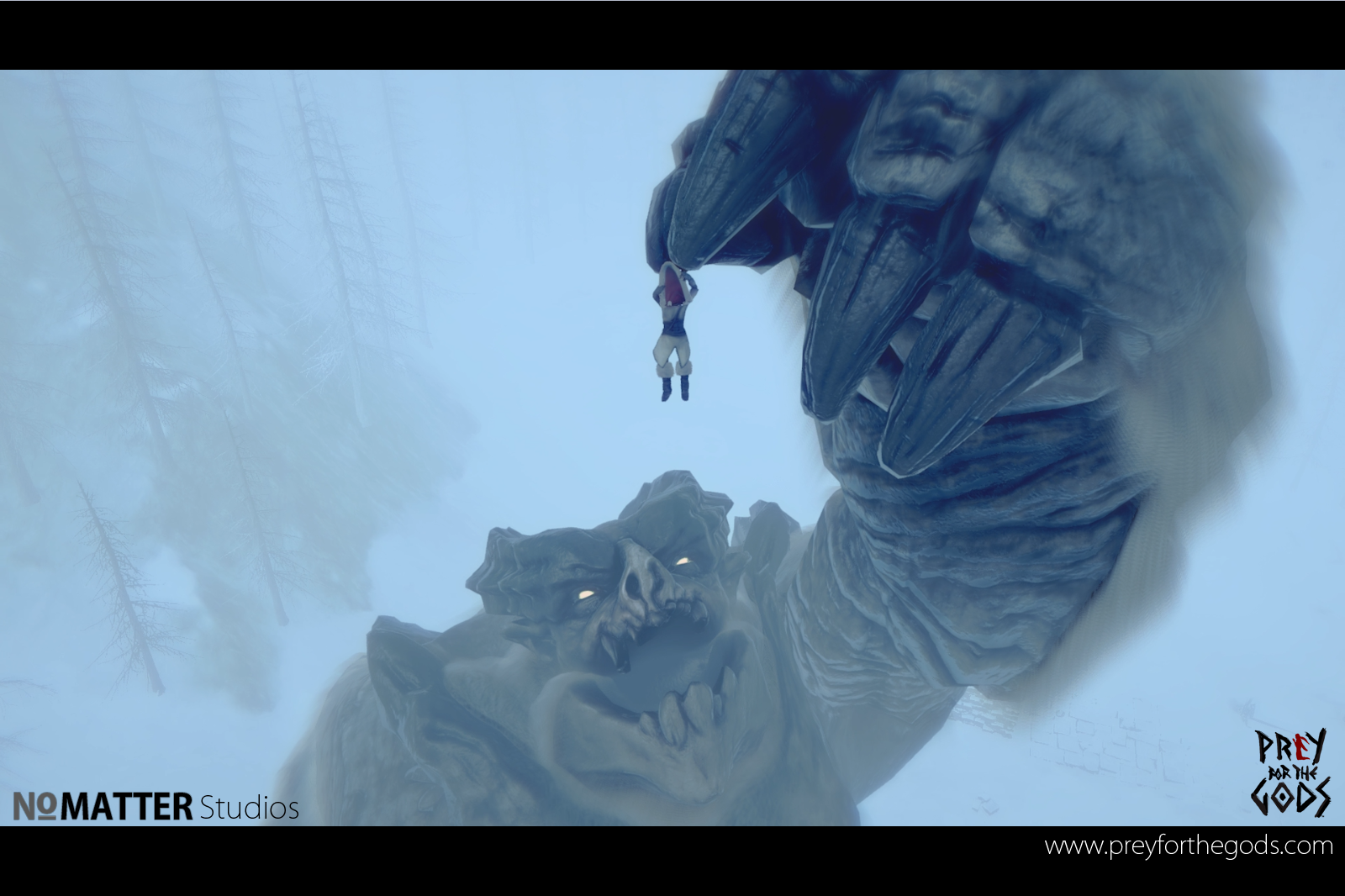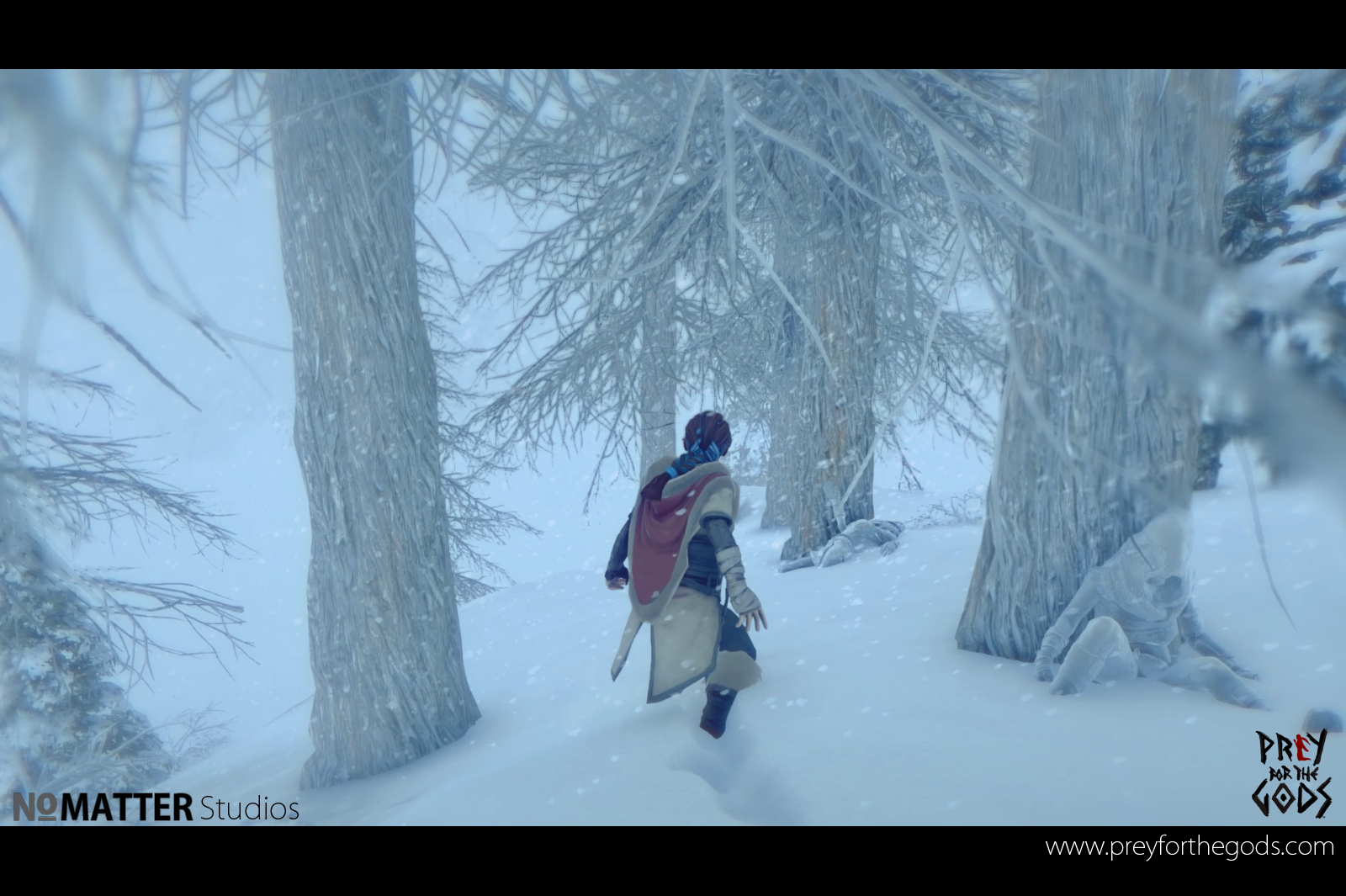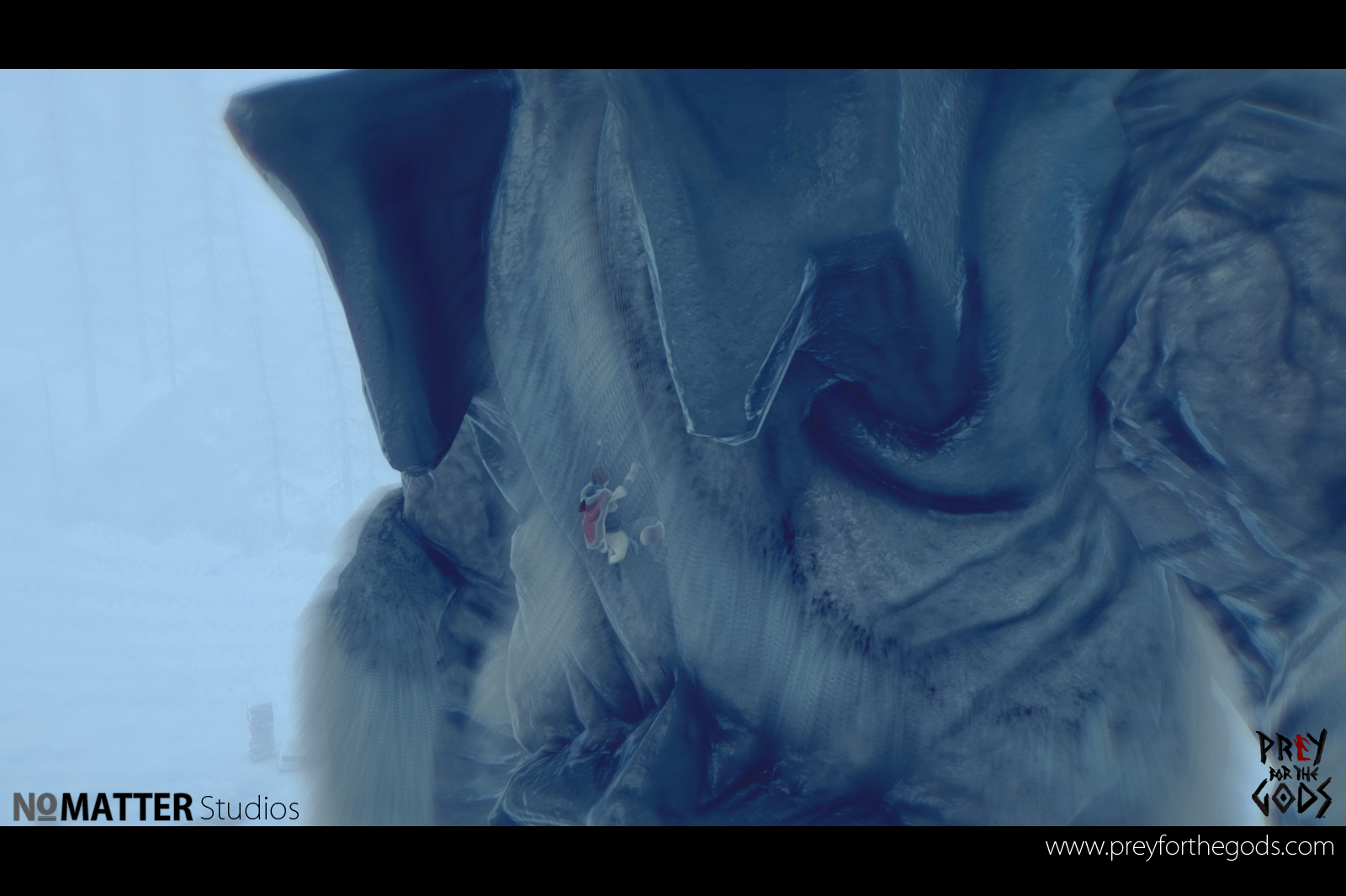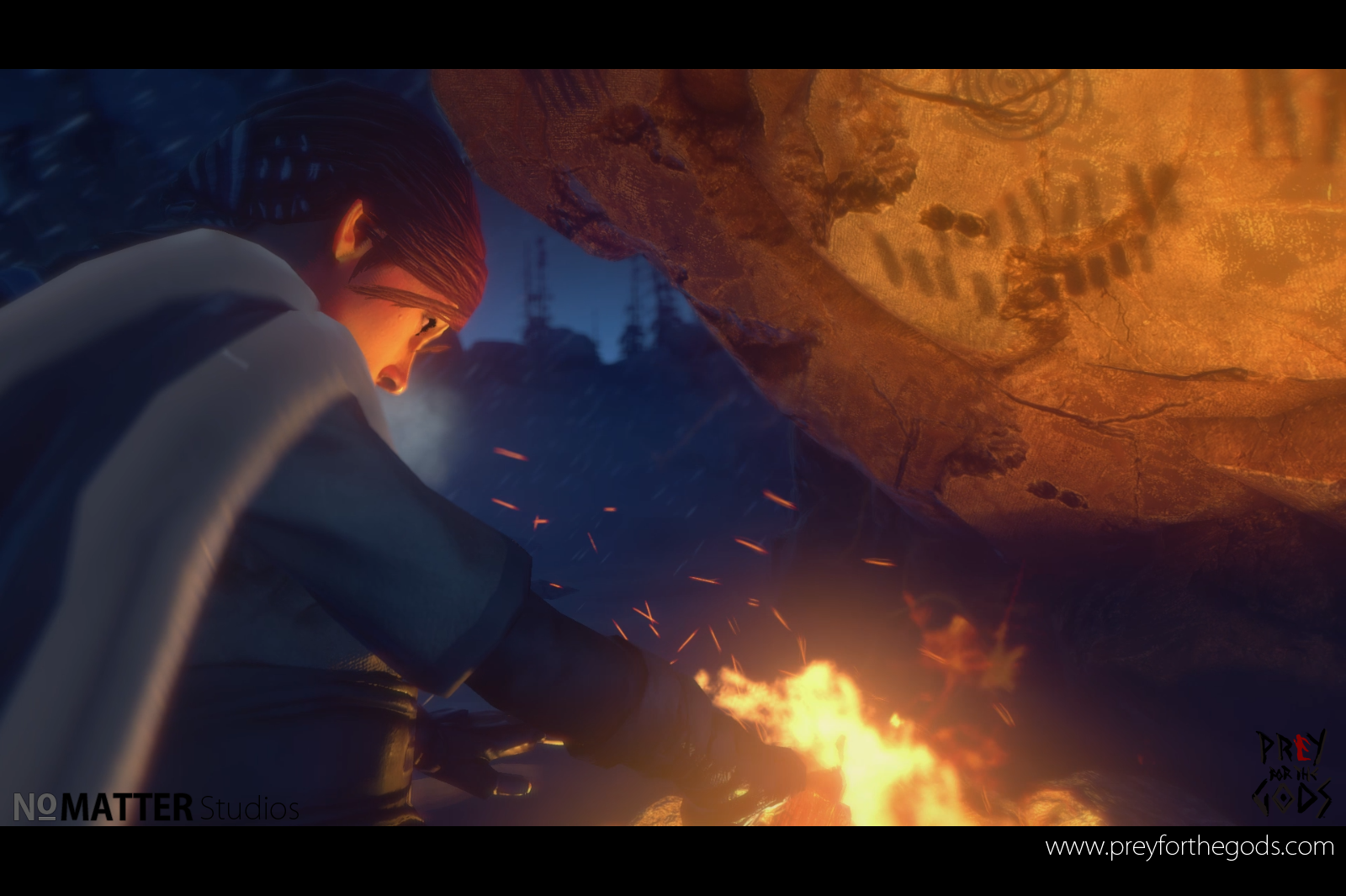 This game has created a ton of buzz long before any potential game release. Their astonishingly gorgeous trailer below has already received well over 700.000 views:
We got in touch with its developer "NO MATTER Studios" which, surprisingly, is comprised of merely three people who are now working full-time on the game. Unlike communicating with large game publishers, (which will usually take a while before any kind of decision can be made and feels more like a business meeting rather than getting excited about a game) we have perfectly clear and timely conversations with NO MATTER Studios. Whenever they're talking about the game, you can really feel the passion and excitement from their voices. They're surprisingly open to feedback and ideas to make this already amazing game concept even better. To finish the game they started working on in 2014 and give it their full and undivided attention, they're in need of some support. To do this, NO MATTER Studios have launched a one-month Kickstarter campaign targeting $300K as a minimum goal. Within just one week the funding has already topped 80% of that goal!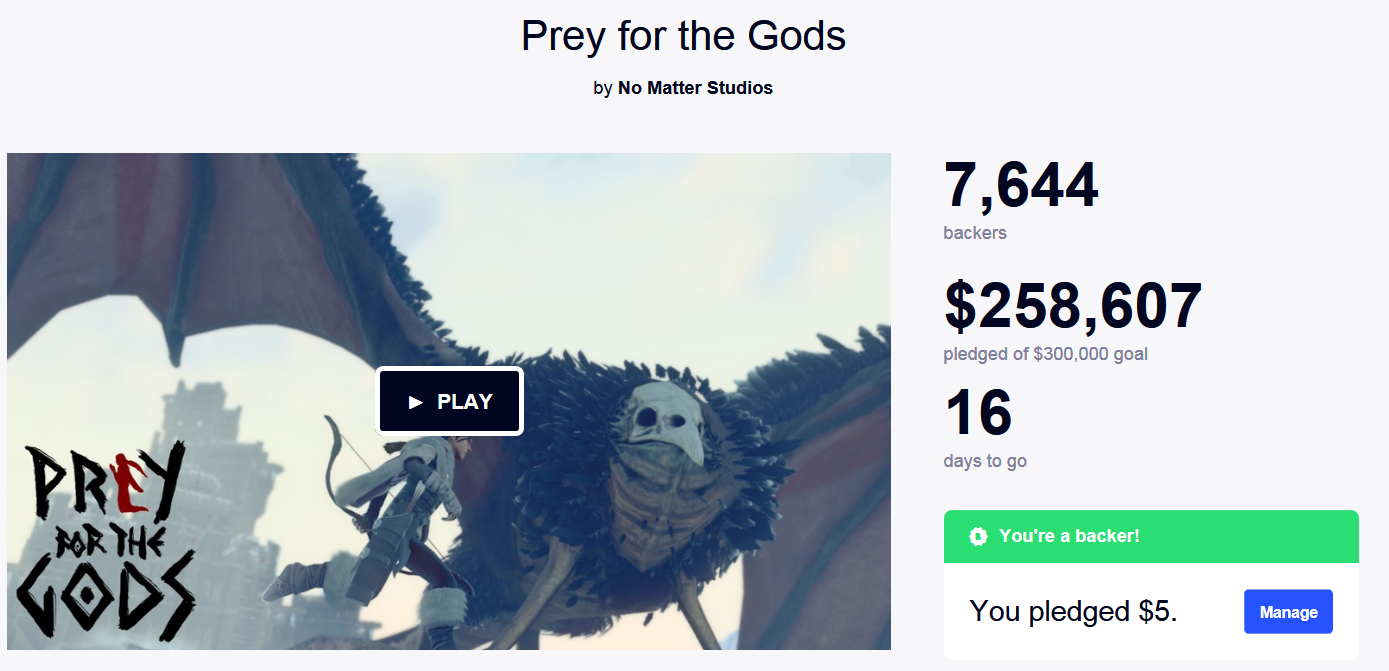 To help them, we've donated some of our latest GAMING X graphics cards for them to create a number of special limited edition packages for their backers and we feel proud to be a part of this project. The more people backing this game, the more unique art, animations and bosses will be added, and for some packages, the team will even create your own character or a statue in your likeness in a secret spot. As the campaign goes on they will reveal some behind-the-scenes materials like new gameplay footage. We've managed to get our hands on some screenshots taken from the developers PC's which show some of the character modelling. Just look at the amount of detail that goes into each outfit! Of course we need to keep in mind that all of this content is still under development and so the end-result might look different. Still it's amazing to see how everything in the game is designed, how much time and effort goes into every tiny detail. Another reason to appreciate the delicate intricacies of games and how they're created.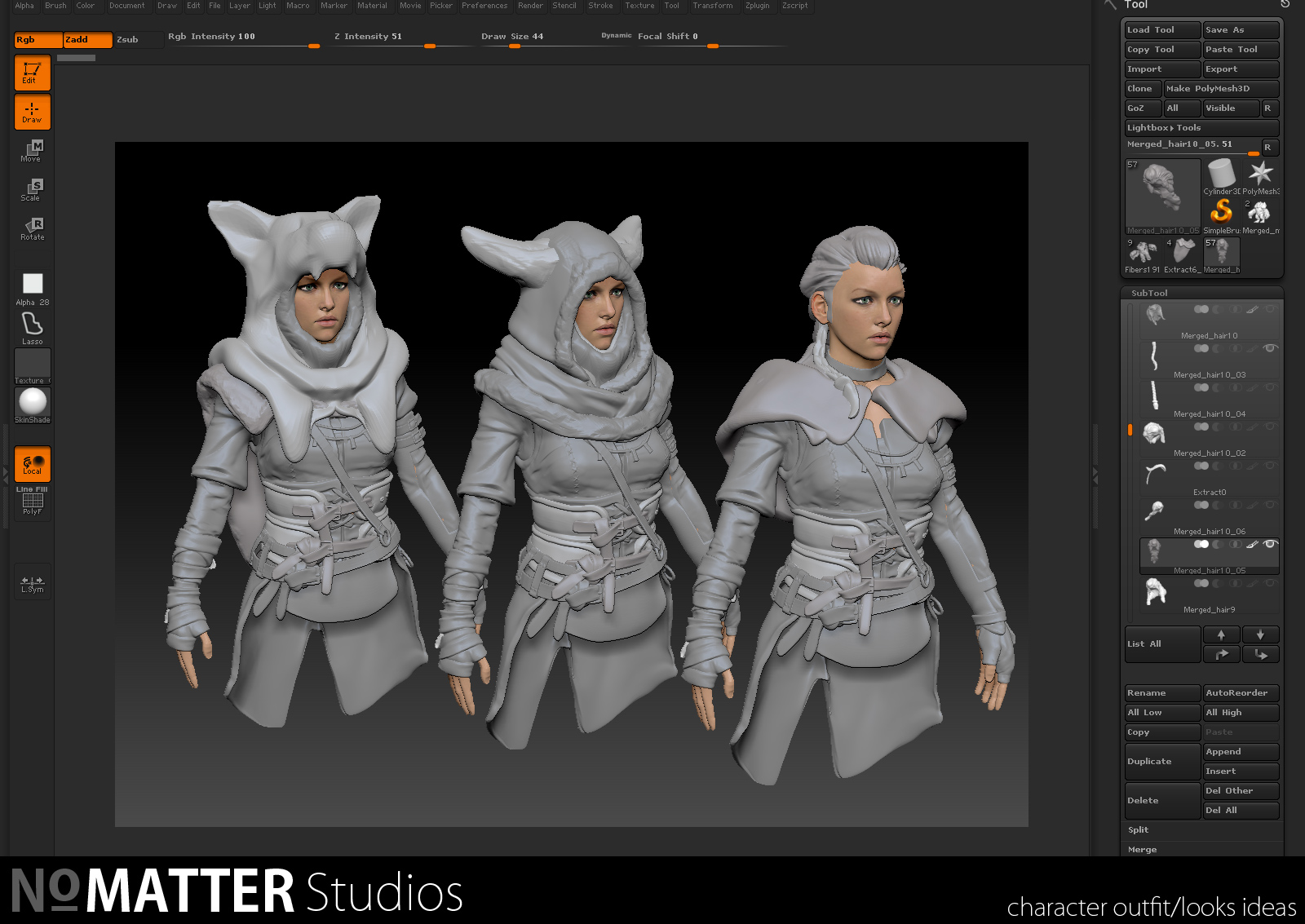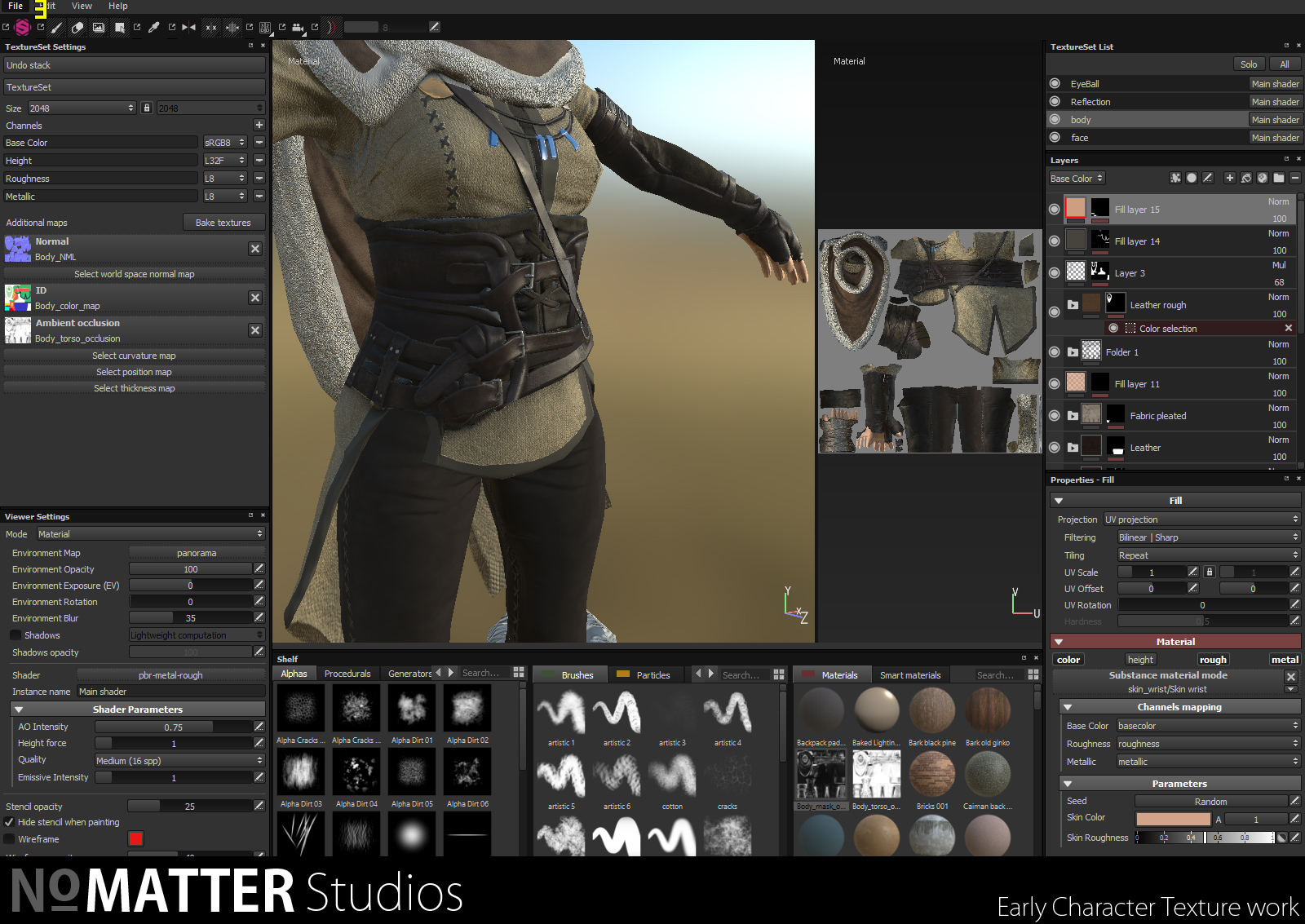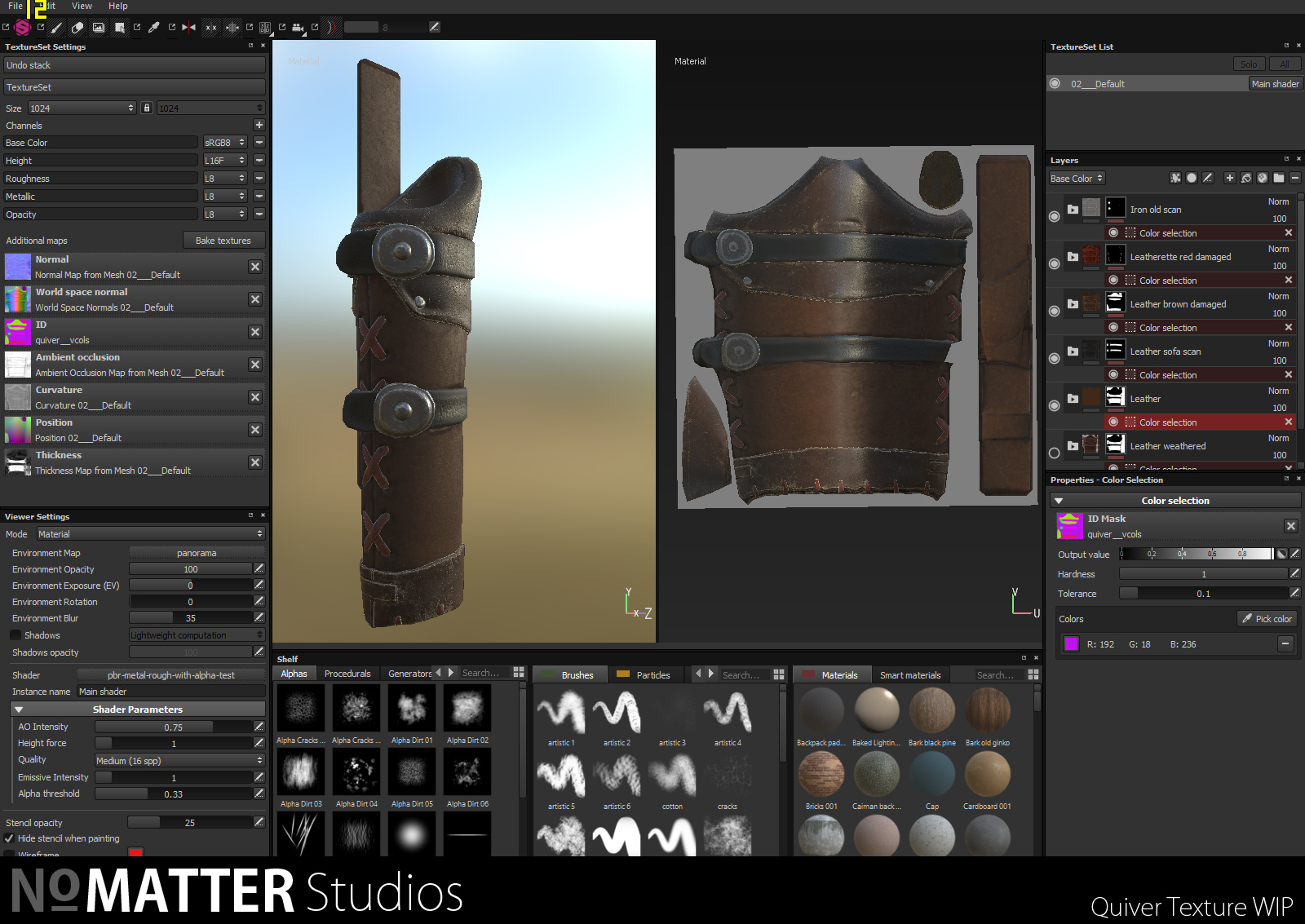 The Pre-alpha gameplay footage released on July 14th:
We strongly advise you to go to their Kickstarter page and learn more about the game @ https://www.kickstarter.com/projects/802508750/prey-for-the-gods