USB Speed Up: Boost performance beyond fast!
WRITTEN BY Shrek
Posted on May 27 2016
---

Tired of waiting for your files to finish copying to USB?
USB Speed Up is here to help out!
With the introduction of our new X99, Z170 CARBON & TITANIUM motherboards, we also released USB Speed Up. 
This great little tool is very simple to use and automatically detects USB devices connected to the system and when enabled can provide up to 30% of an increase in USB performance, saving a lot of time when transferring data.

USB Speed Up works on all MSI X99 and Z170 and any USB storage device, no matter USB 2.0, USB 3.0 or USB 3.1.


 
Check out the big differences below when switching on USB Speed Up and using an external USB 3.1 SSD connected to the Z170A KRAIT GAMING motherboard.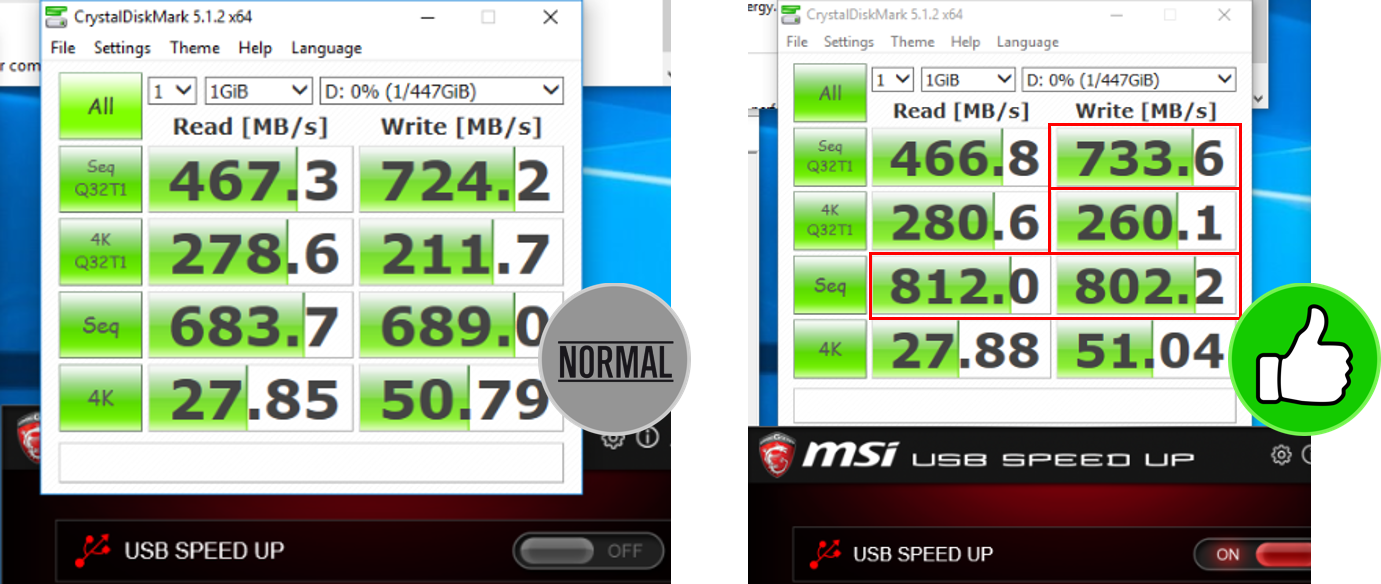 Tests by media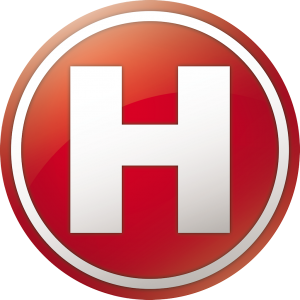 Hardware.info recently tested USB Speed Up on the Z170A GAMING PRO CARBON motherboard:
The new "Speed Up" -utility which MSI inlcudes to improve the USB 3.1 performance, combines the best of both worlds: low power consumption when there is no external storage and performance when this is the case. From our testing:


The differences are quite obvious, allowing you to copy game files, media content and more a lot faster to and from your USB devices. Read the full review by Hardware.info here: https://goo.gl/kaK964
USB 3.1 Gen2 pushing USB performance even further
Of course when using the latest technology available you will benefit even more from faster transfer speeds. USB 3.1 Gen2 allows for speeds up to 10 Gbps, doubling the speed compared to USB 3.0 and 20x faster than legacy USB 2.0. USB 3.1 is even faster than SATAIII! Transferring your favorite games, music and movies over USB has never been faster, so be sure to keep an eye out for the new USB 3.1 Gen2 devices, MSI motherboards are ready for them.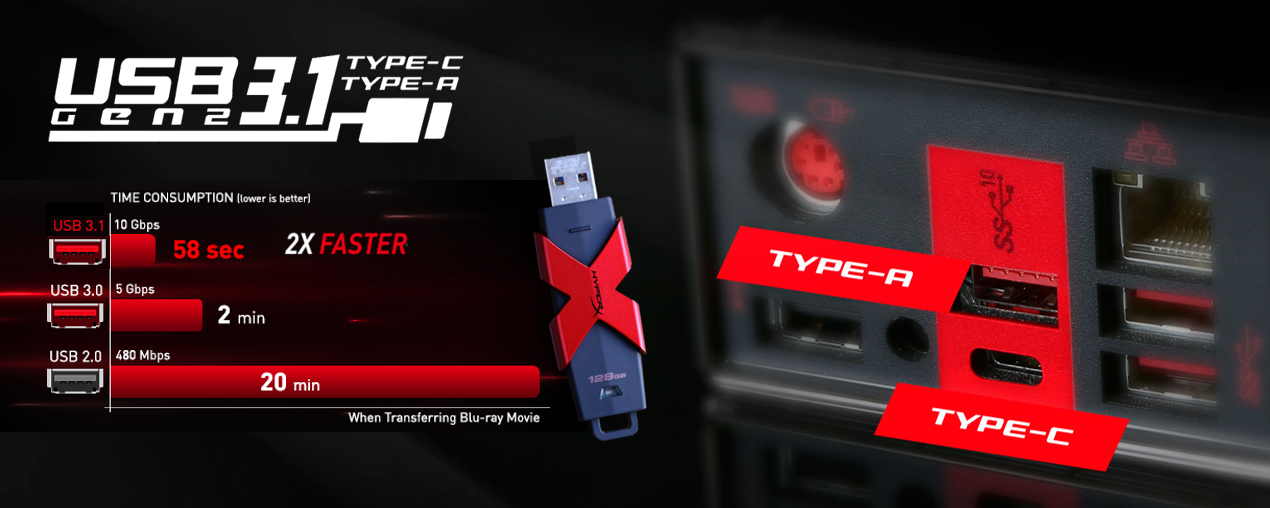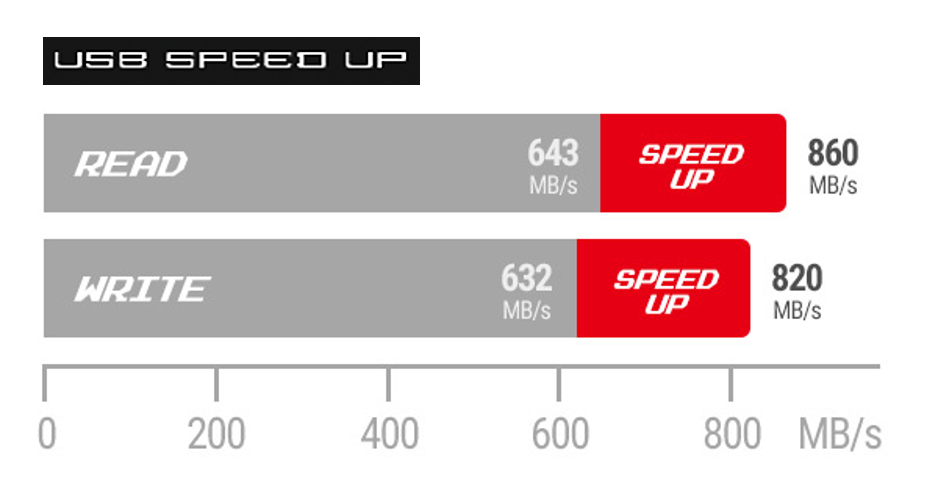 Newest MSI X99 and Z170 models supporting USB Speed Up & USB 3.1 Gen2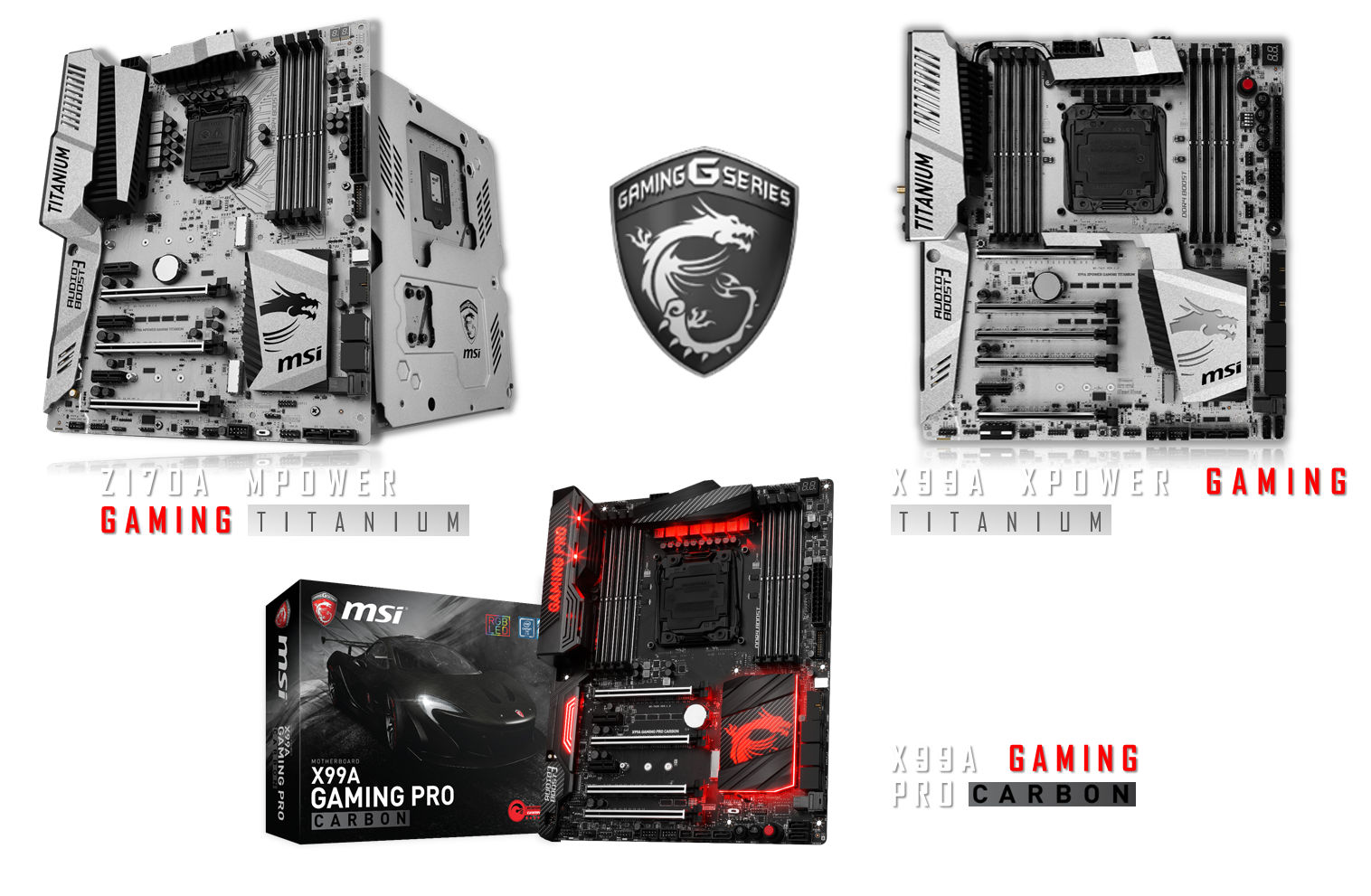 Learn more about them:
http://www.slideshare.net/MSI_Motherboard/msi-carbon-motherboards