A lot of you will be familiar with the new gaming notebooks launched by MSI, as we've already been making some noise about the GT80 SLI Titan as well as the GS30 Shadow beforehand. However, we want to clarify what's what and what's new, going into 2015: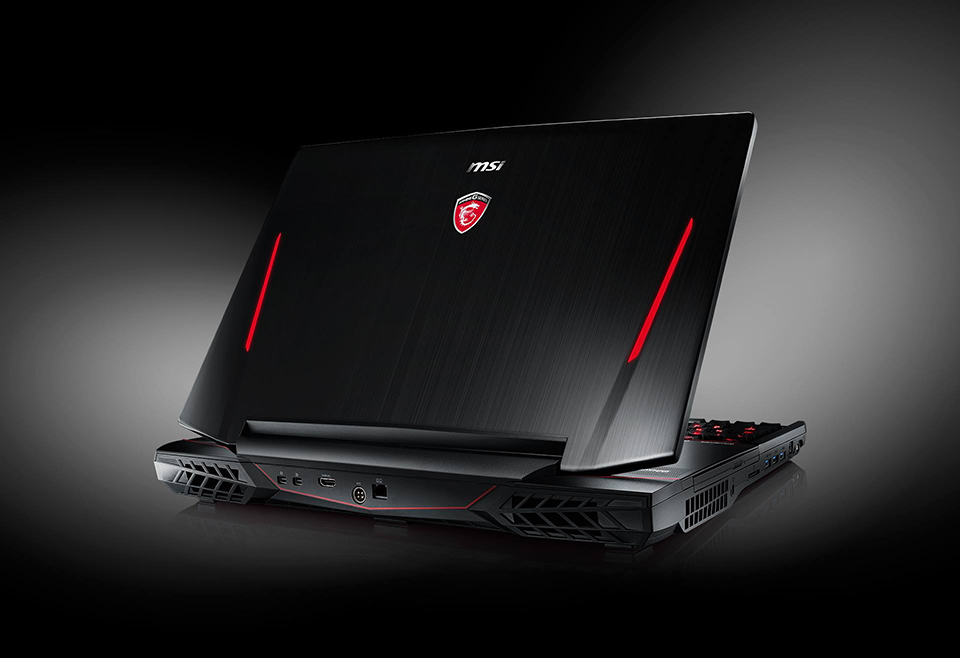 GT80 SLI Titan
The new top of the range offering, a true desktop replacement with a standard keycap size mechanical keyboard with Cherry MX Brown switches. 18.4" 1080P screen with a PLS panel driven by two NVIDIA GeForce GTX 980M (with plenty of external outputs for higher-res external monitors), and the usual Super RAID features, tons of RAM and even an Intel Core i7-4980HQ if you wish. Plenty of cooling capacity ensures the GT80 stays cool, employing a total of 8 heatpipes, while still keeping the weight down to 4.5kg, which is less than other systems in this size range. Just like the GT72 Dominator, you're given plenty of upgrade options with the GT80, where you can upgrade SSDs, HDD, RAM yourself, while the graphics cards are upgradable via select service partners around the world.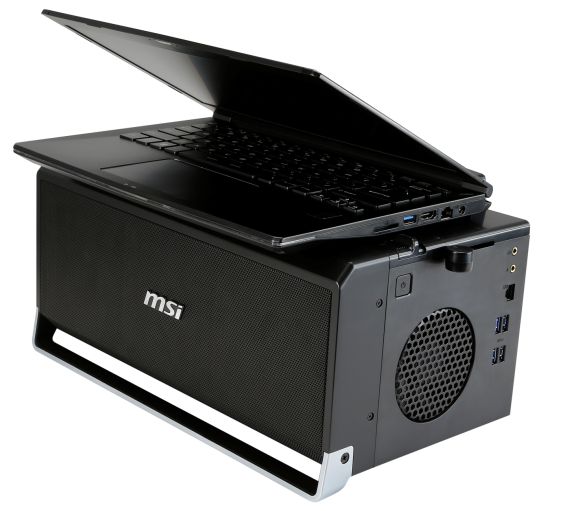 GS30 Shadow with Gaming Dock
The GS30 Shadow itself is a very slim and light notebook, with Crystal Well CPUs from Intel and a couple of SSDs in Super RAID. Its built-in graphics comes courtesy of the CPU and Iris Pro, leaving all the graphics power to be provided through the Gaming Dock – connected via a full PCI-E 3.0 x16 docking mechanism, fitting a standard PCI-E desktop graphics card in the dock. The Gaming Dock also features a 3.5" SATA HDD, USB 3.0, LAN and Audio I/O, so you can leave everything plugged in at home (external monitor, keyboard/mouse, speakers) and just grab the GS30 to go when needed.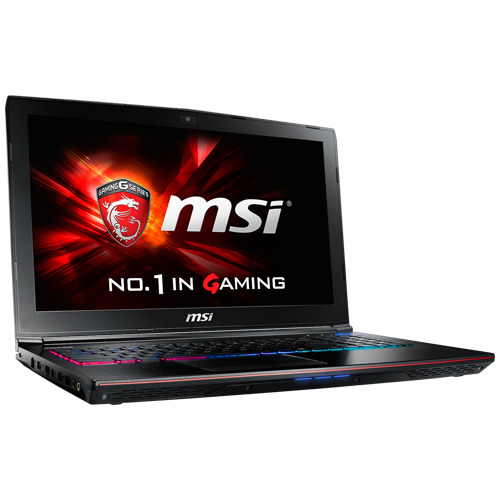 GE62 Apache
An all new model to sit below the GT and GS range, the GE62 moves slightly upfield from its predecessor GE60. With NVIDIA GeForce GTX 965M and 970M graphics and better cooling, the performance is higher than the one of the GE60, while also being a lot more stylish and contemporary thanks to its new design. The GE62 also receives a fully backlit SteelSeries keyboard complete with SteelSeries Engine 3.0 as well as a massively improved battery life.