Success!
Thanks for your Subscribe.
Warning!
This mail Subscribed.
GE62: Photos and specs
WRITTEN BY Shrek
Posted on March 01 2015
---
The all-new GE62 is an all-new machine that will sit in the mid-to-high end portable gaming segment. It is, as we've pointed out earlier, slimmer and lighter, while being higher performing as well as quieter. We also think it looks much better than its predecessor, wouldn't you agree?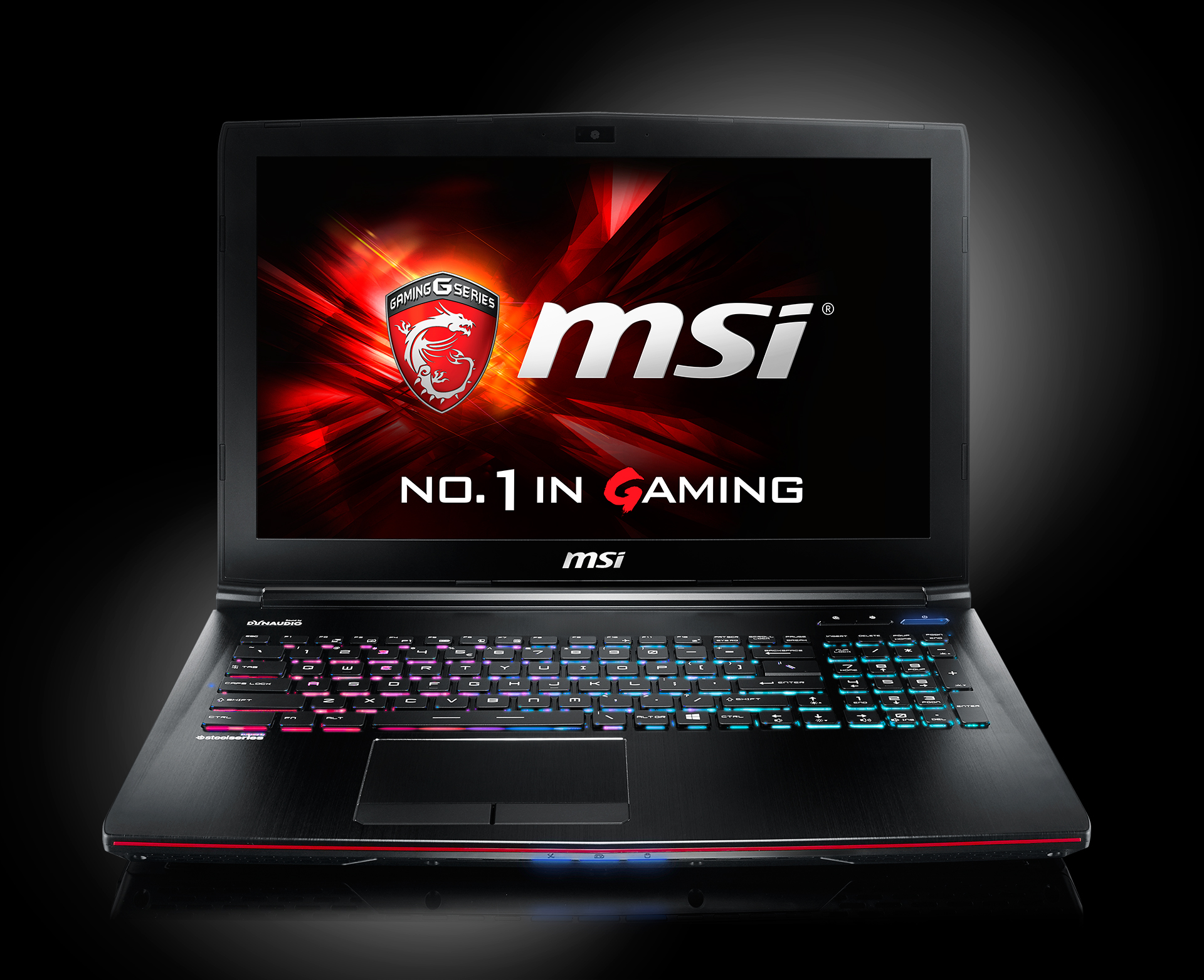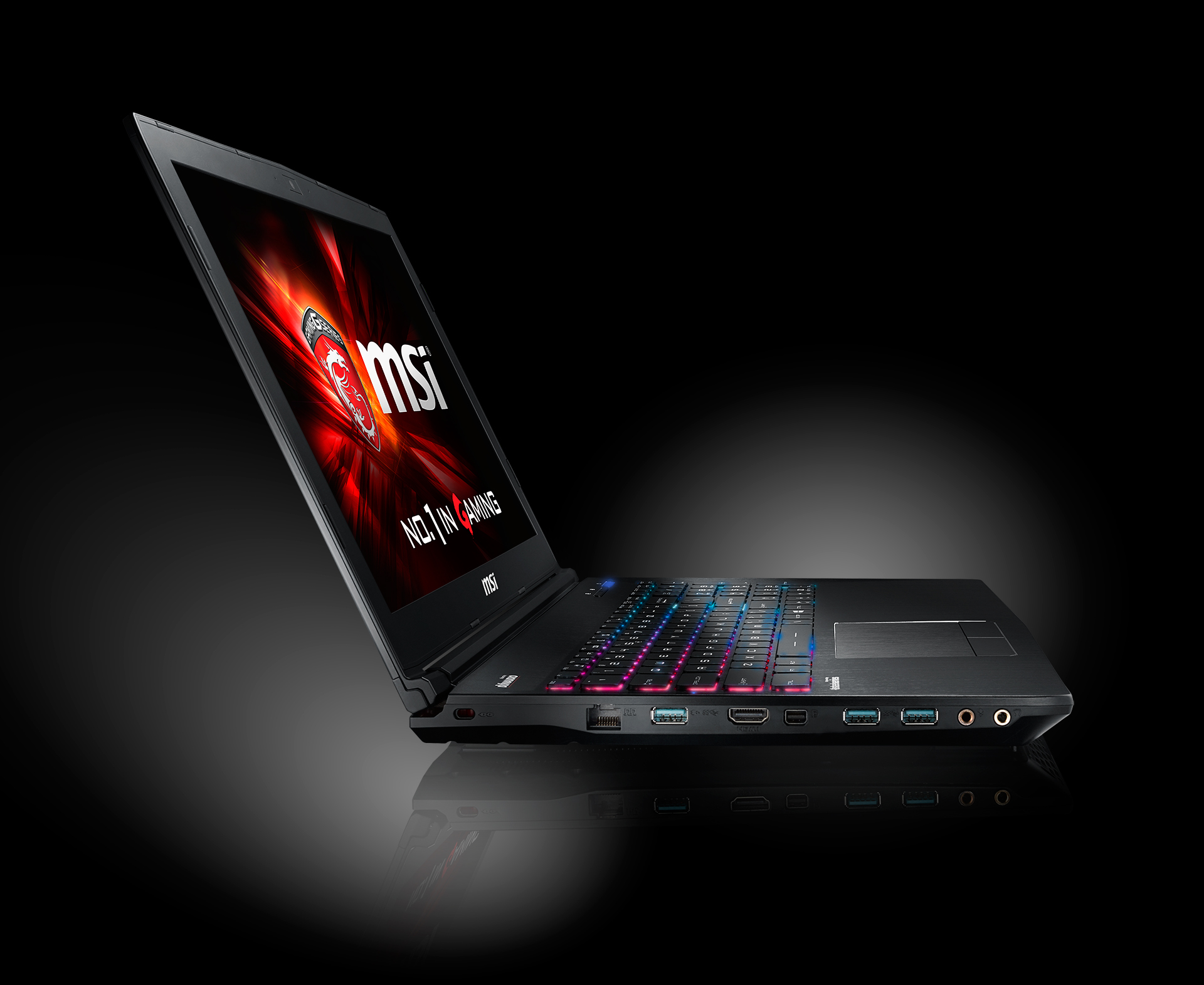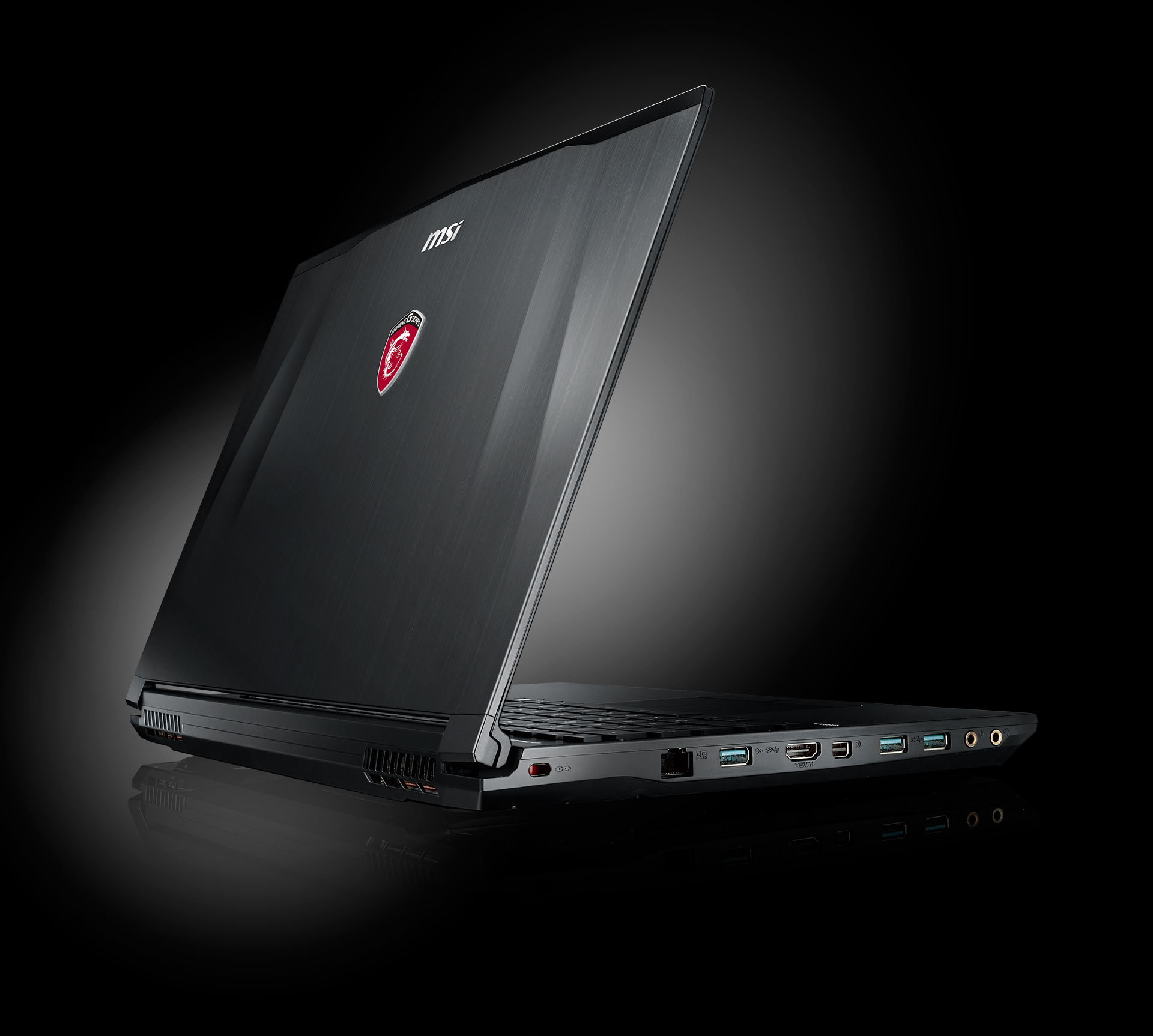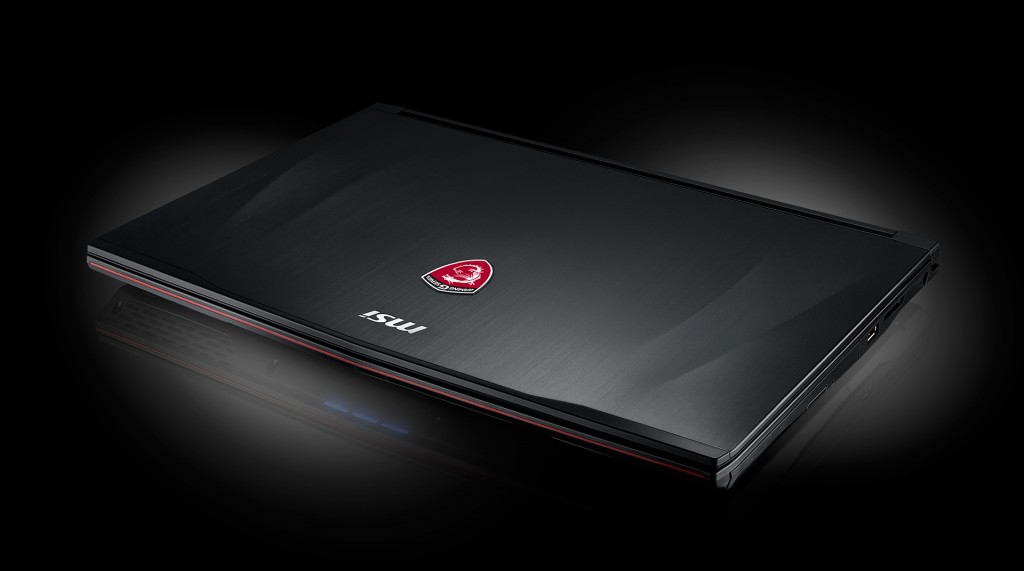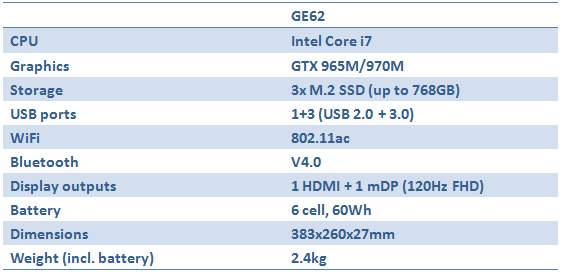 us