Depending on which headset you're getting, there are a few things you should do to prepare yourself. VR really can be immersive enough to make trick your brain into believing what it's seeing, so you'll want to do a little prep work before you dive into VR with your PC .
VR-ready PC
VR has traditionally been reserved for desktops, but NVIDIA has given notebooks such as the MSI GT72 Dominator and GT80 Titan / SLI with Intel Core i7 6820HK and GeForce GTX 980M the necessary punch to bring virtual experiences to life while on the go. NVIDIA's GeForce GTX 980M VR Ready badge makes identifying VR capable machines easy and guarantees a fantastic and immersive gaming experience. The configuration of Intel Core i7 6700HQ and GeForce GTX 980M also can run VR but it might not be as smooth as you desire. You might feel a bit dizzy in a short time when experiencing VR.
Thus, MSI recommends Intel Core i7 6820HK and GeForce GTX 980M, which is a must-condition for VR Ready. They will provide the users with the required graphics processing power, image quality, decreased latency and consistent performance level, all of which are crucial for VR gaming experience.
To get more MSI VR ready: http://vr.msi.com/index_VR_products.html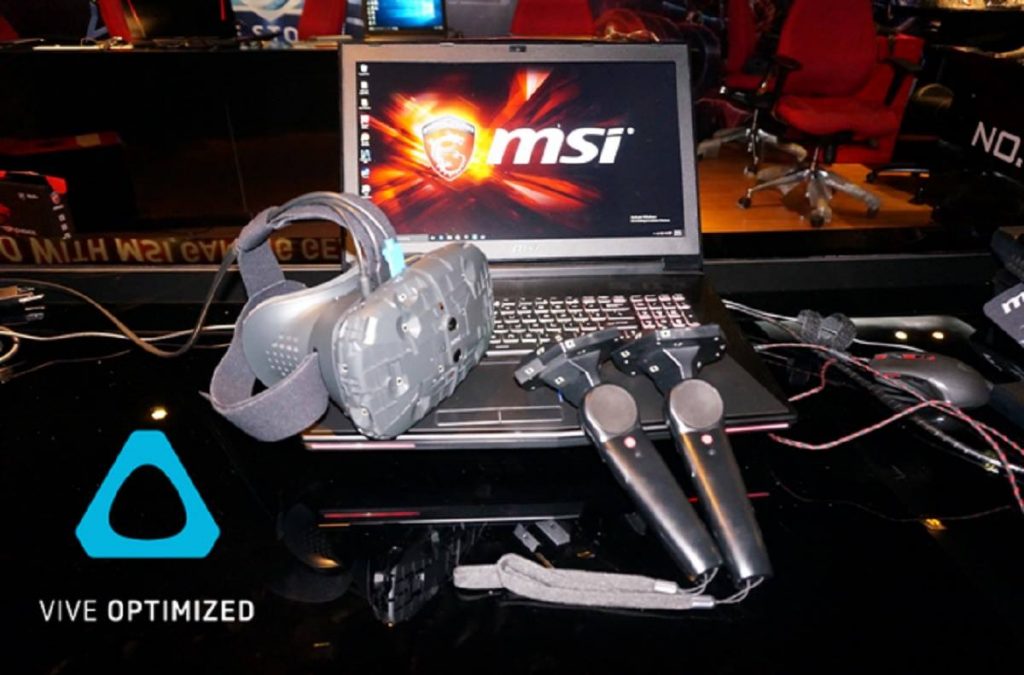 What kind of space will I need for the VR?
The base stations can cover a play area of about 4x3 meters, and need to be positioned above head height. If you have some bookshelves in your living room, those will probably be perfect mount points. Otherwise, you might be looking at wall-mounting. Keep in mind that your planned playspace doesn't have to be as large as Lighthouse supports.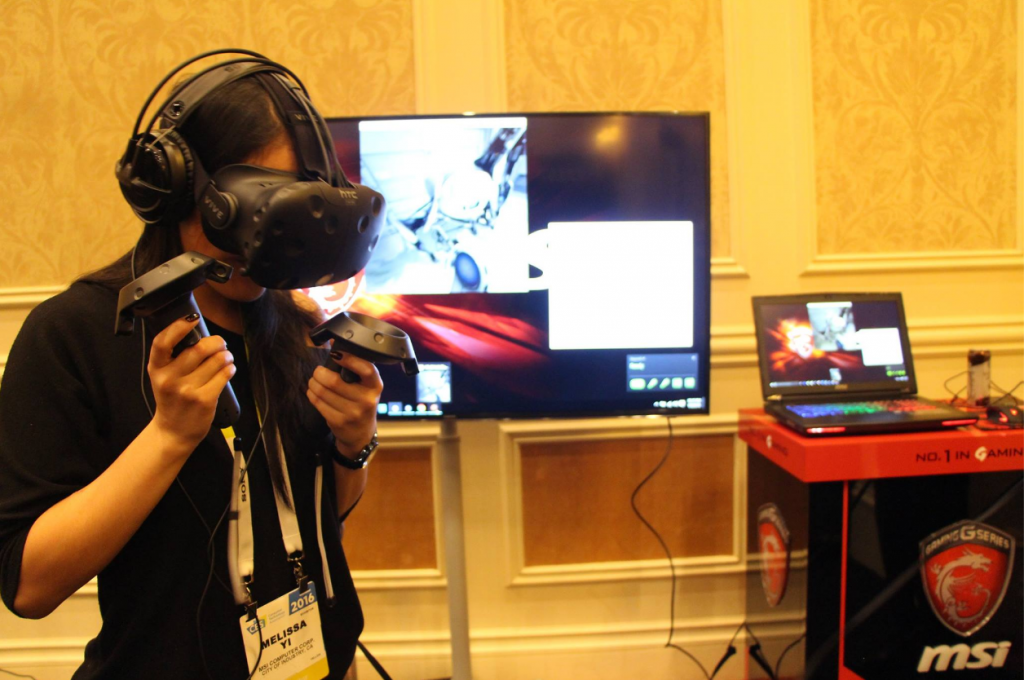 Best virtual reality games for PC
Oculus VR, PlayStation VR, and the HTC Vive, comes the release of a batch of new games developed specifically for VR platforms. Below, you'll find what we think are the most promising titles that will be lunching with each platform, it is really impressive and get excited when you play VR game.
| | | |
| --- | --- | --- |
| Game Title | Developer | Platform |
| Eagle Flight | Ubisoft | Oculus VR |
| Dead and Buried | Oculus | Oculus VR |
| Time Machine VR | Minority Media | HTC Vive, Oculus VR |
| RIGS: Mechanized Combat League | Guerilla Cambridge | PlayStation VR |
| Giant Cop | Other Ocean Interactive | HTC Vive |
| Dragon Front | High Voltage | Oculus VR |
| Fantastic Contraption | inXile Entertainment | HTC Vive, Oculus VR |
| Werewolves Within | Ubisoft | All Major Platforms |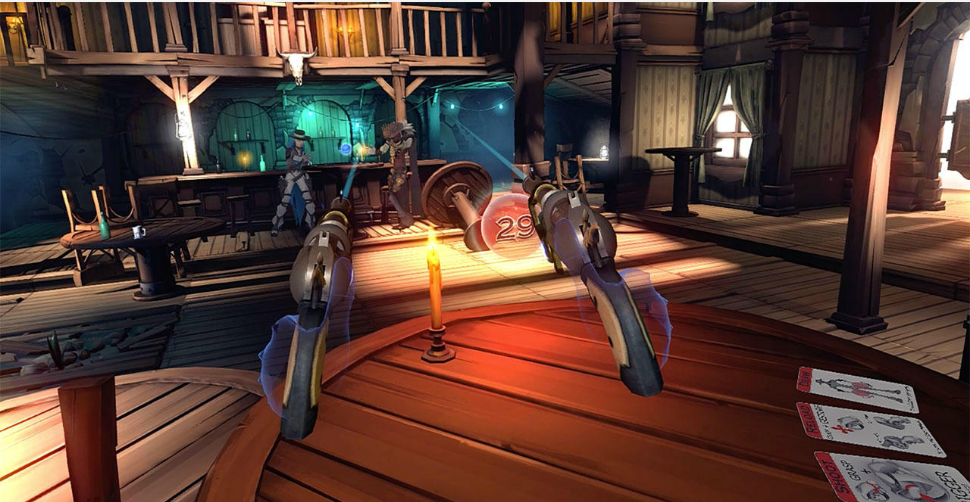 Source:
http://www.gamespot.com/articles/the-9-best-upcoming-vr-games/1100-6435834/
http://www.pcgamer.com/how-to-prepare-your-pc-and-room-for-vr/
http://www.techradar.com/news/gaming/15-best-vr-games-best-virtual-reality-games-for-pc-and-mobile-1300576