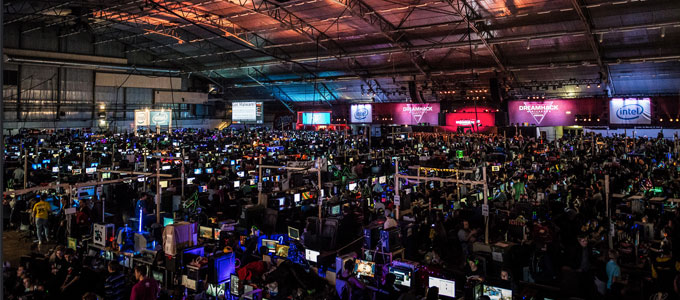 Source: DreamHack
Gamers, have you been to a LAN party? A LAN party involves a group of people with computers who enjoy playing games with each other across a Local Area Network (LAN). Participants are generally required to bring your own computer (BYOC) to the event. It would be one of the most exciting experiences for gamers to visit a LAN party. At the events, you get the opportunity to see everyone's gaming rigs, meet with other players who enjoy games as much as you do, and share the glorious moment when you take victory. Doesn't it sound exciting?
Here we walk you through the three most alluring LAN parties around the world. If you are a hardcore gamer, you should definitely put them on your list and visit at least one of them in your lifetime.
Sweden: DreamHack, World's Biggest LAN Party
If you can only choose one LAN party to attend, DreamHack is definitely the one you should never miss. With more than 26,000 visitors, DreamHack is the world's largest LAN party, where gamers can also enjoy live concerts and competitions in digital art and esports. Besides the well-known DreamHack Summer & Winter events taking place in Sweden, there are also several related events throughout Europe that form DreamHack.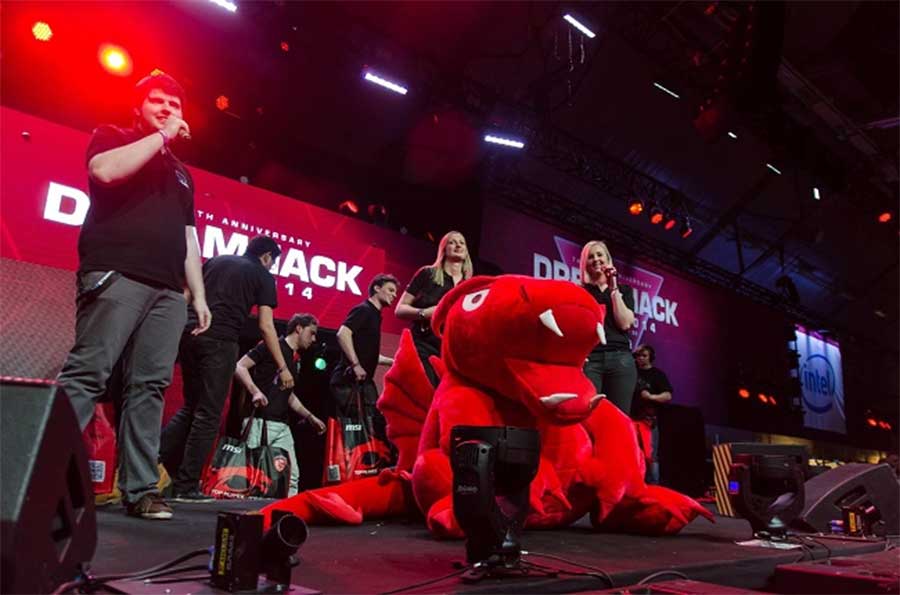 MSI Dragon doll "Lucky" @ Dreamhack 2014
North America: QuakeCon
QuakeCon is North America's largest BYOC (Bring-Your-Own-Computer) LAN party, often described as the "Woodstock of Gaming" and a week of "peace, love, and rockets!" It is free to attend and open to the public. During the four-day non-stop party, you can play with thousands of gamers and enjoy the world-class network together.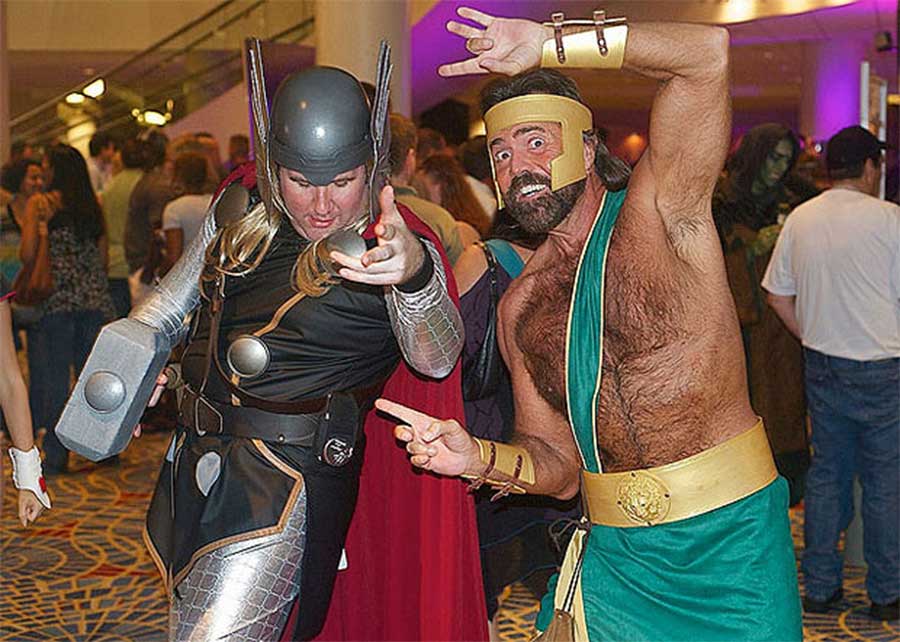 France: Gamers Assembly
From 100 gamers in year 2000 up to 2000 players in 2015, Gamers Assembly continues to grow. Now it is one of the largest LAN party events for gamers in France. Thousands of participants enroll in a tournament in their favorite game and try to beat their opponents face to face during the entire weekend, nights and days, in a unique atmosphere.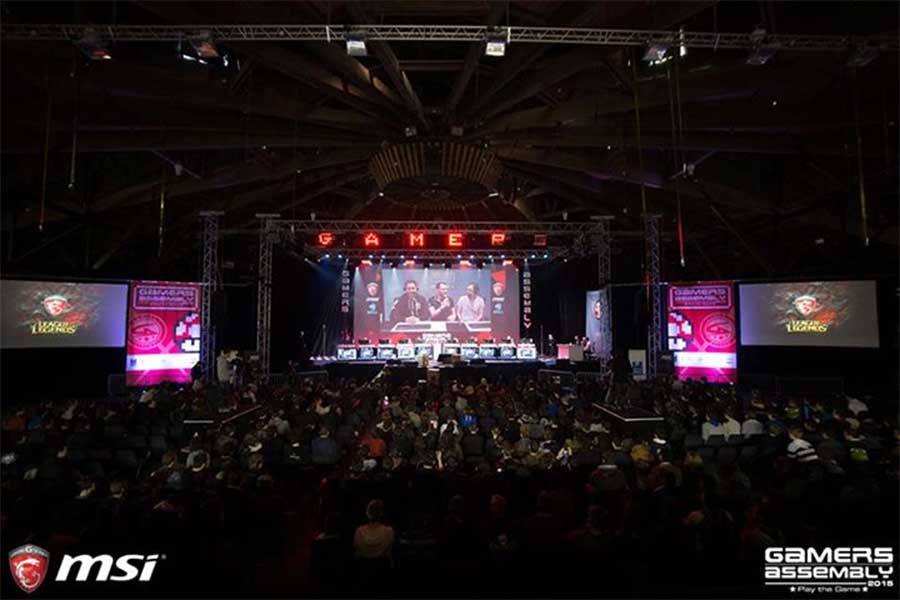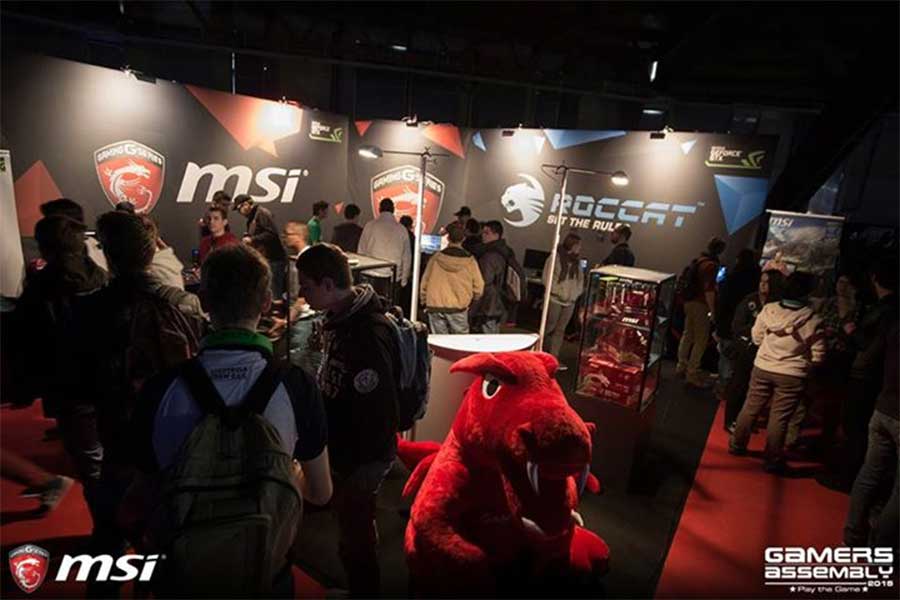 More photo: http://goo.gl/5eBVBO
What should I bring to a LAN party?
Here's a checklist you should go through a few days before attending a BYOC LAN party. Make sure you are well-prepared for the event, and you'll enjoy the experience!
Bring your own computer: this includes your monitor, keyboard, mouse, and all cables. And make sure they WORK!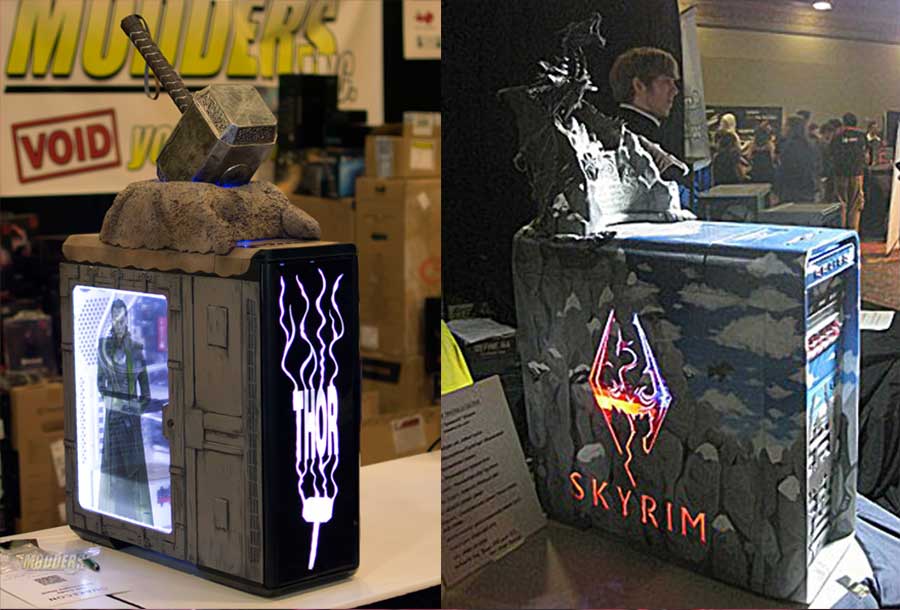 Some amazing case mods created by gamers. Source: http://goo.gl/hXGRbK
Networking cable: about 10-15 meters in order to connect your computer to the network.
Headset or headphones: you do not want your experience interrupting others from a loud set of speakers, or the other way around. Most LAN parties don't allow the use of speakers altogether.
Toolbox: put in your screwdrivers, cable ties and duct tape. They will be your savior when you need them. Some bigger LAN Party organizers have their own technical team to help visitors.
Flashlight: help you to find stuff in the dark.
OS Installation CD/USB & drivers: in case you have to reinstall your operating system.
Anti-virus software & faster USB devices: be sure to have up-to-date security software on your computer. Usually, event visitors share their own files, music & videos with each other. Your own PC can be easily damaged by static electricity when inserting USB devices. That's why MSI Guard Pro is developed to the newest motherboards. If you frequently attend such LAN events, it might be worth to consider upgrading to a new motherboard featuring Ultra-fast 10Gb/s USB 3.1.

[embed]http://www.slideshare.net/MSI_Motherboard/msi-x99a-and-z97a-usb31-motherboards[/embed]

Games: make sure you bring any CD/DVD of the games you plan on playing required. However, this might not be a problem anymore since digital download is getting more commonly used
Update: Make sure you have all the latest updates for your Operating System and all the games you plan on playing and that your drivers are up-to-date
Sleeping Bag & Comfortable chair: most organizers provide basic folding chairs, but if you want to make yourself more comfy, remember to bring your own chair to survive the long gaming sessions.
Source: http://goo.gl/Q3BDqG