{{blogList.blogTitle}}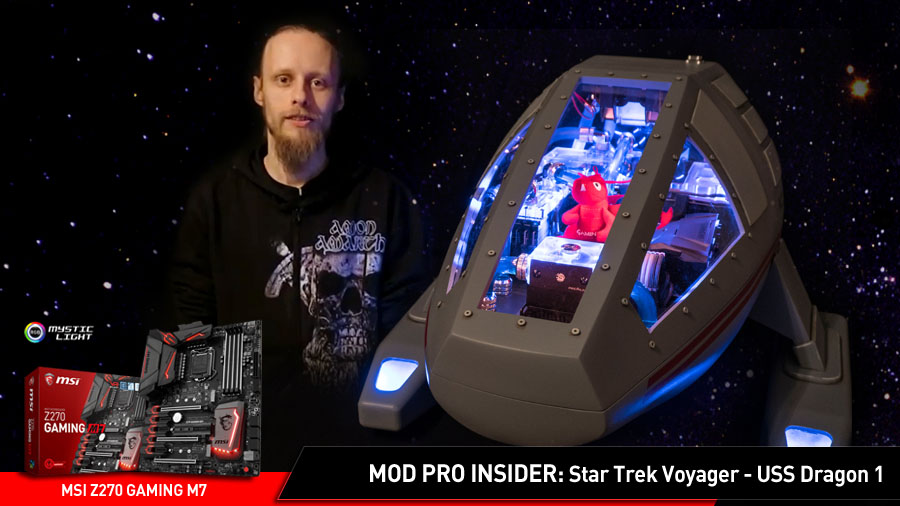 1.     Who are you and where are you from? How many mods have you made now? How many year have you spent on modding?
My name is Stefan from RandomDesign. I am a German artist and this is my fourth-year modding computers. So far, I've built 11 case mods.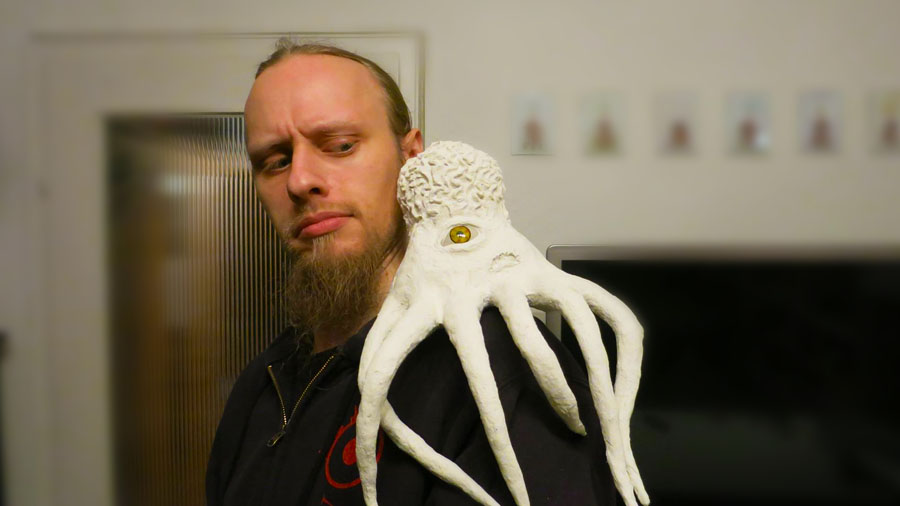 2.     How did your family and friends react to your decision to be a case modder?
First, my family was a little bit skeptical. They did not really know what exactly case modding is. However, after the first project they fully support my decision to take modding to the next level. My friends also like the decision because I am able to do what I love full-time.
3.     What inspires you to create What inspires you to create the 'Star Trek Voyager - USS Dragon 1' project?' project?
My 1st impression of MSI Z270 GAMING M7 motherboard is Star Warship. That really excited me, as I am a huge fan of the Star Trek television series. I also like the old and new movies. One of my favorite series in the Star Trek universe is "Star Trek Voyager".
I like the design of the star ship and especially the design of the used shuttles. That is why the design of this mod is based on the "Shuttle Type 9" from this specific series.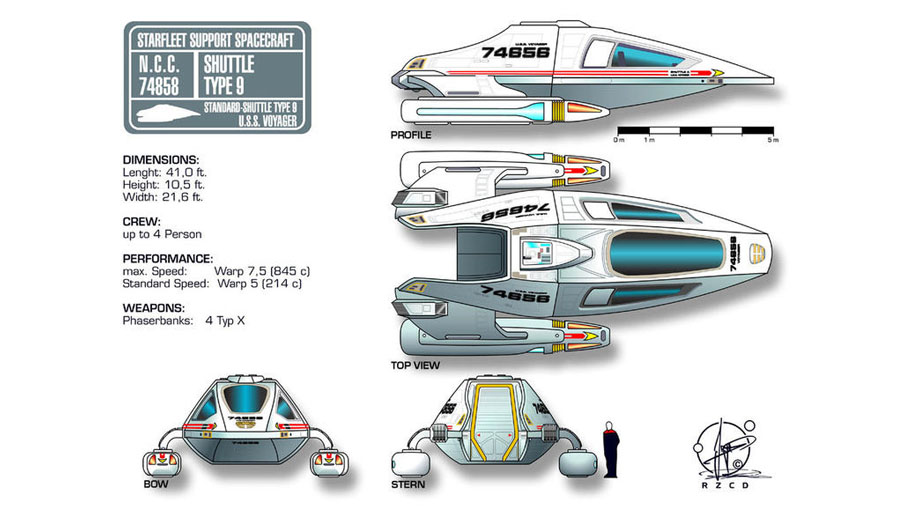 4.     How much time do you spend on this mod? Which part is the most challenging?
Overall, I spent about 200 hours on this mod. The most challenging part was to build the construction of the main body. The base built from Styrofoam was later covered it with glass fiber to ensure the stability. To smooth out the surface I used body filler and sanded it multiple times. This is always one of the most work intensive steps in my projects. I also had to make sure that in the end the entire hardware will fit in the mod because I tried to build as small as possible without harming the overall design.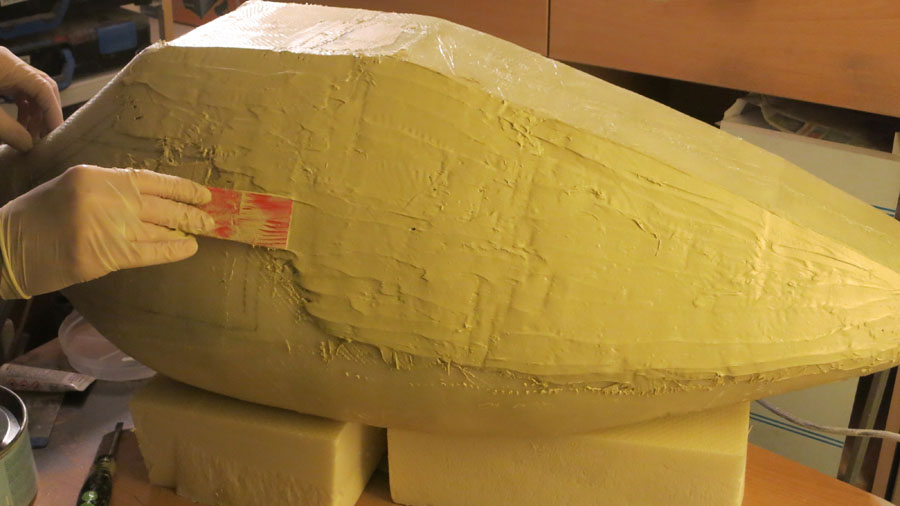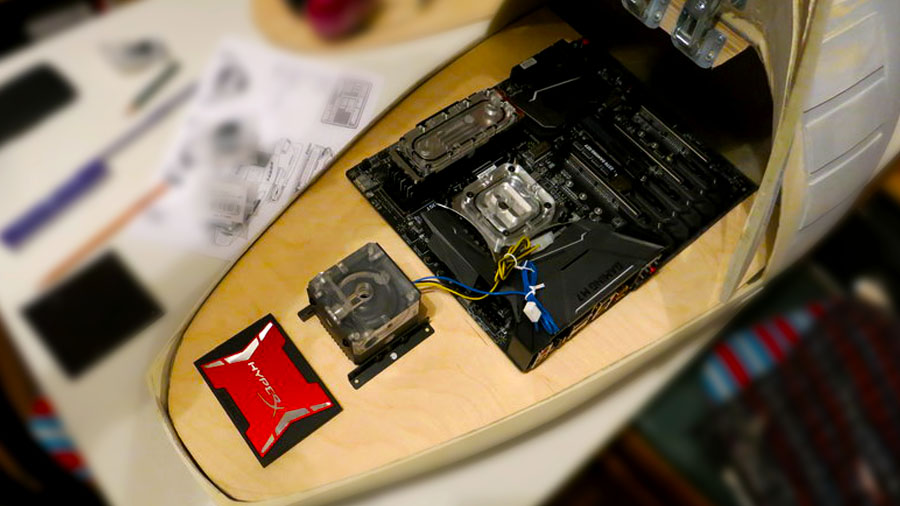 5.     What feature of it are you most proud of?
The feature I like the most is the illuminated water-cooling. I think it really fits the futuristic space ship design. The LEDs in the water blocks are adding little bright highlights in the inside of the mod.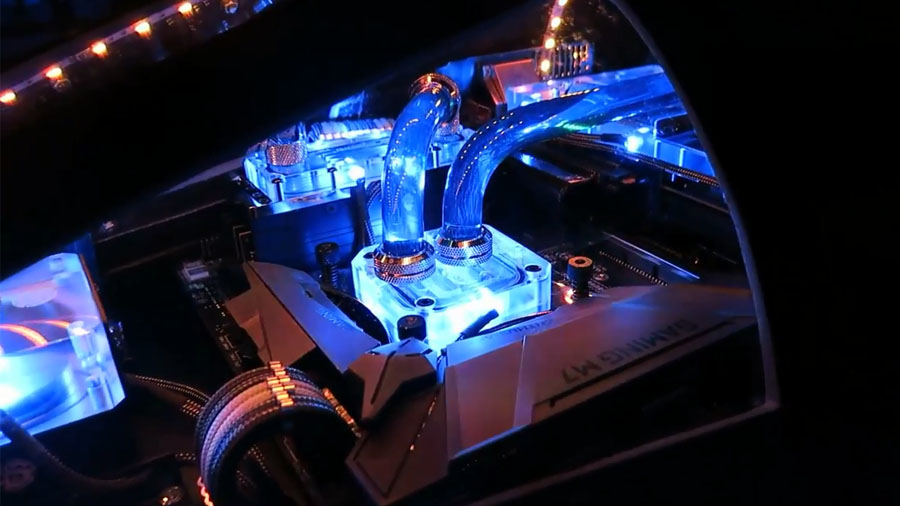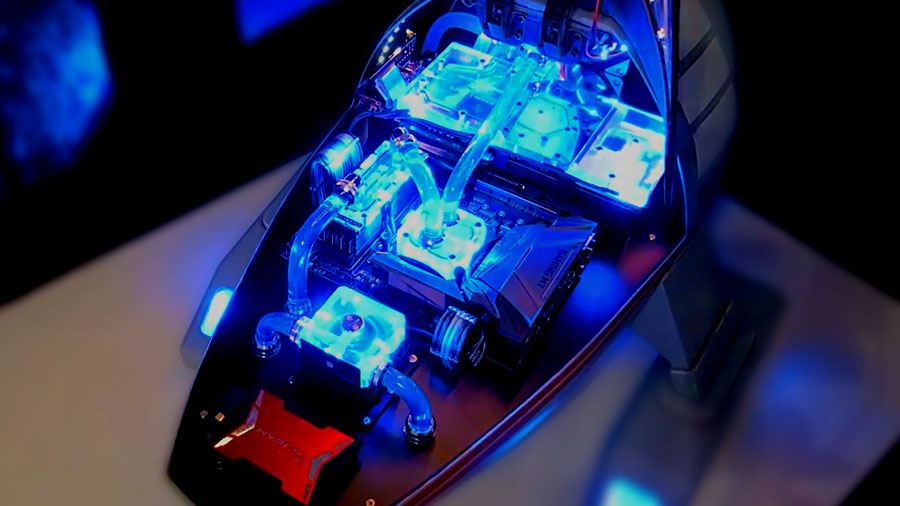 6.     How is the modding scene in Germany?
The case modding scene in Germany is pretty cool. All the people are very friendly and always offer their help if you are stuck with a specific issue during a modding project. We have some very talented modders in Germany that not only have a great feeling for details but really creating beautiful pieces of art. Most of the modders' projects are handmade, only in a few cases they use techniques like 3D printing, laser cutting or CNC. This's why I really like about the German community, because most of my work is also predominantly handmade.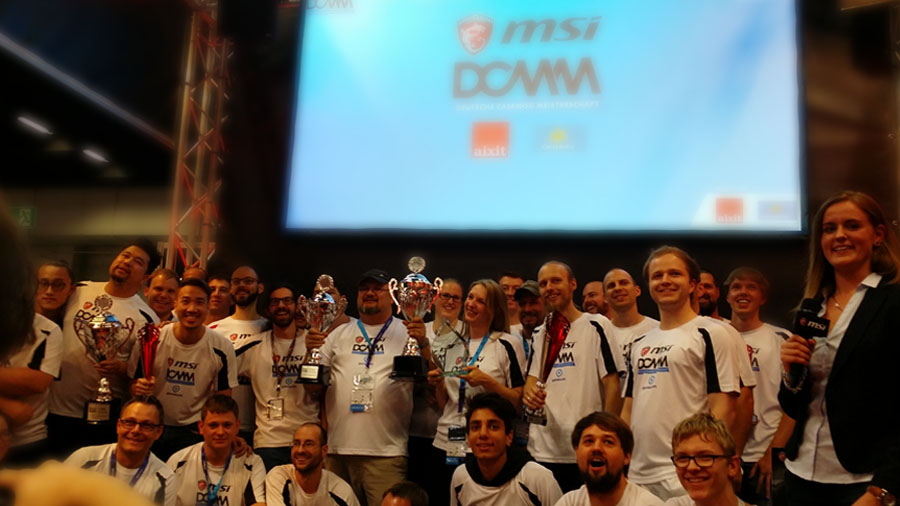 7.     Any suggestion for beginner modders?
My suggestion for beginner is to start with a small project like maybe a custom-made water cooling system or just changing the color of the case by using colorful cable sleeves. As time goes on the projects will automatically get bigger and bigger. Most importantly is to follow your design concept and think about how the mod should look like at the end. It is not important what tools to use or how much room you have. You can do amazing things on the kitchen table with just a cheap rotary tool.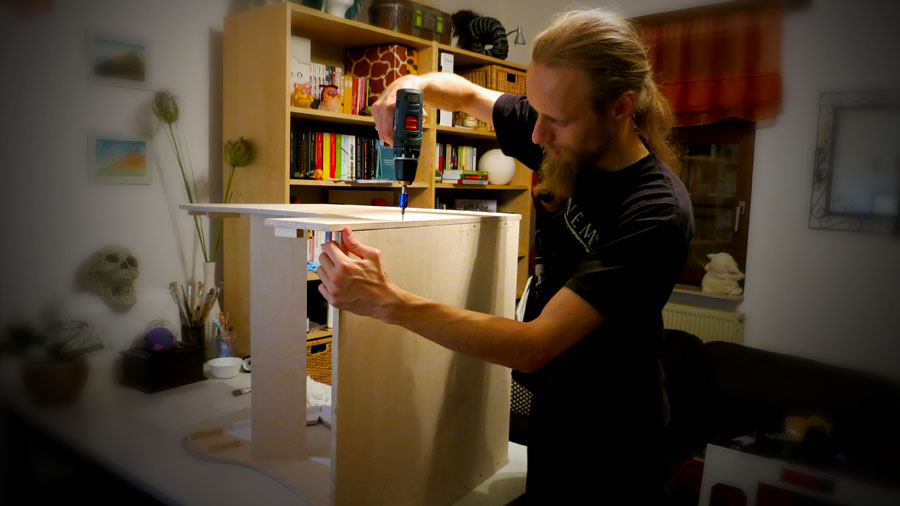 Video: 
Discuss on our Forum Page, HERE
More Articles About MOD Pro Insider: