Success!
Thanks for your Subscribe.
Warning!
This mail Subscribed.
MSI 100 Million Celebration
WRITTEN BY Shrek
Posted on May 15 2015
---
100 Million MSI NVIDIA graphics cards
What a gigantic number and what an incredible journey it has been so far, and it only gets better! Before we get on with the celebration, we would like to take a moment to say THANK YOU. Your support for our products and passion for PC gaming made all of this possible. We hope that our graphics cards will enable you to play your favorite games in Ultra settings for many years to come!
Join us for a trip down memory lane!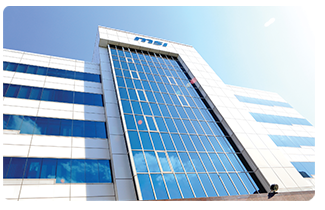 1986
MSI was founded
MSI was founded as Micro-Star International, focusing on the design and manufacturing of Motherboards and Add-on Cards.
1997
First MSI graphics card
The first MSI 3D Graphics Card to launch was the MS-4413 featuring 8MB of SGRAM, an AGP 1x interface and it supported OpenGL.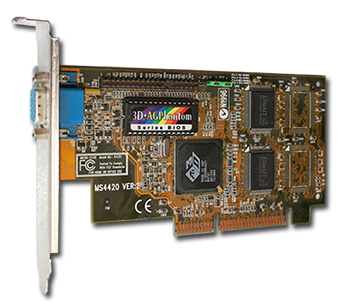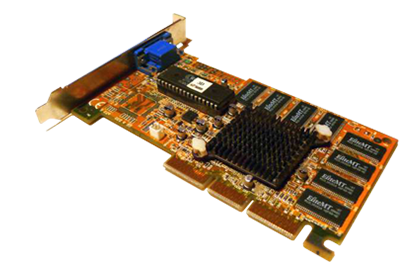 1999
First ever MSI NVIDIA graphics card
The first MSI Graphics Card featuring an NVIDIA chipset was launched. The MS-8802 3D AGPhantom was powered by the NVIDIA RIVA TNT2 chipset, featured 16MB of RAM and could already power 3D applications at resolutions up to 1600 x 1200 with 32 bit color.
 

2000
International recognition
The MS-StarForce 815, powered by the NVIDIA GeForce2 GTS with 32MB of RAM was named 'Editor's Choice', gained international recognition and awards.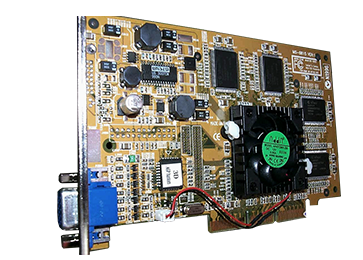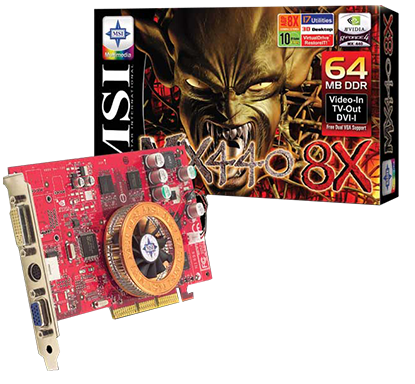 2002
A timeless product launched
Successfully selling for many years, the MSI G4MX440-8X card was powered by a GeForce4 MX GPU with 64MB of DDR RAM and considered to be excellent value for money, it could also be overclocked by as much as 30%!
 

2003
Tom's No.1 Choice -
MSI™ FX5600-VTDR128
Being named No.1 Choice on Tom's Hardware, the MSI™ FX5600-VTDR128 powered by the GeForceFX 5600 Chipset. This card featured 128MB of DDR SDRAM and was especially commended for "good multimedia capabilities and its very quiet fan"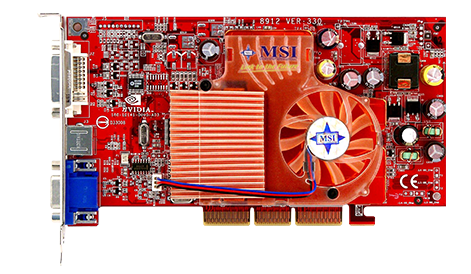 MSI NBox N5900 ULTRA premium gaming gear
Offering a special treat to gamers everywhere, the MSI NBox N5900 ULTRA wasn't just a premium looking package with the popular GeForce FX 5900 Ultra graphics card. Once the graphics card was lifted out of the luxury box, gamers would find a premium selection of the hottest game titles included so they could put their new hardware to the test.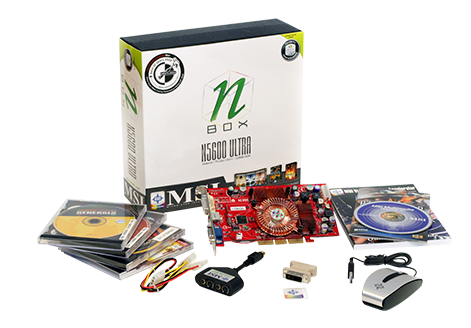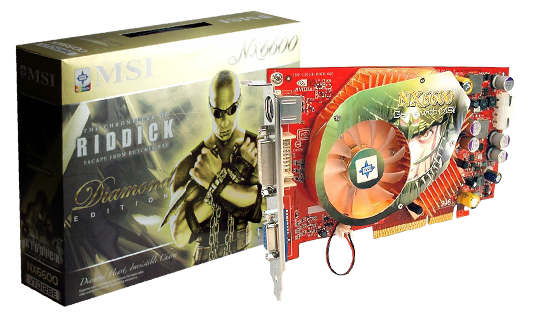 2004
Premium upgrading & Gaming bundles
Making the already successful GeForce™ 6600 even better by introducing the MSI NX6600 Platinum. It came bundled with the latest The Chronicles of Riddick game for gamers to enjoy, this also resulted in some spectacular box-art.
 

2005
Exclusive DOT & SLI Technology Doubles the Power!
The MSI NX6800GS SLI series came equipped with the most advanced Dynamic Overclocking Technology, enabling the synchronized GPU & DDR overclocking to achieve up to 10% increased performance.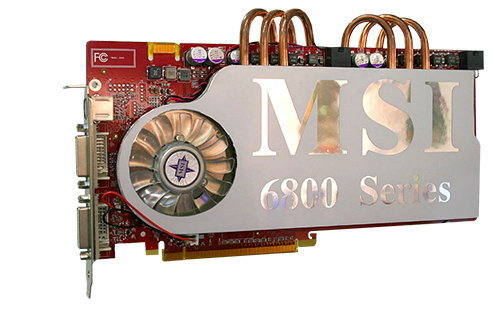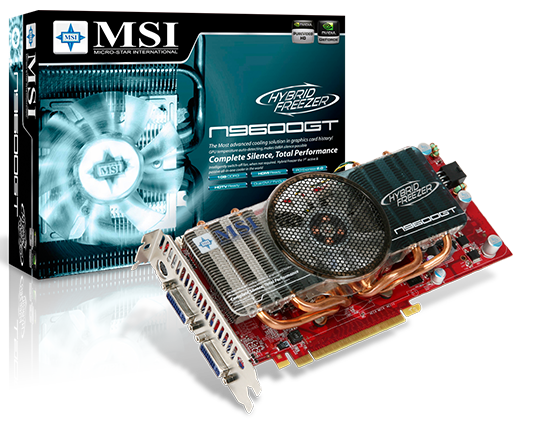 2008
Introducing Hybrid Frozr
Hybrid Frozr Technology was the precursor of the modern day Zero Frozr Technology you can find on the current Twin Frozr V cooler. It was introduced on the MSI N9600GT Graphics Card to minimize noise from the fan under light usage situations while still providing excellent cooling performance under full load.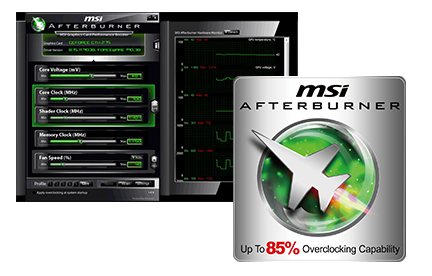 MSI launches Afterburner
MSI Afterburner is launched, enabling free graphics card overclocking for everyone, no matter the brand. MSI Afterburner quickly became the most recognized and widely used graphics card overclocking software.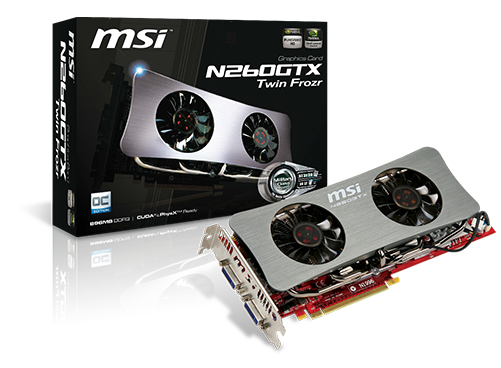 2009
Rise of the first Twin Frozr!
Making its debut on the MSI N260GTX graphics card was the revolutionary Twin Frozr cooler. This groundbreaking design was the foundation for the current Twin Frozr V cooler and featured dual fans to provide premium cooling performance for the GeForce GTX 260 GPU.
Twin Frozr II
The second generation Twin Frozr II cooler hit the shelves on the MSI N470GTX card. Twin Frozr II Thermal Design featured two 8CM PWM fans for enhanced cooling performance and incorporated Military Class Components for premium stability and performance.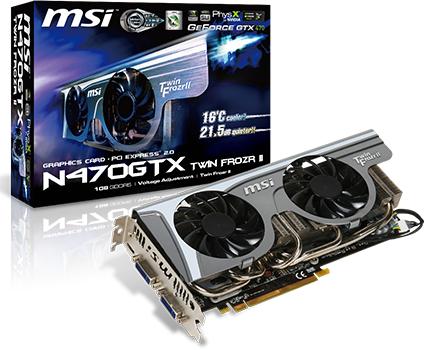 Cyclone
The MSI N460GTX Cyclone card showcases another one of MSI's iconic graphics card coolers; the Cyclone. Powered by a single 9cm PWM Fan, the Cyclone cooler provided impressive cooling performance thanks to a clever design that not only uses direct airflow, but also indirect airflow for heat dissipation.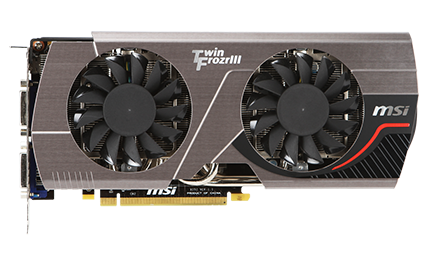 2011
Twin Frozr III
Later that year, the MSI N570GTX already featured the third evolution in Twin Frozr cooling. The Twin Frozr III kept the GeForce GTX 570 GPU cool thanks to aerodynamically advanced Propeller Blade technology on both fans, resulting in 20% more airflow. Also featuring Power Edition Architecture for additional overclocking potential using MSI Afterburner.
 

2012
Power Edition
GTX 650 Power Edition graphics card is equipped with exclusive TransThermal Cooling Effectively Reduces Temperature by 9°C.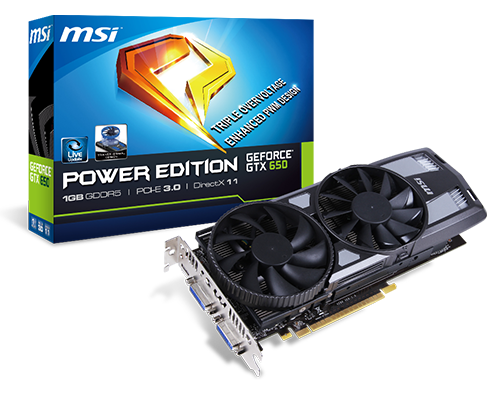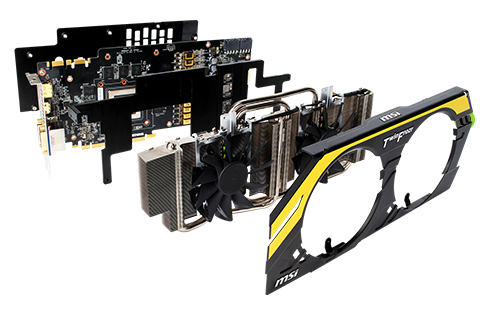 Twin Frozr IV
The Twin Frozr IV was introduced on the record-breaking MSI GTX 680 Lightning graphics card. It combined the high-end NVIDIA GeForce GTX 680 GPU with top of the line Enhanced Power Design, Military Class III Components and the GPU Reactor by MSI, resulting in unmatched performance for gamers and overclockers around the world.
 

2013
Hawk
"The design looks great, the cooling is awesome with low noise and very cool temperatures, and it's merely a tenner or two more expensive opposed to the reference cards." -Guru 3D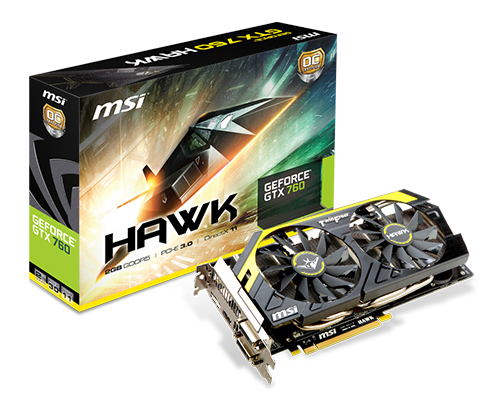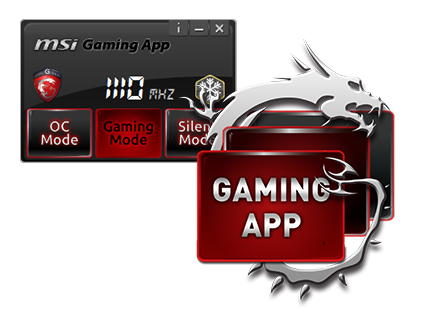 MSI Gaming App
Providing gamers with one-click access to predefined performance profiles, basic performance monitoring and a host of premium display customization features. This clever software makes it easy for all you gamers to fully enjoy your MSI GAMING graphics cards.
 

2014
Twin Frozr V
Bristling with cutting-edge technology, the much-awarded Twin Frozr V graphics card cooler provides the latest MSI GAMING graphics cards powered by NVIDIA's GTX 900 series GPU's with unmatched silent, cool gaming performance.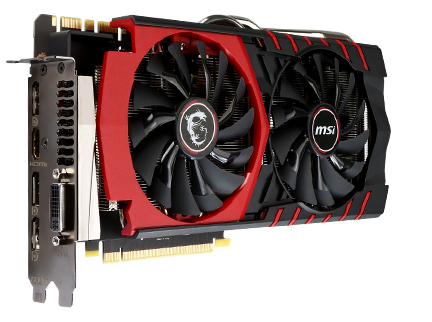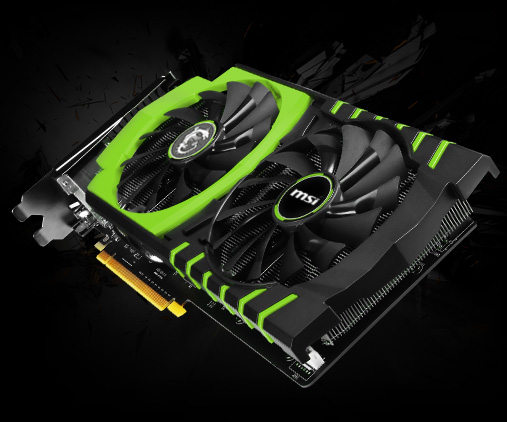 2015
100 Million Edition Launch!
Celebrating the grand milestone of selling over 100 million NVIDIA GPU based graphics cards and the continued success of our latest NVIDIA based graphics cards featuring the Twin Frozr V cooler, we've introduced limited edition premium versions of the popular GTX 960 GAMING and GTX 970 GAMING graphics cards decorated with a striking NVIDIA green color scheme for you to enjoy.

Throughout the years, we've been on the cutting edge of graphics card design, bringing you innovations, record breaking performance and reliable quality. We will continue this tradition in the years to come and continue to be YOUR NO.1 IN GAMING!
us