MSI laptop is your first choose for VR gaming
WRITTEN BY Shrek
Posted on May 20 2016
---
In 2016, it is the biggest year for virtual reality, especially in gaming. Many venders, Intel, NVidia, HTC and Oculus Rift, are kicking off to push the tech via their devices/hardware right now.
In order to help the less tech-savvy buy a capable machine to run VR games, Intel, Oculus and HTC Vive have all come up with certification processes, to give specific systems a 'VR Capable' badge. MSI happens to be the first system maker to be certified by both HTC for the Vive and Intel. Source: kitguru.net

As we known, the key element of VR game is to be sure PC frame rates smoothly.
And MSI Gaming Notebooks has earned GeForce GTX VR Ready stickers, combined with NVidia GeForce GTX 980 graphics card is capable of pushing the frame rates required for a smooth virtual reality experience.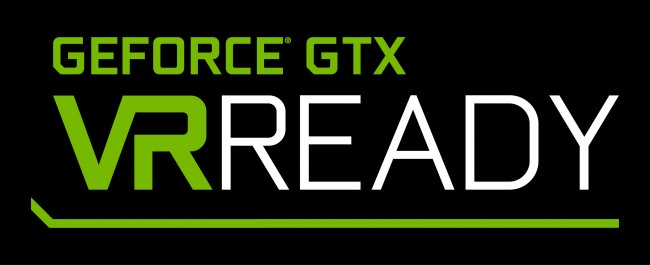 In addition, HTC Vive official announcement MSI notebook is the leading computer brand in gaming and gamer would enjoy the best VR content.
https://www.htcvive.com/us/product-optimized/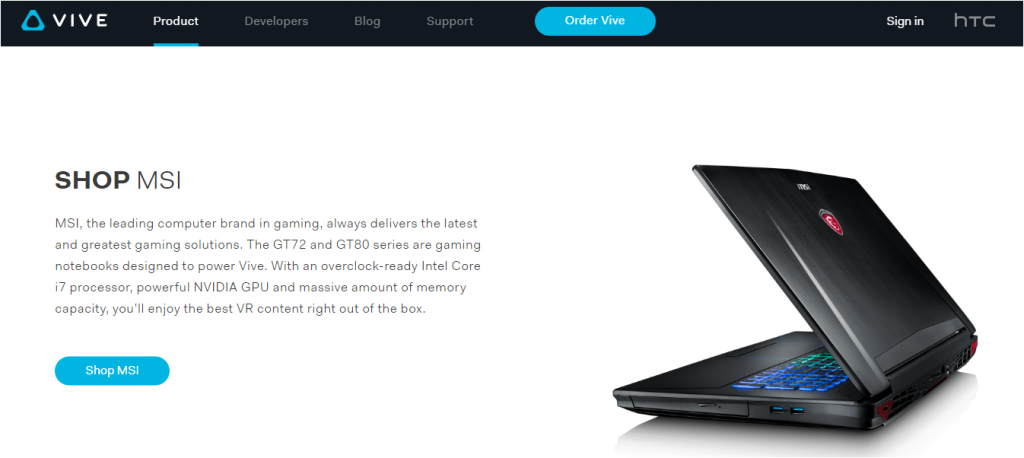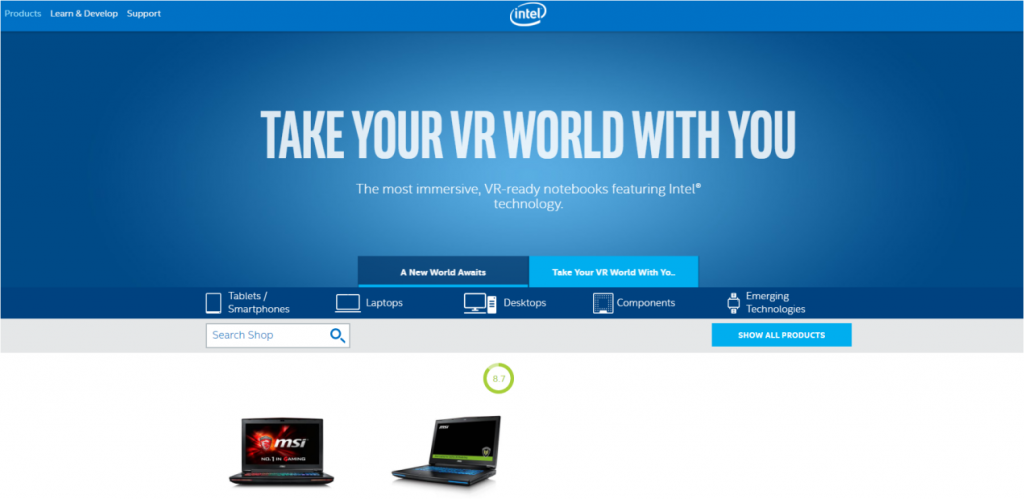 Intel official even describe MSI VR-ready notebook with 6th gen Intel® Core™ i7 processor to take most immersive VR world.  Intel certifies
Now I suggest one new popular VR game for testing, Project CARS Patch 11.0, it is live on Steam and features full HTC Vive support now. The official web of Project CARS and more users suggest upgrading to high-end GPU and CPU.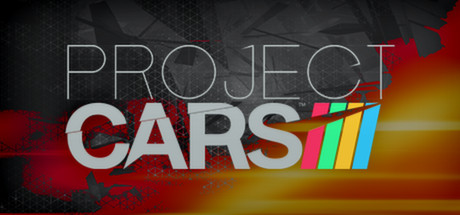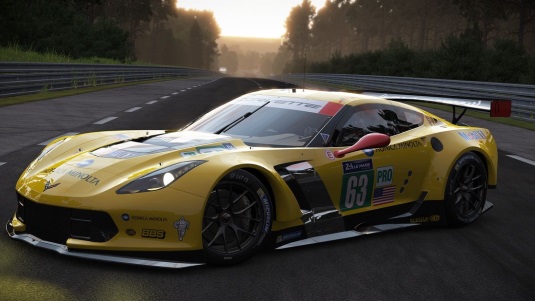 Some users recommend using laptop for VR game is a smart and good solution for bringing everywhere. It will be a trend in next five years.


According to the certified by Intel, Nvidia and HTC, MSI gaming notebook is the one system maker. Actual, MSI has dedicated VR lab for a while. In 2015, MSI not only works with "key VR players," but also launched gaming notebook design. No matter performance and vendor supports, MSI is the first laptop brand with virtual reality function in the world. 
Learn more MSI VR Ready models:
http://vr.msi.com/index_VR_products.html