MSI x TobiWan

As a gamer, have you ever been curious about being an eSports commentator? What it is like to make a living from talking about popular games such as Dota 2, CS:GO, or League of Legends? It sounds like a dream job, but is it as easy as it looks?
Toby "TobiWan" Dawson, one of the most charismatic Dota 2 commentators in the scene, will share with you everything you want to know in the upcoming live show - MSI Pro Talk.
We at MSI are happy to hear from the world's talented tech/gaming professionals. TobiWan is to be the 1st interviewee of MSI Pro Talk series!
Here we have a brief introduction of TobiWan and our host - Soe, see what they are going to bring us in the show!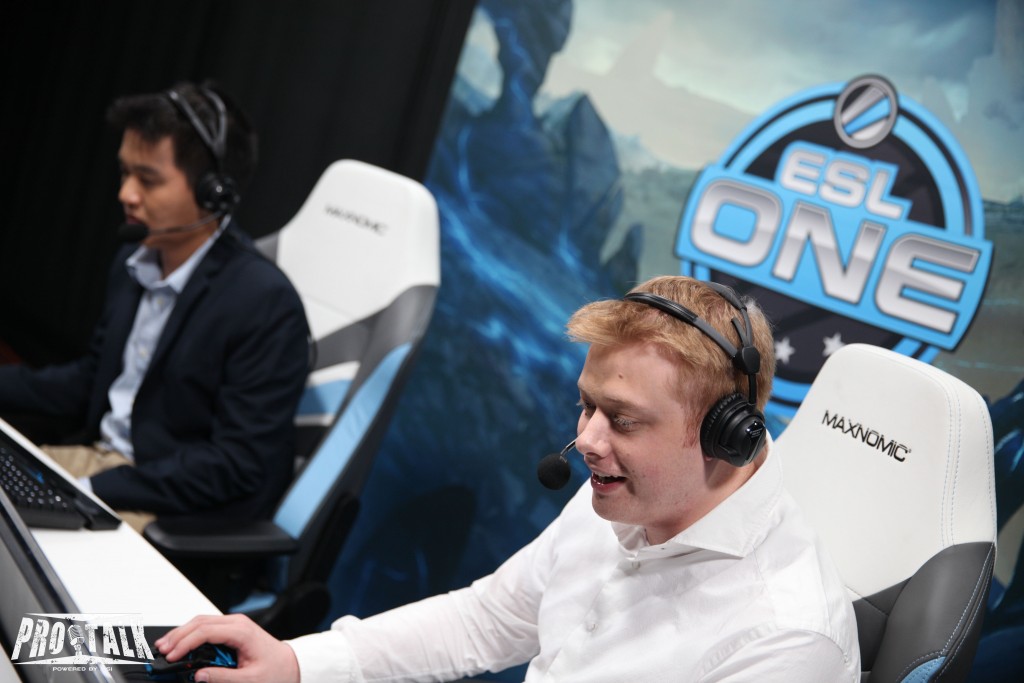 TobiWan is not only the fastest speaking caster of all time; he also sports a delightful Aussie-accent. Be it the World Cyber Games, ESL One, or The International, he never lets his fans down. Expect more than a solely Dota 2 focus; the former Call of Duty and Battlefield caster recently ventured into a new eSport, Counter Strike: Global Offensive. You will not want to miss out on this opportunity to discover his ample experience of shooters and Dota 2. Also, you will have chances to ask TobiWan anything during the show!
 As for the other talent, we invite Salome "Soe" Gschwind-Penski to be the host for our new show. Soe has moderated events for over 40 different games, making her an experienced host for sure.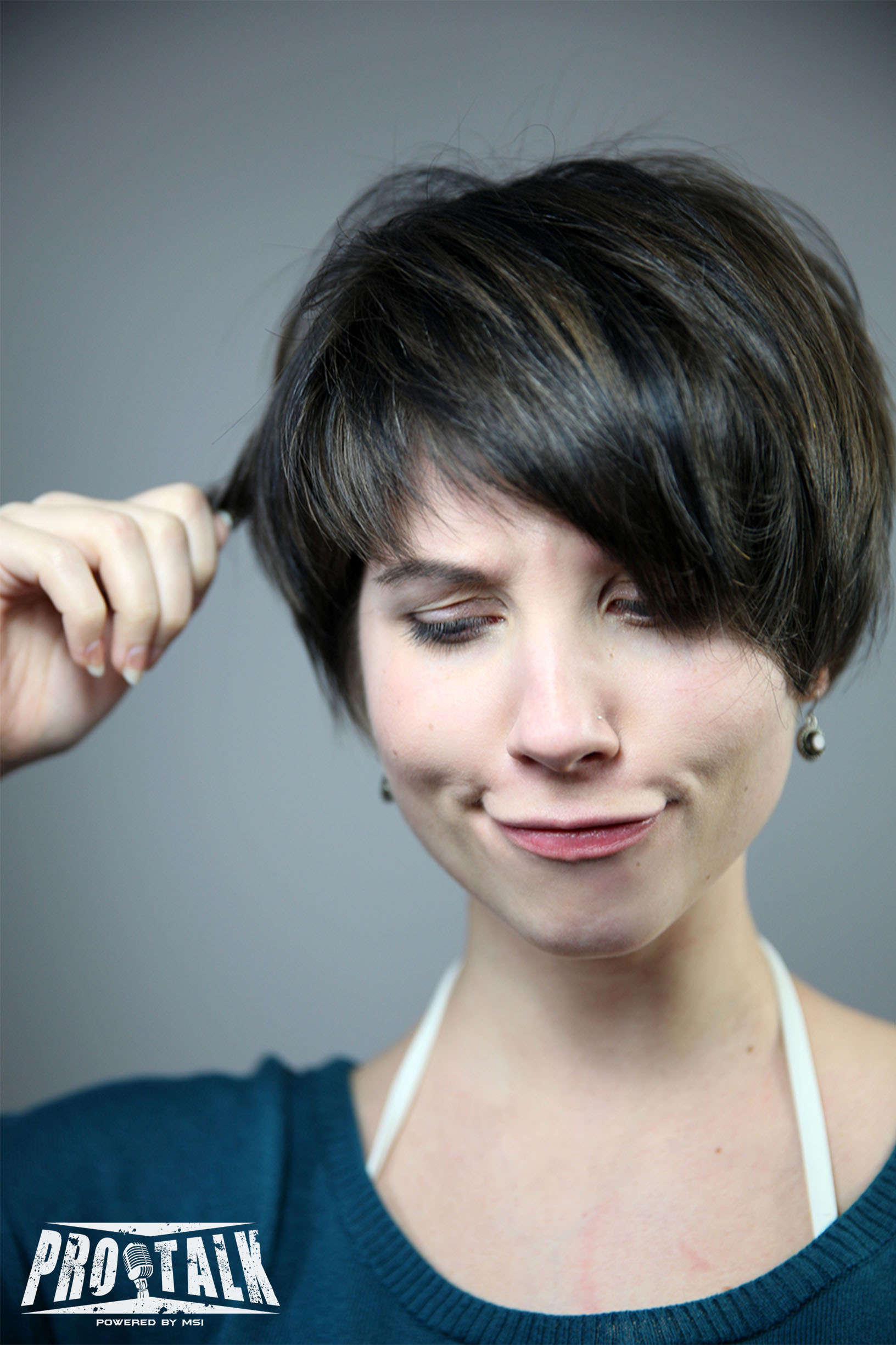 Her experience with such a variety of games makes her a perfect host for the show, with her vast knowledge matching the outstanding proficiency of our guests. Not only that, she is also a talented artist and a truly creative genius. Soe is always at the forefront of eSports and brings her own level of stardom to the show.
Do you want to know how Soe and TobiWan are going to bring the best in them in MSI Pro Talk? Remember to tune in on May 13 at 20:00 CEST on MSI Pro Talk Twitch channel, you won't want to miss out on the chance to see the other side of TobiWan you didn't know! 
Also, MSI will provide the latest-launched Z97A GAMING 6 motherboards featuring world's 1st onboard USB 3.1 to deliver 2x faster data rates as giveaways during the show. Stay tuned!
Live stream details: