{{blogList.blogTitle}}
Today we are going to introduce the gameTom Clancy's Rainbow Six® Siege.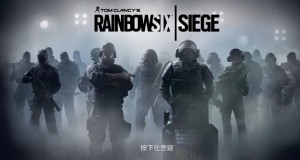 Tom Clancy's Rainbow Six® Siege is adapted from Tom Clancy's best selling novel.
The first generation was released in 1998, and now the 18th generation for the series is released.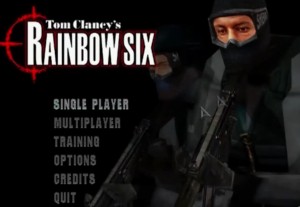 Combining Windows DirectX12, and Ubisoft's next generation graphic engine
Their latest game looks beautiful!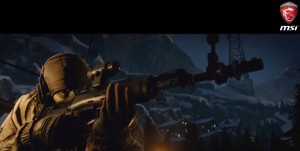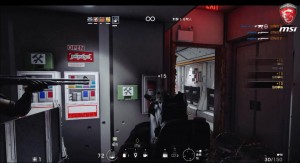 The game itself

Tom Clancy's Rainbow Six® Siege has three game modes  ,
"Single player, "Multiplayer"and"Terrorist Hunter"
You can chose the game mode you prefer. 
"Single player"

The First mission is a training mode, this willlearn how to play Tom Clancy's Rainbow Six® Siege, but to be honest the first training mission is very difficult for FPS newcomers, gamers have to sneak into a building occupied by nine terrorists alone, and the task is to eliminate all terrorists.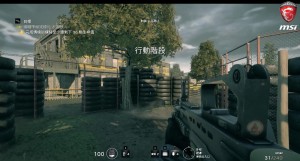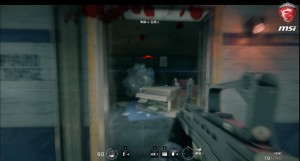 What a big challenge!!!
"Multiplayer"
The Online game mode is always the most expected gameplay mode Like in previous games before, gamers can unlock special agents of different countries. Each agents has its own weapon and special skill.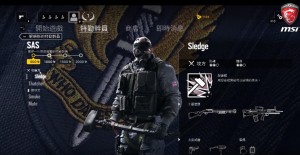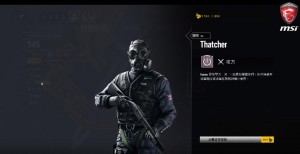 It can be very competitive and it's easy to imagine that rainbow six has a big change to show up at eSports events.
Maybe you can try the multiplayer mode, after finishing all the training missions.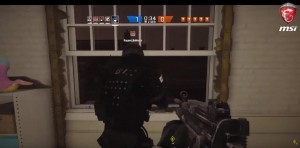 "Terrorist Hunter"
The last mode"Terrorist Hunter" is to fight computer AI controlled enemys with other gamers. Instead, I would refer call it to be hunted by terrorists L
In every mission, gamers will fight against the unequal matched terrorists. Not only it will test the gamers' skill, but also the chemistry of the teamwork. I think it's the best part in Tom Clancy's Rainbow Six® Siege, teamwork is always interesting for every gamer.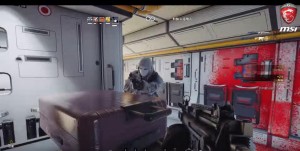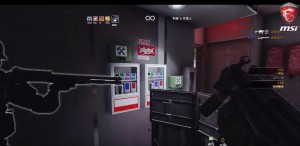 With all above the options above, are you excited to suit up and go to the battlefield?
We can expect another game masterpiece from Tom Clancy in March 2016 , Tom Cancy's The Division , and then, I will show you the latest and fastest gameplay to you guys!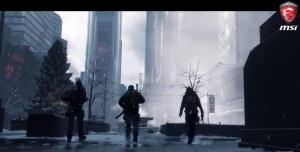 Nightblade X2
To play all this improved gameplay, the hardware should be upgraded to a higher level, soMSI debuts the evolved version of the Gaming Desktop Nightblade , "Nightblade X2".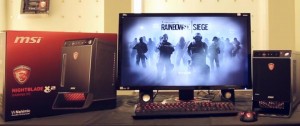 Nightblade X2 supports a full sized GTX980 TI VGA card , as well as the MSI exclusive technology - SuperRaid 4 SSD accelerating technology. No doubt it is the top choice for gamers.

Here is the full version of my introduction video , hope you enjoy my article and video, see you next time , bye bye !