Rainbow Six Siege is one of the hottest games still to make landfall this year. There's been some confusion as to the game's content, and more specifically the count of maps by launch – some accounts saying 10, and some 11. Ubisoft has now confirmed that the level count will be 10 by launch, with an additional 11th map to be added as free of charge DLC at a later date.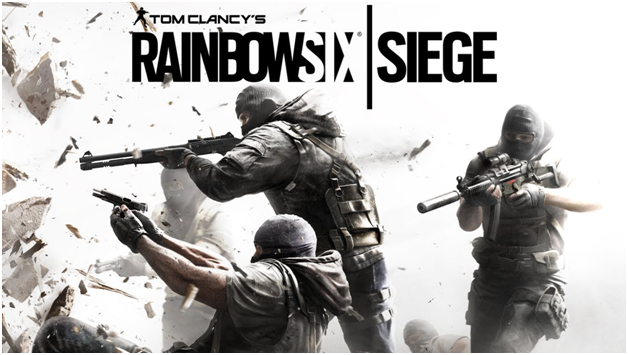 While not exactly ground-breaking news, it's always good to see that Ubisoft chooses not to monetize everything, just like EA announced it would do with its new Need For Speed instalment. No micro transactions and free DLC is the way to go in our book.
The Rainbow Six Siege beta launches on September 24th, and the official release is set for December 1st. We're very much looking forward to the game, and have taken the necessary steps to ensure the game runs well on MSI gaming notebooks already.