Success!
Thanks for your Subscribe.
Warning!
This mail Subscribed.
How Smooth Does it Run? Running FOR HONOR on MSI GP62M 7REX
Posted on May 22 2017
---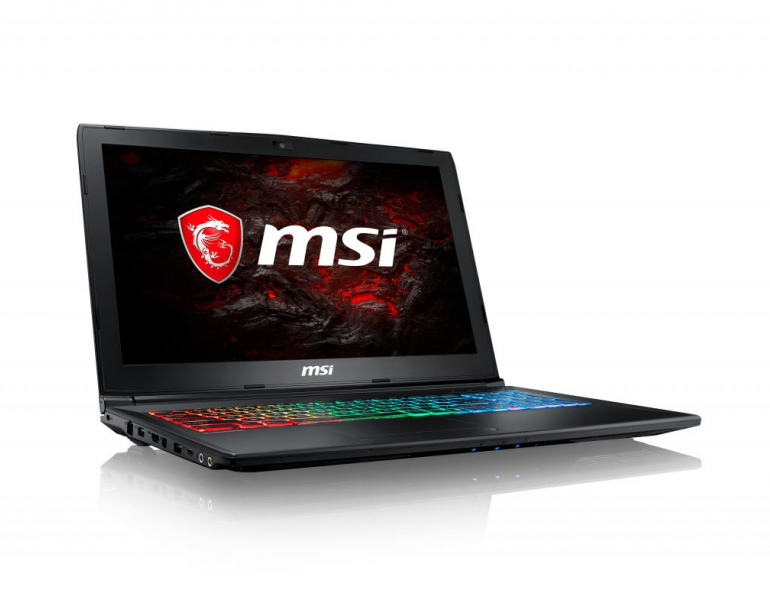 It is no secret that Ubisoft's For Honor eats away performance like crazy. Witness firsthand how well GP62M 7REX (GTX 1050Ti 4GB) performs when running For Honor at 1080P.
Benchmarking using MSI's exclusive Afterburner is also added on the top left-hand corner, giving the most direct and simplified access to real-time data.
us