Few days ago, I tried Oculus headset in a roadshow, tested a roller coaster ride game. (example: ">)
WOW!! Finally, I understand why so many people have been talking about VR because this just so real! I could spend endless hours just doing random things; there are so many applications for this. Let's think if some disabled people can now go skiing or go to Bali for surfing when they feel like it! That's why the VR experience makes me so excited! However, how can I know if Oculus rift or HTC Vive can work nicely on my system?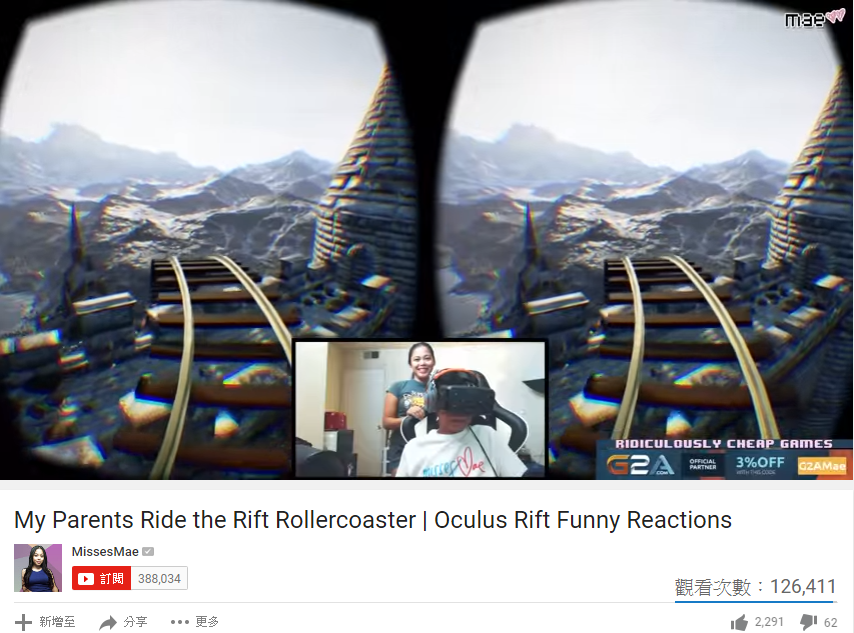 According to Intel, existing notebooks / desktops need to meet below system VR-ready guidelines to be ready for virtual reality. These requirements suggest that those with a more than 2-year-old computer may not be able to power the new VR gears.

Is Intel guideline the only way we can know whether our system can run virtual reality or not? The answer is NO!
I took some times to google it, no idea about Oculus, but found HTC and Steam co-work together to make an application called - SteamVR Performance Test. http://store.steampowered.com/app/323910 This application is available on Steam and the software supports 18 languages. It takes 2-minute to complete the SteamVR Performance Test. Once the benchmark completes, it spits out a somewhat vague "Not Ready," "Capable" or "Ready," with suggestions about how to improve performance.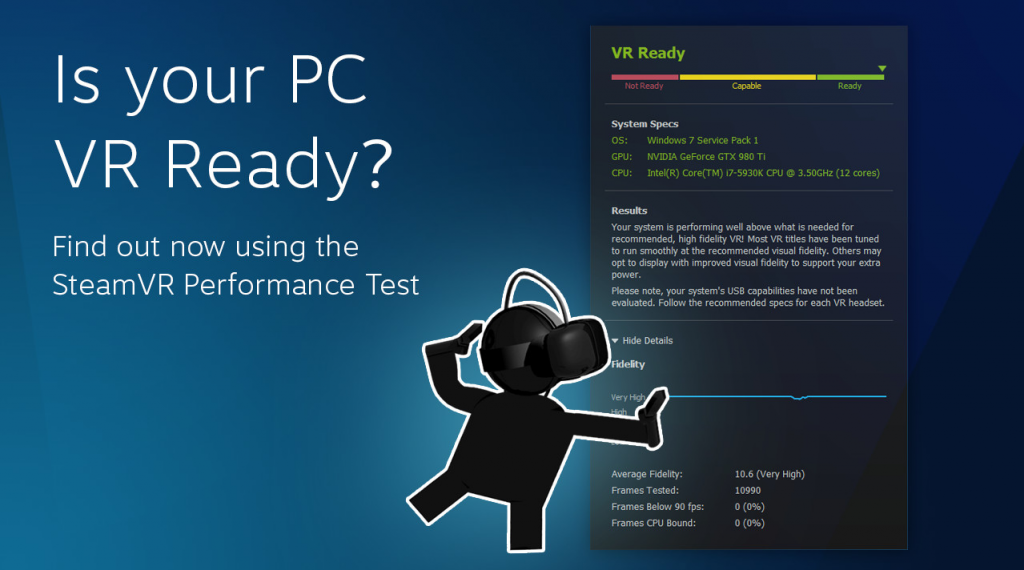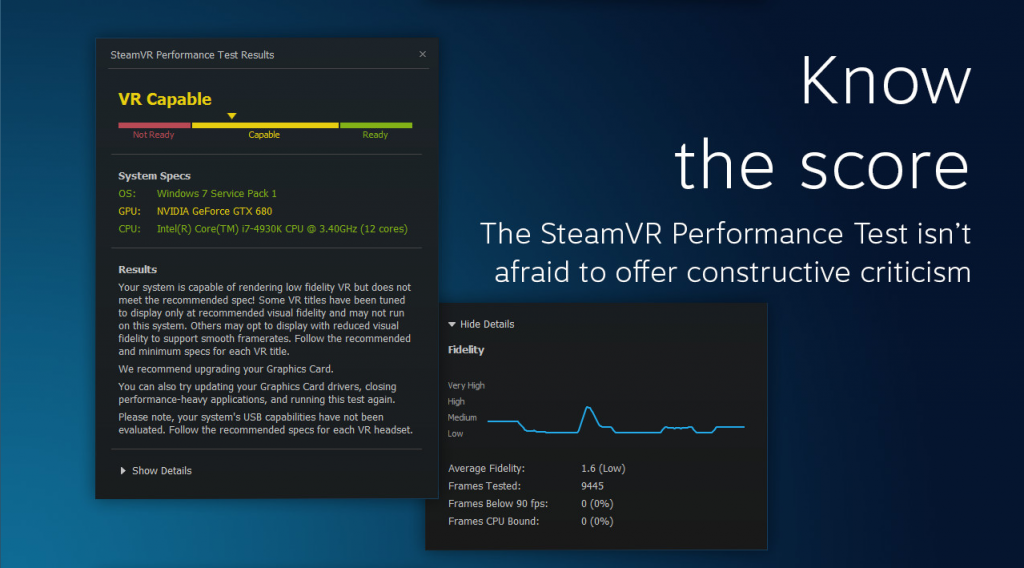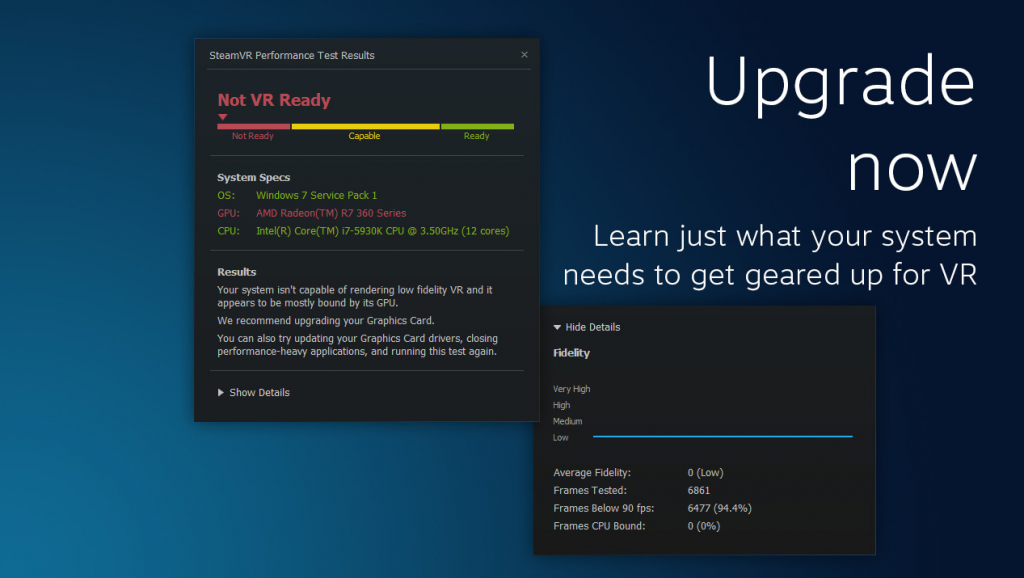 A VR-ready system meets the specifications set forth by HTC and Valve for developers to target when they build VR games. However, it is just a simple method to have a brief understanding of how your system is rated. Even if the SteamVR Performance Test says your system is "capable", it doesn't mean you'll be able to 100% run all the games, nor does it mean that you'll have a perfect VR experience. It'd be better to have a VR-ready machine certified by Nvidia, Intel and the VR device developer, for example, HTC Vive, if you really want to enjoy the experience this year.
VR ready machine: http://vr.msi.com/index_VR_products.html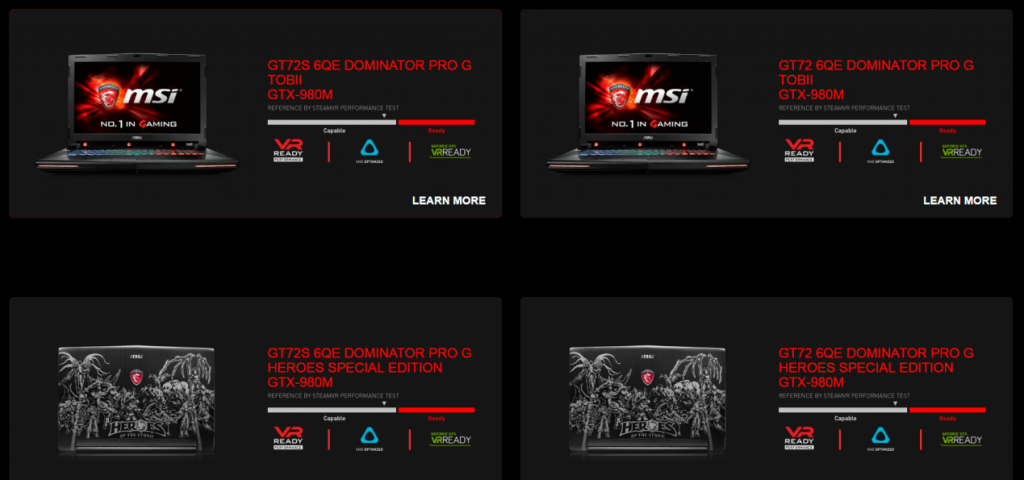 Source: http://www.intel.com/content/www/us/en/architecture-and-technology/virtual-reality-overview.html
http://www.intel.com/buy/us/en/audience/virtual-reality#laptops
http://www.tomshardware.com/reviews/steamvr-performance-test-gpu-comparison,4489.html