Taking a look at the MSI Aegis PSU and VR capabilities
WRITTEN BY Shrek
Posted on August 04 2016
---
In this blog we want to take a look at the MSI Aegis power supply and the VR capabilities of the MSI Aegis X.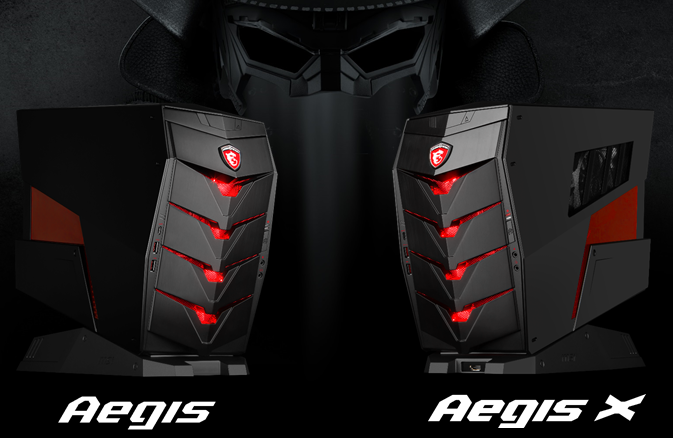 MSI Aegis power supply unit
A power supply of 350W, can't support the GTX 1070 graphics card. Don't believe things that are not scientifically proven.
Some gamers are confused that MSI Aegis is equipped with an NVIDIA GTX 970 graphics card but only has a power supply of 350W. Please let us explain why we can achieve this mission impossible.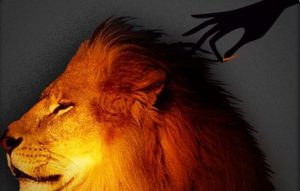 This time we used the Aegis with an NVIDIA GTX 1070 armor graphics card to do the testing. The results show that when Aegis with an NVIDIA GTX 1070 in full run status only uses 294W power consumption. We also runned some well-known games for a benchmark score. After our testing you will believe Aegis can support the NIVIDA GTX 1070 graphics card!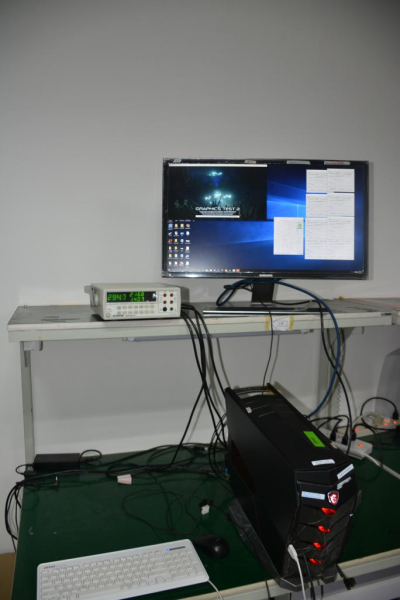 ▲【 The results of Aegis with an NVIDIA GTX 1070 in full run status only uses 294W】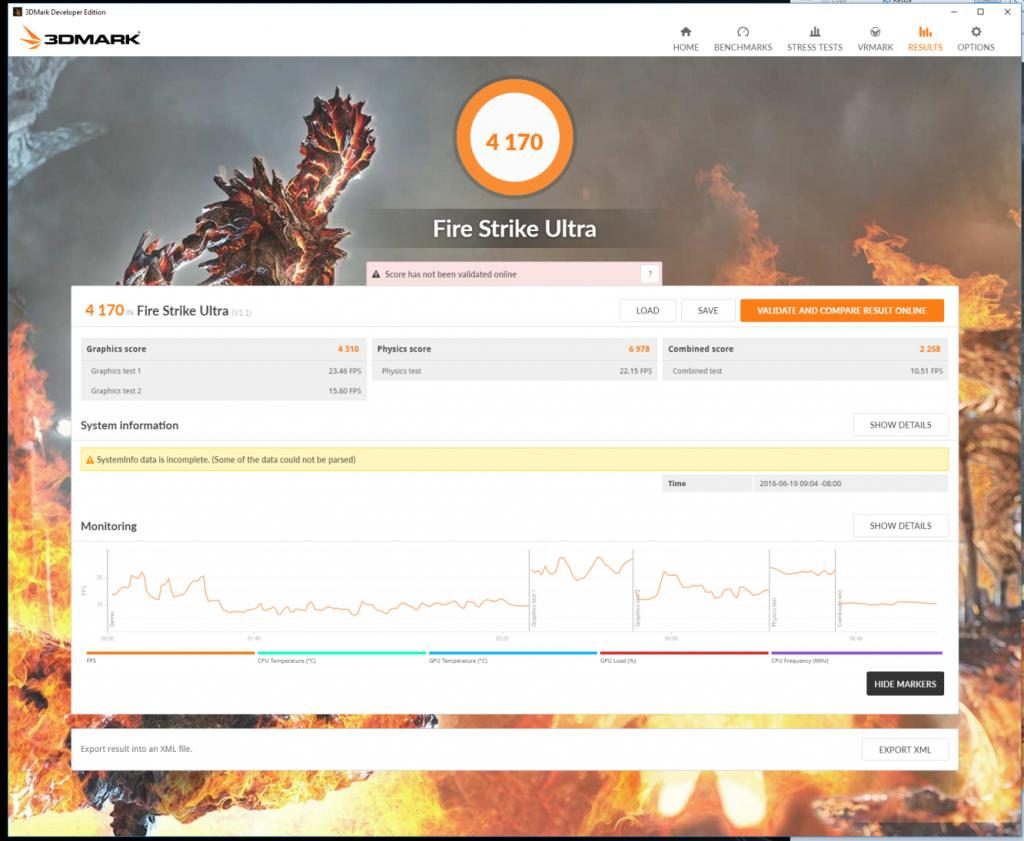 ▲【Aegis 3DMark score】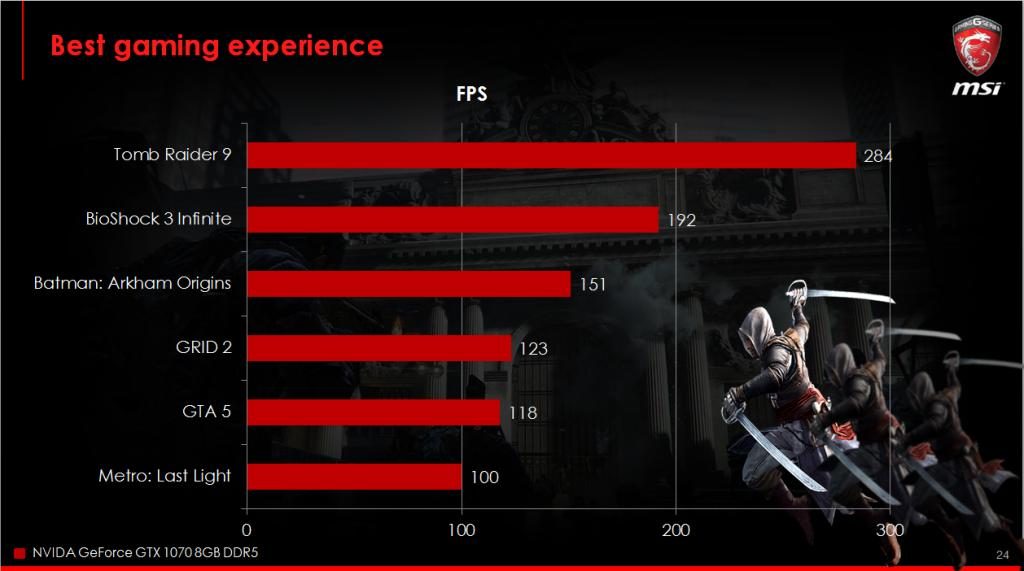 ▲【Aegis game benchmark】
Why can the Aegis power supply of 350W support the Nvidia GTX 1070 graphics card? The reason is our special designed power structure. Traditional power supplies have 3.3V, 5V and 12V power delivery signals, but in the traditional design some signals are useless. The 3.3V and 5V signal are not being used and are waste for users. As you can see this in the below example if we minus the 3.3V and 5V power delivery, the power is only 22W. In contrast on Aegis its power design, we have a pure 12V power deliver signal so it can provide the complete 350W power delivery for the system. Aegis can support the Nvidia GTX1070 graphics card power requirement absolutely.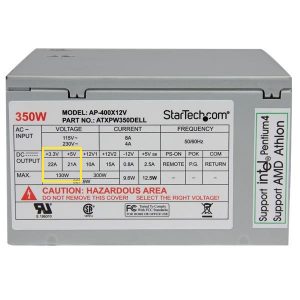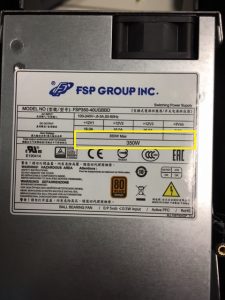 ▲【Traditional ATX power versus Aegis power】
VR capabilities MSI Aegis X
Are you ready for VR? VR wearable gadgets have become very hot in past years. System manufacturers are reacting positive to this VR revolution, and also lead Gaming brand MSI will not miss this trend.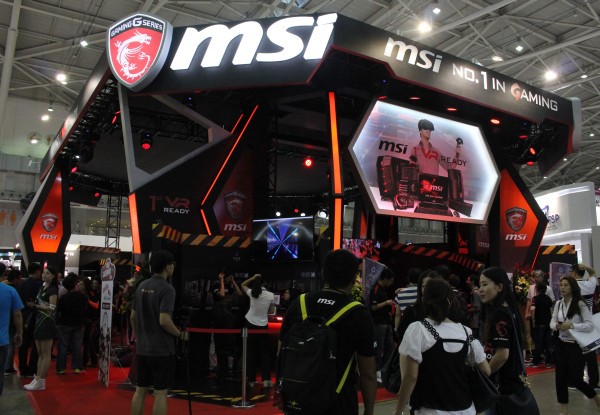 ▲【During Computex 2016, MSI built a VR experience booth to try VR gaming】
MSI launched the Aegis X compact gaming desktop PC on Computex. It's the most suitable gaming PC for gamers to have a great VR experience.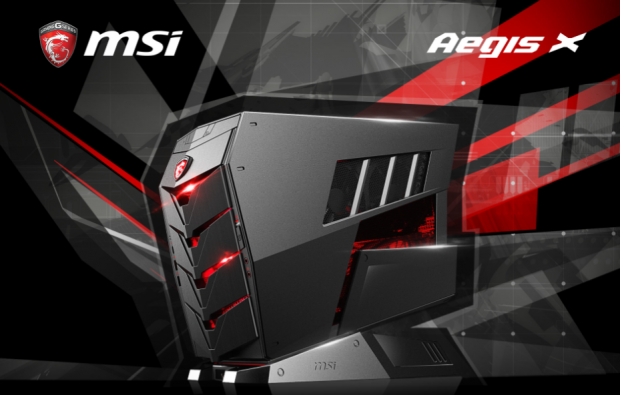 ▲【Aegis X】
Aegis X has an unmatched gamer style design, and the volume is only 19.6 liters. It is suitable for playing VR games with your friends in your living room. Aegis X is powered by an Intel's Core i7 unlocked processor and the latest NVIDIA GTX 10 series graphics card. Aegis X meets the VR system requirements, so you get the best VR experience.
In addition, Aegis X has a special design for VR, which is VR Link. This is a front HDMI port where you can easily connect your VR device for a quick install. Aegis X is the best VR Ready compact gaming desktop PC.