The Return of the King
WRITTEN BY Shrek
Posted on August 24 2015
---
Everybody knows how powerful and awe-inspiring thunder can be. A sudden increase in pressure and temperature - caused by another force of nature – makes the air expand, creating a shockwave which produces the roaring sound of thunder.
This other force of nature travels with the speed of around 300,000,000 meters per second and is always seen before thunder is heard: Lightning.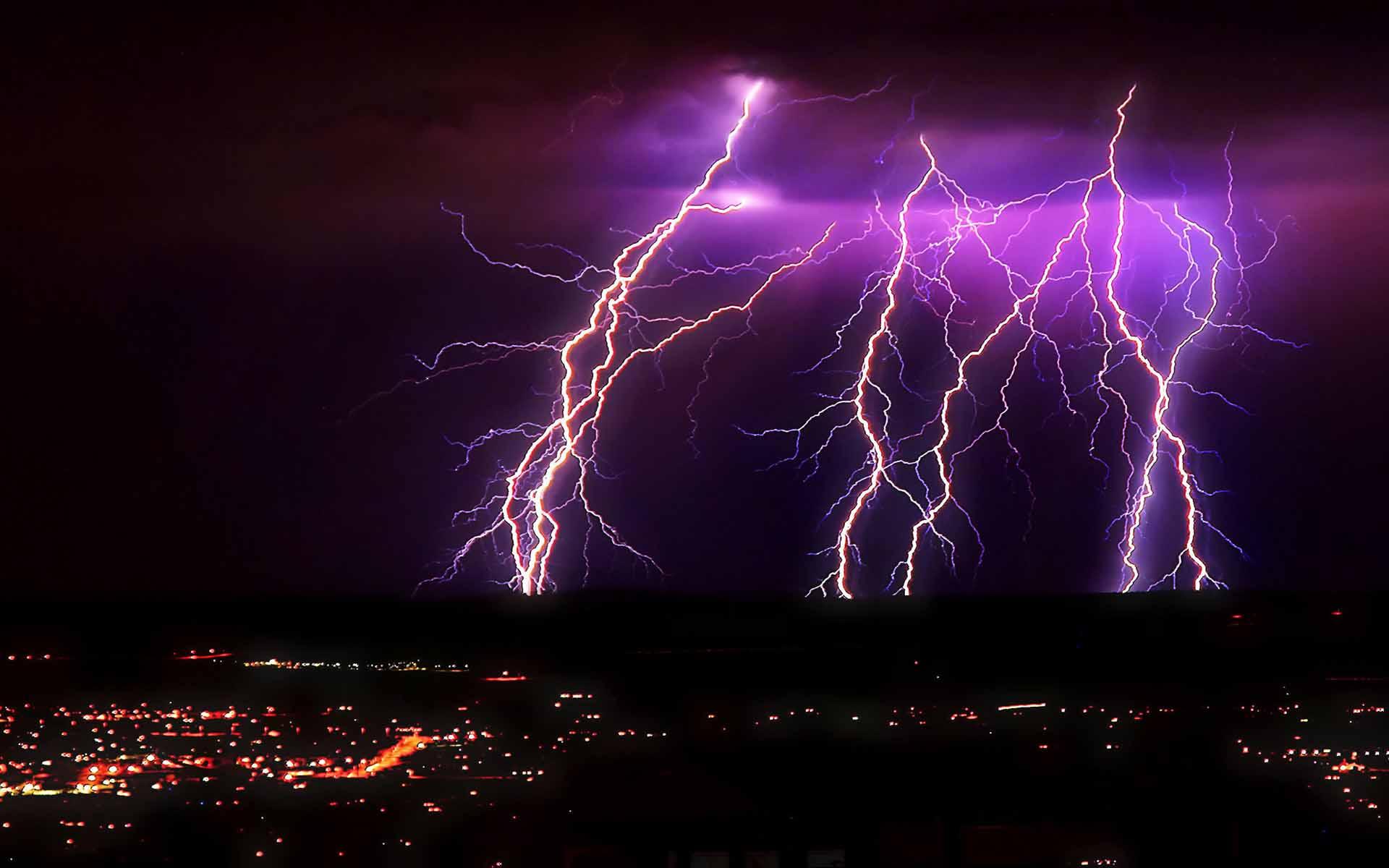 As it is one of the fastest things ever known and measured in human history, Lightning has been entitled as the series name of our most profound, developed and fastest graphics cards since 2009.
If you are even a little familiar with overclocking, you've surely heard of the first GTX 260 Lightning graphics card, which electrified the overclocking scene in the same year Obama won his first presidential election and the sixth Harry Potter movie was released (for those who care).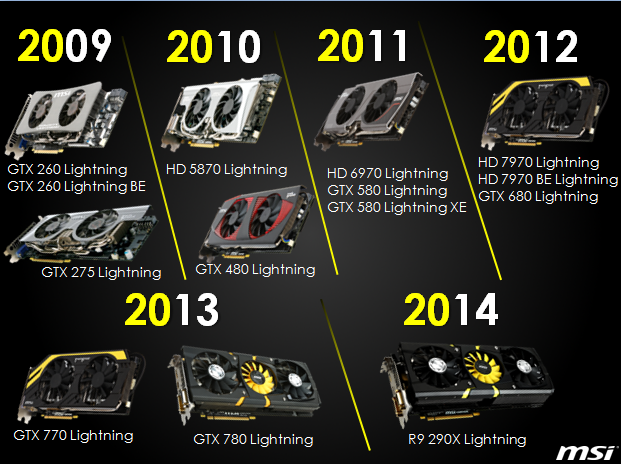 Lightning always combines the best hardware components with the fastest graphics card technology. We believe that if you want to challenge OC world records, exceptional, world class hardware – along with your personal OC skills – are definitely required. Through the years, the Lightning series have become the centerpiece of overclocking records: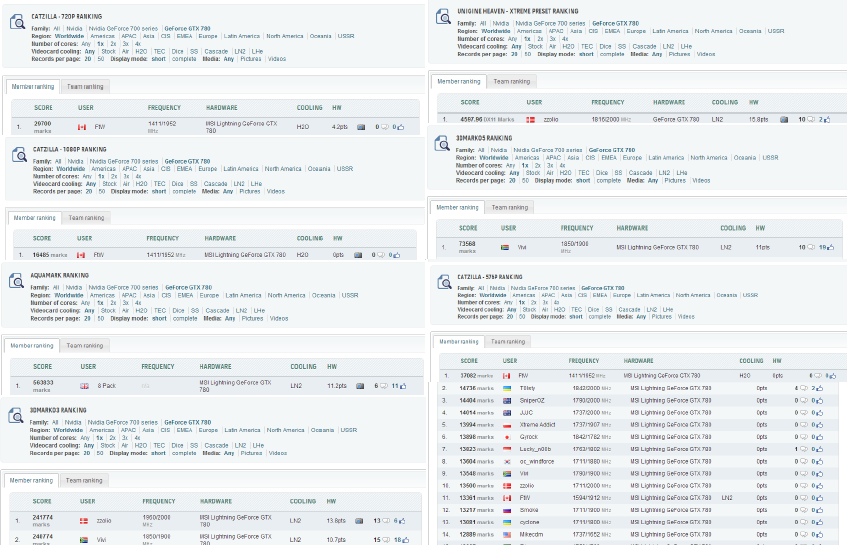 In recent times, the competition within the industry is getting tougher and tougher. However, LIGHTNING still manages to be the first name that comes to mind when we talk about top overclocking graphics cards.
Since the last version of Lightning was released over a year ago, we think the time has come to reveal a successor again, especially for those overclockers and gamers who have been waiting for such a long time.
The Wait is Over
4 days from now, the long wait will be over
We understand that expectations are high. In addition to the plenty of specifically designed OC functions that you will be discovering in the next few weeks, we have also enhanced the aesthetic side of Lightning.
If you are a hardcore user who will hard-mod the card by yourself, then be sure to head on for an adventure of your own. For the enthusiastic gamers, we guarantee you that you will be amazed by how it looks and the extra function we made for you to create an ambience of your personal taste.
An all-round satisfying, top-notch experience is what we really want to deliver this time, so be sure to follow us on 8/28 to get more detailed information.
We are ready for takeoff, are you?
">