{{blogList.blogTitle}}
E3 just ended, and we found it exciting because several publishers have announced their plans to release VR AAA games. Bethesda, for example, announced at E3 that they will release VR versions of both Fallout 4 and Doom.
We've talked about virtual reality before (see: Why Virtual Reality Is About To Change The World) and also introduced some Mainstream VR gadgets, but, first and foremost, you'll need to upgrade your PC so that it can handle VR output. For now, most virtual reality content requires at least an NVIDIA GTX 1070 or higher graphics card and an Intel Core i5 processor.
So, if It's about time to do a fully upgrade of your gaming rig, you might want to include some VR-capable hardware that can provide both the performance and stability in your shopping list. 
Once your HMD and PC system are ready, all that's left are some quality games to immerse yourself in.
 If you are not satisfied with current content or games, here are some titles you can look into. 
---
Essentially a wave shooter game title that supports multiplayer mode, allowing you to battle alongside your friends on Steam. Taking into consideration its comfort and immersion, we surely believe it will be one of VR's greatest FPS games.
Release Date: July 15TH 2016
Compatible HMD: HTC VIVE
Teamwork is everything as you try to survive together! When playing this game, each one of the four players has a specific job to do in the USS Enterprise bridge. It offers a great social experience in addition to the actual VR itself.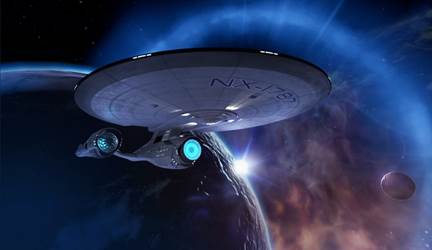 Publisher: Ubisoft
Release Date: Dec 1st 2016
Compatible HMD: HTC VIVE, Oculus Rift, PlayStationVR
Bethesda is investing a considerable amount of resources into the VR ports of some pretty exciting AAA titles. At E3, the demo allowed users to see and explore the full breadth of the wonderful post-apocalyptic wastelands in virtual reality. What a gamer's dream come true!
The promise of VR will take our worlds to amazing new places. We can't wait to share it with you #BE3 #Fallout4VR pic.twitter.com/BO1m7eqE6d

— BethesdaGameStudios (@BethesdaStudios) June 13, 2016
Publisher: Bethesda
Release Date: 2017
Compatible HMD: HTC VIVE
Doom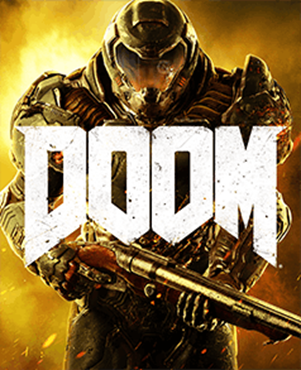 Publisher: Bethesda
Release Date: TBC
Compatible HMD: TBC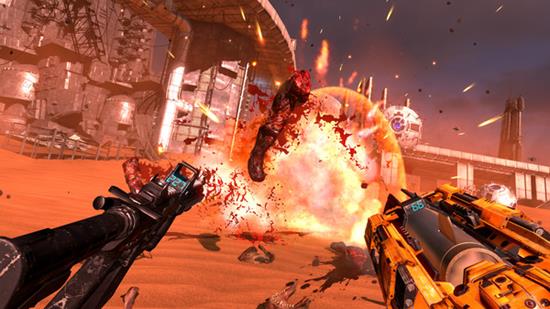 Publisher: Devolver Digital, Croteam  
Release Date: Summer 2016 Early Access
Compatible HMD: HTC VIVE, Oculus Rift
As a gaming brand which is "1st VR Ready", MSI has developed its own content, aiming to provide the fans a "MSI-exclusive" VR experience.  MSI Electric City is a virtual reality sci-fi seated experience where you are transported to a futuristic city never seen before. Discover magnificent scenery and soar through wondrous architectures.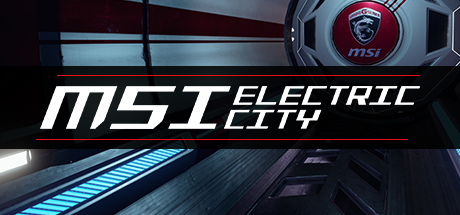 Compatible HMD: HTC VIVE, Oculus Rift