{{blogList.blogTitle}}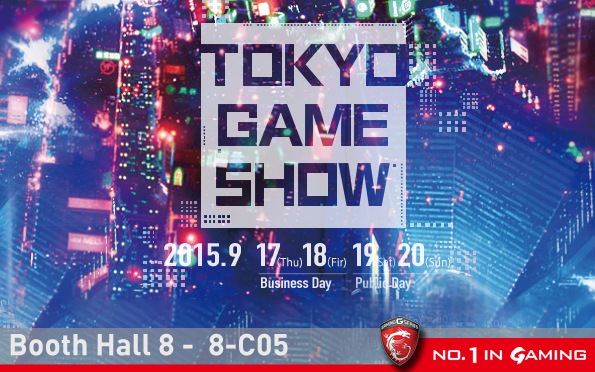 We know you just finished Gamescom 2015 in Germany and we hope you had a lot of fun with MSI. But speaking of the world's must-visit game shows, you cannot miss this one – the Tokyo Game Show.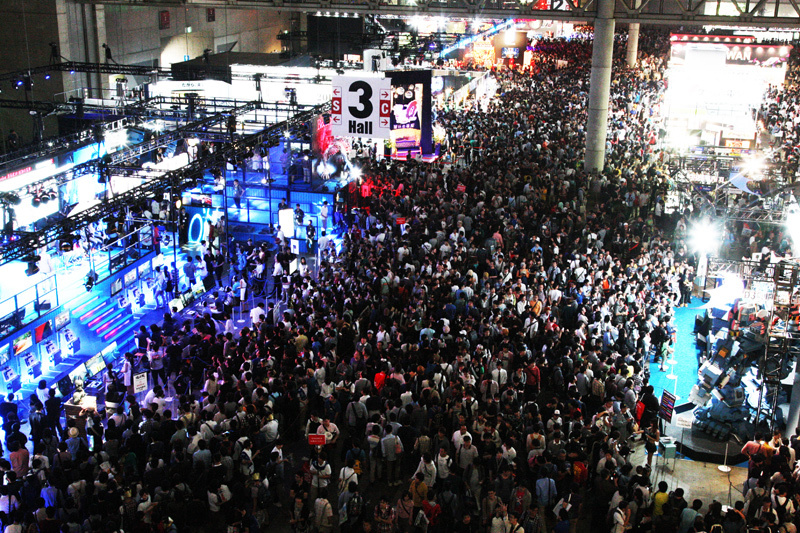 The Tokyo Game Show is held annually in Chiba, Japan. Being one of the world's largest game expos, it attracts gamers from all around the world to see the latest game debuts, a chance to play with the newest demos and experience the electric atmosphere of Japanese "Otaku" & "Moe" subcultures. Actually, it is more like a cultural experience than just a simple game event. (See more: IT brands can also be "kawaii" in Japan – "Moe" Mascot Character)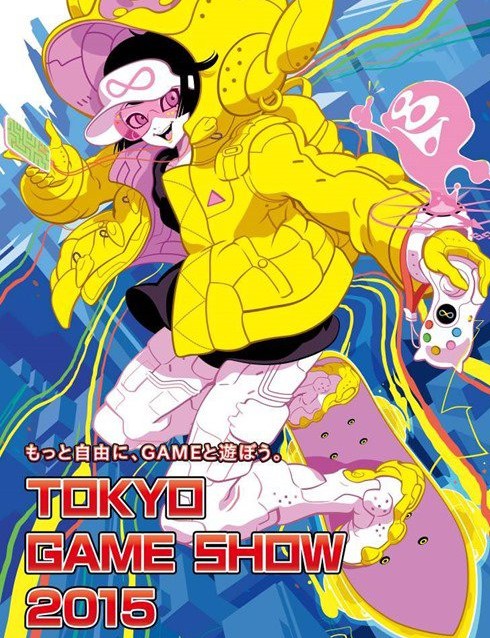 Here are some of the many reasons you should check out Tokyo Game Show.
If you are a fan of Japanese games
If you are a fan of traditional JRPG's, how can you miss the chance to see the debuts and be the first one to play games like Final Fantasy or Monster Hunter? Besides, titles like Street Fighter V and Resident Evil 0 from CAPCOM are the big draws in TGS 2015. Both of them will be playable and have their own stage and live stream.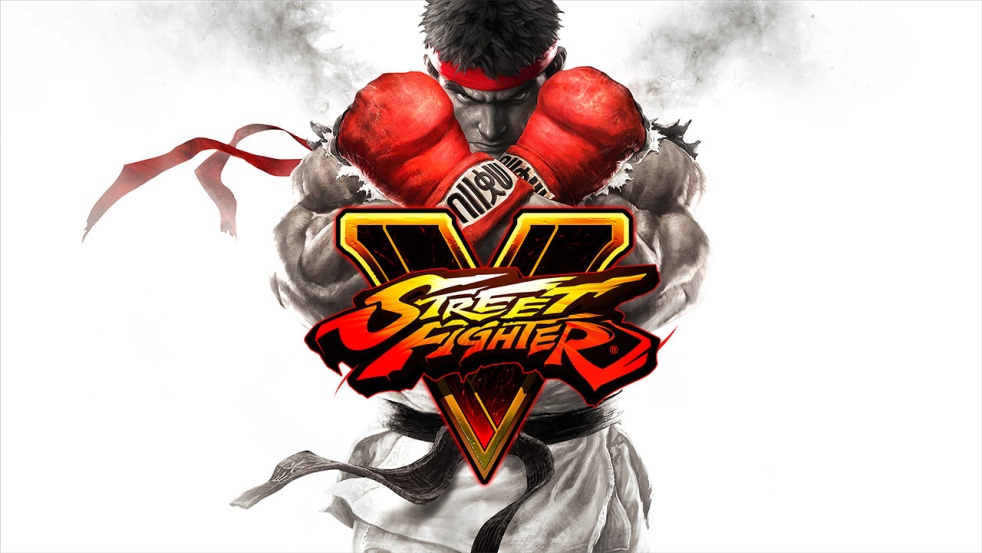 Source: Street Fight V.jpg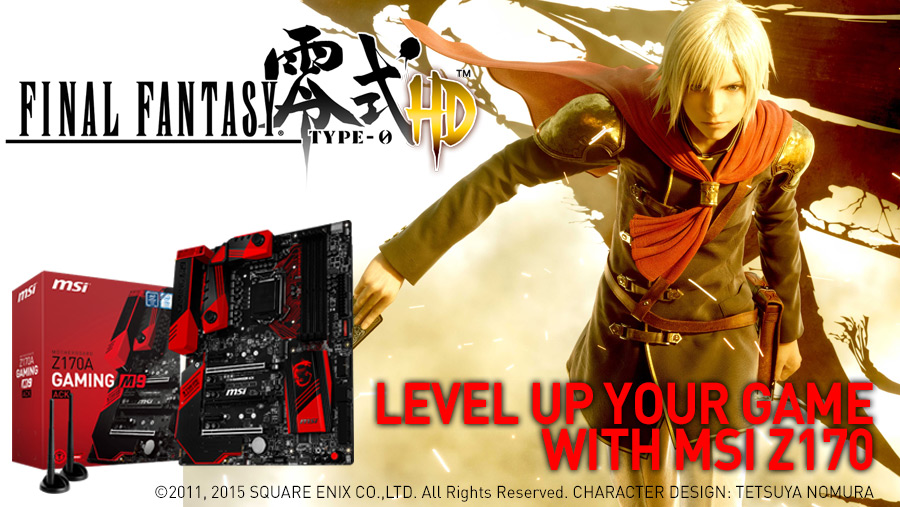 Not just about console games, but also PC games
To get more immersed in the gaming scene, more PC manufacturers are starting to join the Tokyo Game Show. MSI started to attend TGS starting last year. This year, MSI have cooperated with EIZO, SteelSeries and G2A.COM to showcase the most powerful weapons that will help you stand out when playing games. What's more, there will be an exclusive VR experience zone demoing the VR game which is co-launched by MSI & G2A, featuring the latest Intel Z170 platform. If you are going to TGS 2015, don't forget to stop by at Hall 8 - 8-C05.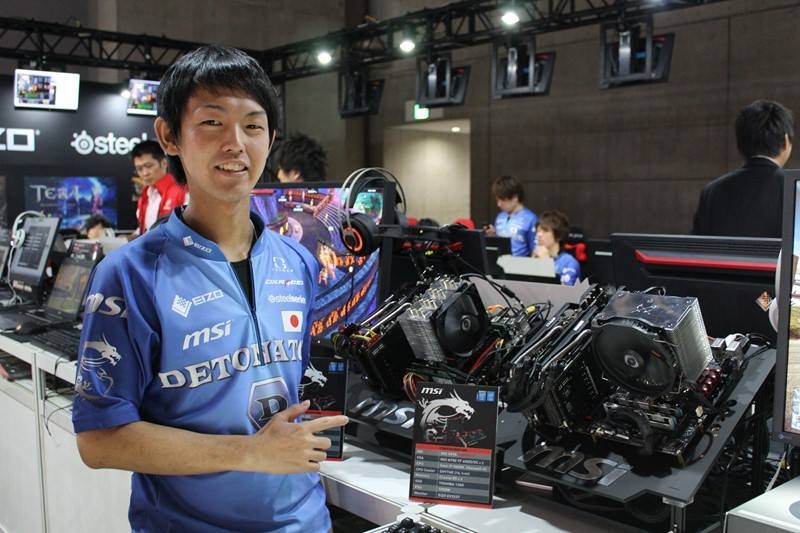 You get to see the most talented cosplayers from around the world
The cosplay competition is one of the most vibrant events of the Tokyo Game Show. Talented and experienced cosplayers from around the world will gather here to dress up as their favorite game characters and show off their delicate handmade costumes. You don't have to participate in the contest yourself. By just viewing the cosplayers, taking photos and interacting with them, you can feel the power of these dynamic young people and the city as well.


[iframe src="http://www.youtube.com/embed/DYJlZG3m8SY" width="100%" height="500"]