Ultimate MSI GAMING experience at 2015 COMPUTEX
WRITTEN BY Shrek
Posted on June 29 2015
---
 As a leading GAMING brand, MSI has been working towards a nicer and more user-friendly gaming environment. At COMPUTEX 2015, we have presented our brand new high-end and cutting edge graphics card technology. At MSI, we are fully devoted to keep innovating for a cooler, quieter and better gaming environment.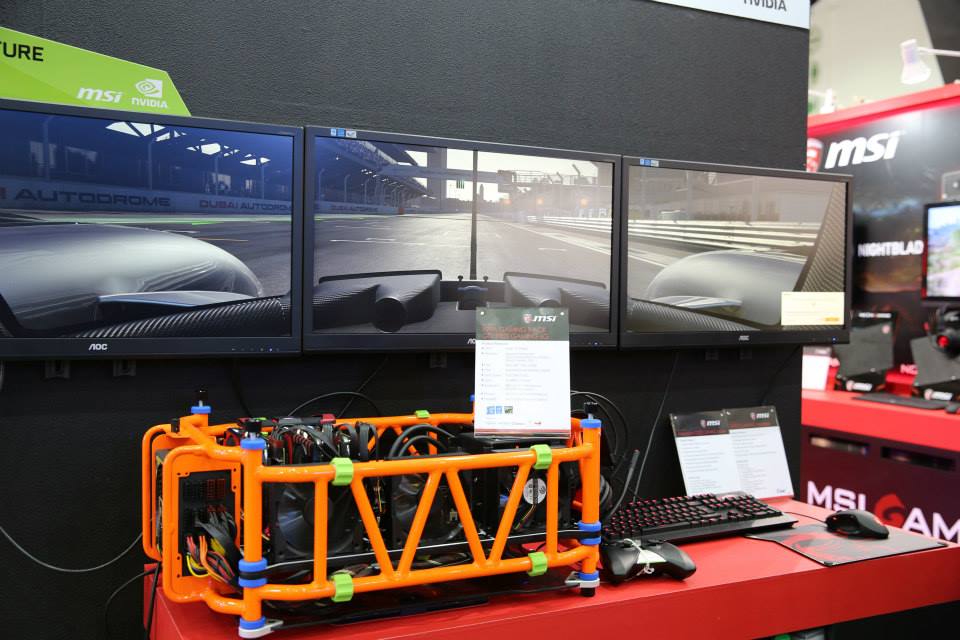 Your ultimate GAMING experience starts from the powerful factory overclocked MSI GTX 980Ti GAMING 6G to guarantee the most amazing experience. The latest release of Project Cars provided an ultra-realistic driving simulation. Players received vivid and realistic feedback from every move they made while racing on the track. To ensure maximum performance for the best GAMING experience, a 3-way SLI setup featuring MSI GTX 980Ti GAMING 6G graphics cards combined with multiple 4K monitors providing a wide view was prepared for fans to enjoy.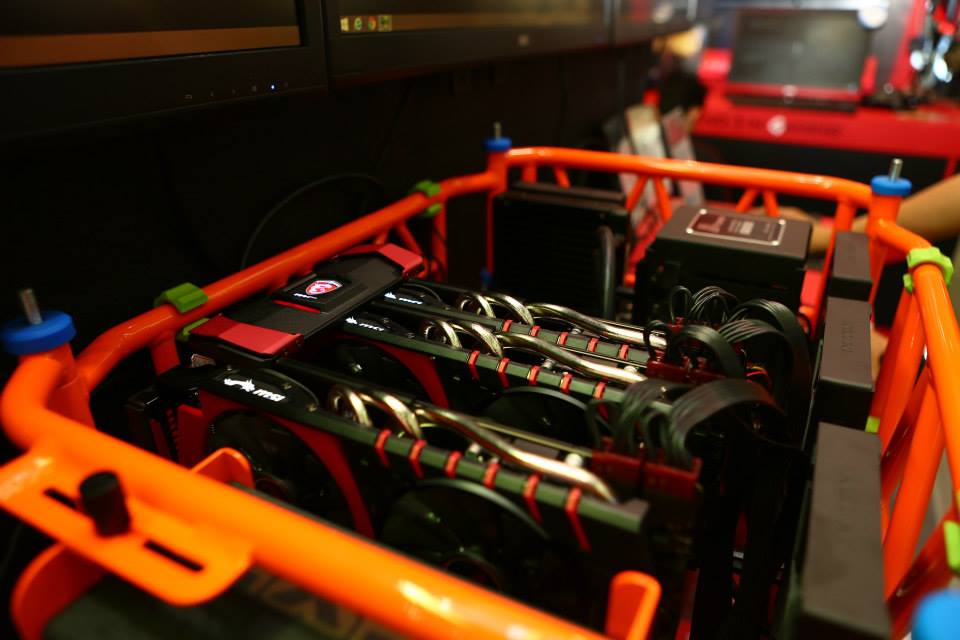 NVIDIA teamed up with Square Enix, who are known for Game titles like the Final Fantasy series and Thief, have cooperated on a project named The Witch Chapter 0 to demonstrate the next generation of visual technology. We set up a platform operating 4-way SLI with the brand new GTX 980Ti using the latest DirectX 12 version availabe in Microsoft Windows 10. This new technology enables graphics cards to take on much bigger workloads compared to previous DirectX versions. This creates possibilities to make very detailed and lifelike in-game graphics that are almost identical to the real world. The following video trailer lets you take a special sneak peak at this incredible advance in computer generated graphics.
[iframe src="http://www.youtube.com/embed/BJB2ZmiaLVM" width="100%" height="500"]
 With the giant Torx Fan blade, the revolutionary thermal design is displaying how powerful its dissipation efficiency is. The SuperSU heatpipes featured stylish LED lights to help you understand how the thermal design dissipates all the heat being generated by the powerful GPU. To honor MSI's innovative advances, a Golden Twin Frozr V proudly signifies our thermal design technology soaring to a higher level. Also shown on the booth was the 100ME edition, featuring a Twin Frozr V in striking NVIDIA green. This limited edition was released to celebrate our milestone of having supplied over 100 Million NVIDIA graphics cards.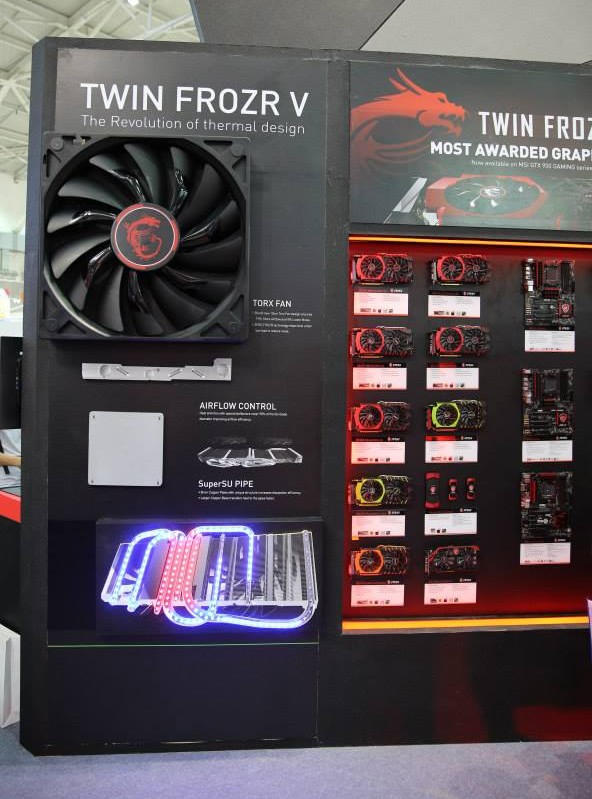 MSI's presence at the 2015 COMPUTEX was a resounding success with an abundance of support from fans and consumers. As the No.1 in Gaming, we are committed to keep raising the bar for a cooler, quieter and all-round better GAMING experience.