[Taipei, Taiwan] The world leading gaming brand, MSI announces its partnership with MAD TEAM. With "Madness" as its core belief, MAD TEAM aims to awaken and nurture the lunatic gaming passion inside everyone. MSI Global Marketing Director Sam Chern comments on the alliance, "MSI is the one and only True Gaming brand with years of dedication to futuristic gaming hardware. We relentlessly contribute to the gaming communities and encourage young gamers to carry out their dreams. With the same passion for gaming, MSI and MAD TEAM are here to build a strong alliance that will take the gaming industry to a new level. We also foresee the forthcoming victory of MAD TEAM when armed with invincible MSI GAMING weapons."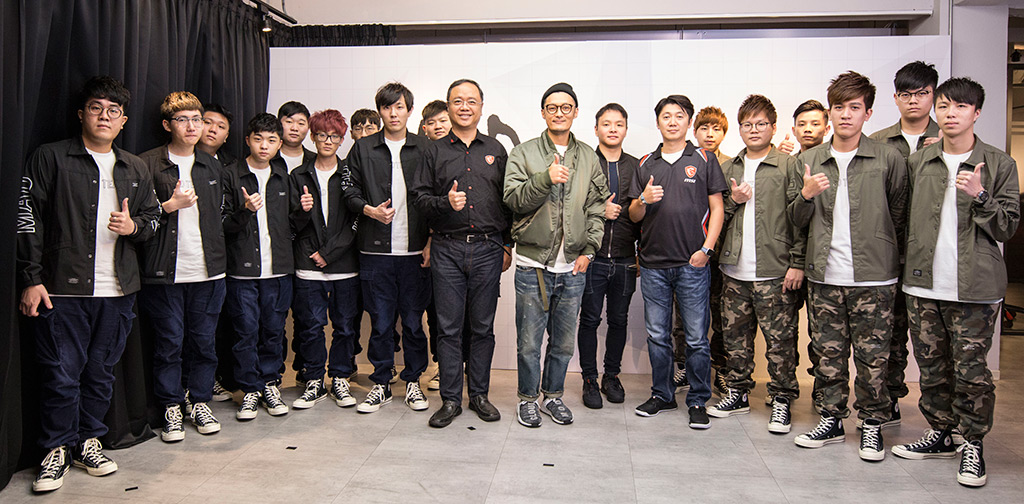 MAD TEAM was established on November 29 by world famous movie star Shawn Yue. A Hong Kong actor, singer and a recognizable face in Hong Kong cinema, Shawn Yue harbors a passion for games that is profound enough to throw him into the gaming industry and make him a founder of an eSports club. "Gaming has become one of the ways that I communicate and bond with people. What fascinates me about eSports is that there is no surefire winner in competitive gaming. Everyone can work miracles as long as they persist to the end," says Yue.
MAD TEAM currently has two squads, MAD TEAM Arena of Valor and MAD TEAM League of Legends, namely the successors to the former ahq eSports Club's GCS Arena of Valor ahq White and LMS League of Legends ahq Fighter. MAD TEAM will for sure bring fans lots of crazy and exciting tournaments and grab its first championship in the near future.
"The official sponsor of world renowned eSports teams, MSI has also kicked off Join the Dragon sponsorship program for enthusiastic and high potential amateur gaming teams since mid 2016. More than two hundred teams have benefited from the program as of now. Today, we feel extremely honored to be MAD TEAM's hardware sponsor and appreciate Mr. Yue's support in promoting the gaming industry," adds Jacky Hsieh, MSI Multimeida Sales Director.
MSI GAMING:
https://www.msi.com/
MSI Facebook:
https://www.facebook.com/MSITaiwan/
MSI Twitter:
https://twitter.com/msitweets
MSI Instagram :
https://www.instagram.com/msi_global/
MAD TEAM Facebook:
https://www.facebook.com/MadTeam.club/