News
MSI MOA: NO LIMITS TO YOUR OVERCLOCKING IMAGINATION
Filling out Q&A and to be the 8 Series Mother
Latest Update: Mon, 17 Jun 2013

[Taiwan Taipei] The world renowned motherboard and graphics card manufacturer MSI, officially announced 2013 MSI MASTER OVERCLOCKING ARENA (MOA) is entering its 6th anniversary. MSI's Master Overclocking Arena (MOA) is hallowed battleground for the world's overclocking masters. Every year, MSI invites worldwide overclocking gurus through on-line qualifiers for a high-tech showdown. To respond the spirit of "NO LIMITS" this year, we've once again found the world's best overclockers to compete, without limits in the grand contest to become the world's new overclocking master. This year you can easily win some of MSI's newest Intel 8 series motherboards with the MOA Q&A event. This includes prizes for winners and lucky draw events for series GAMING Motherboards and Graphics cards on Facebook. No Limits to your Overclocking Imagination. For more detailed information, please visit event page on Facebookhttps://apps.facebook.com/msi-moa-event/

Prizes:
Q&A Prize 1: Z87 MPOWER Motherboard.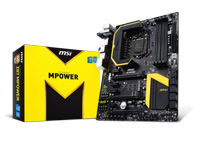 Q&A Prize 2: Z87-GD65 GAMING Motherboard.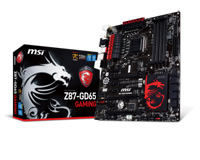 Sharing Lucky Draw 1: GeForce GTX 650 Ti BOOST GAMING Graphics Card.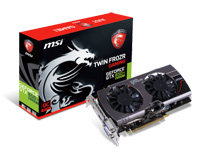 Sharing Lucky Draw 2: Z77A-G45 GAMING Motherboard.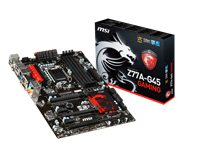 Notice:
1. Winners must contact the MSI FAN CLUB before Jul. 31, 2013 to retrieve the prices, all requests later than the designated date will be disqualified.
2. The prizes are non-exchangeable for other products or cash.
3. MSI reserves the right to change the activity rules, prizes, drawing time and winner announcement without notice; people who cannot follow the activity rules are not eligible for drawing.
4. Clicking MOA official website http://www.msi-moa.com/ for more MOA events.