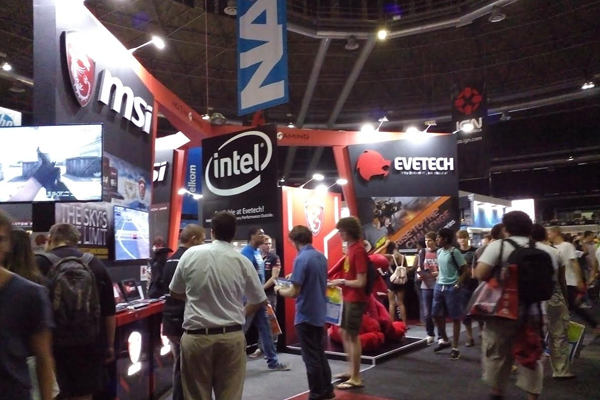 MSI impressed gamers at rAge 2015 with great specials, giveaways, overclocking workshops, eSports tournaments, and much more.
The rAge expo is the biggest annual video gaming, technology, computer and geek culture exhibition in South Africa.
At the event, MSI showed off its new super-fast GT72 Dominator Pro G, GS70 Stealth, GS60 Ghost and GE72/62 Apache Pro notebooks, powered by the latest generation Intel Core i7 Skylake processors.
Gamers could also check out MSI's H110 based motherboards are ready to join the PRO Series product line, available in both DDR4 or DDR3 low voltage DRAM solutions.
At the MSI stand, gamers were able to experience virtual reality on the Oculus Rift, or they could play the soon-to-be released Just Cause 3 on MSI computers.
At rAge, MSI was one of the partners for the Telkom Do Gaming Championships (DGC), where eSports teams and players competed for a total prize pool of approximately R971,193 spread across six different tournaments.
MSI also partnered with NAG to host an Overclock Workshop, run by three of SA's leading overclockers: Andrew "dRweEZ" Roberts, Goddy "ViVi" Roodt, and Neo "ShockG" Sibeko.
Amateur and novice overclockers competed against each other for a chance at winning prizes to the value of R15 000.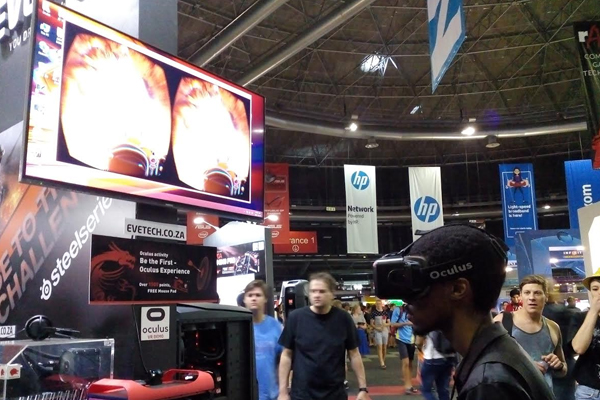 Experiencing the Oculus Rift at rAge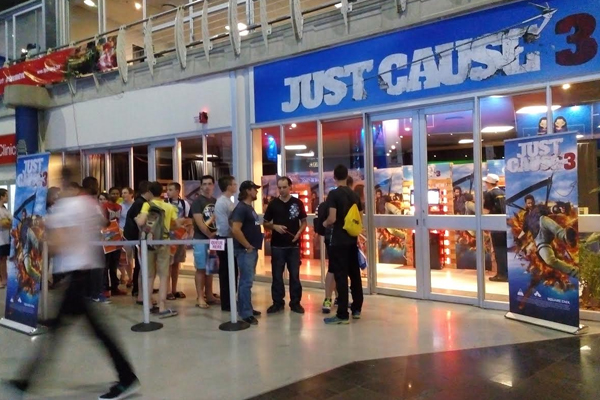 Gamers queuing to play Just Cause 3 at rAge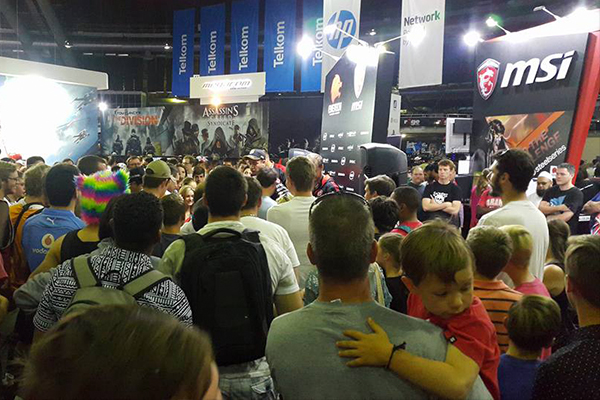 Giveaways at the MSI stand at rAge 2015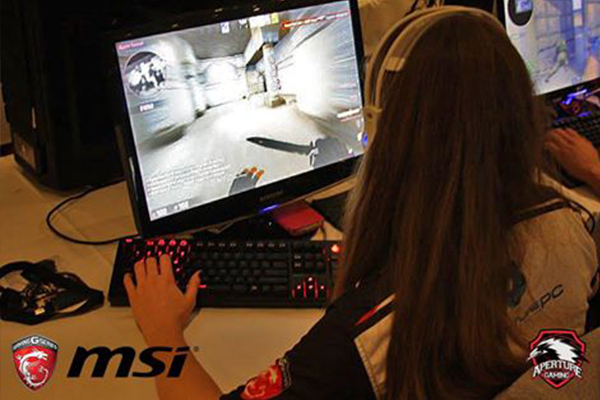 MSI CS:GO completion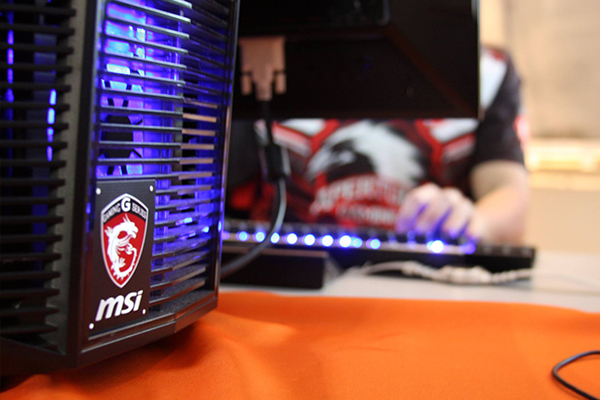 MSI gaming tower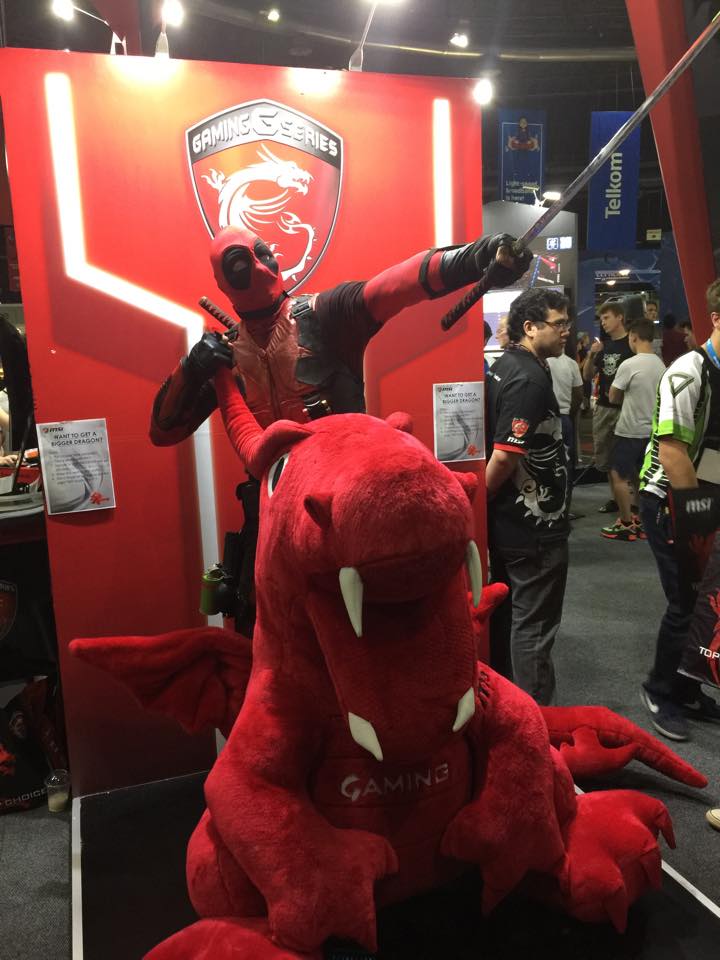 Cosplayer visiting the MSI stand at rAge 2015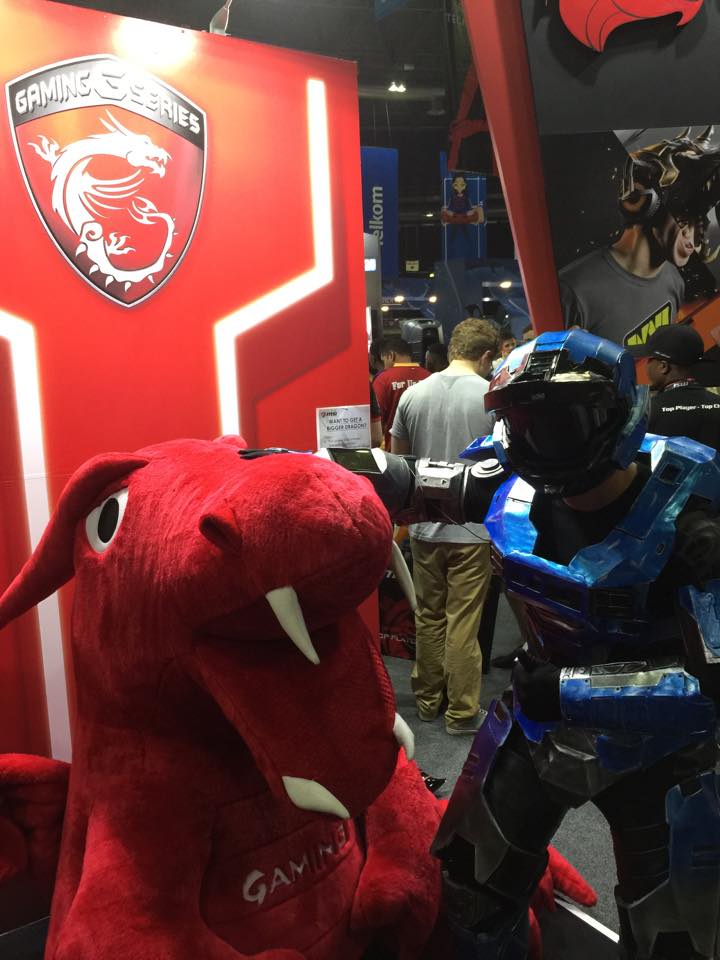 Halo cosplayer visiting the MSI stand at rAge 2015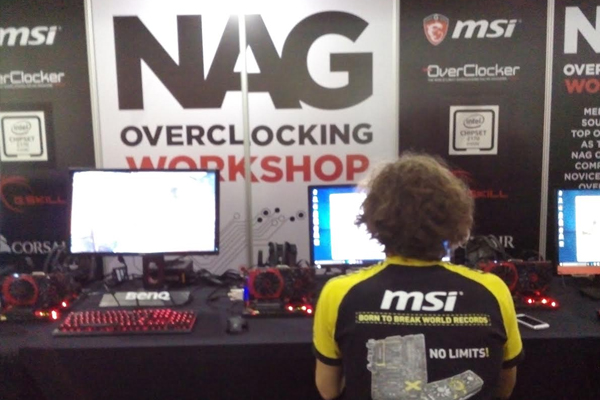 MSI overclocking workshop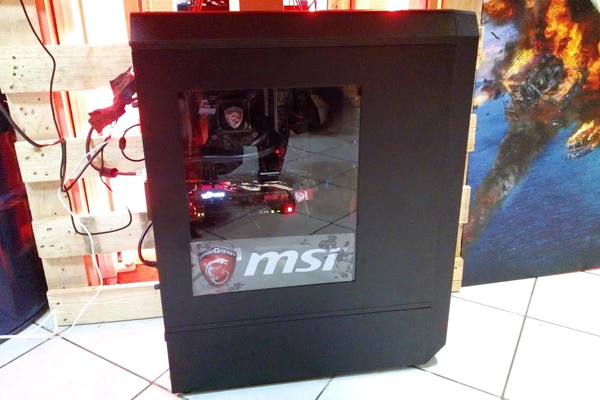 MSI powered Just Cause 3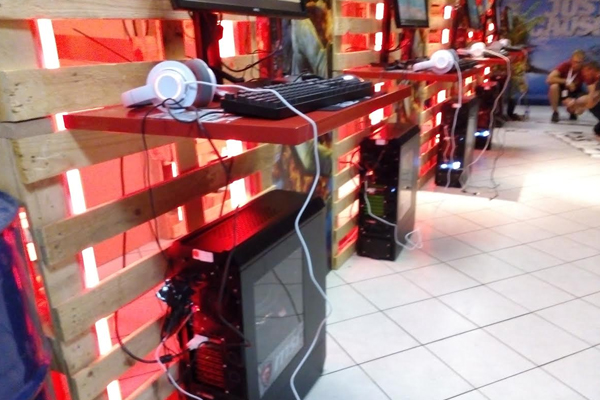 MSI powering Just Cause 3 at rAge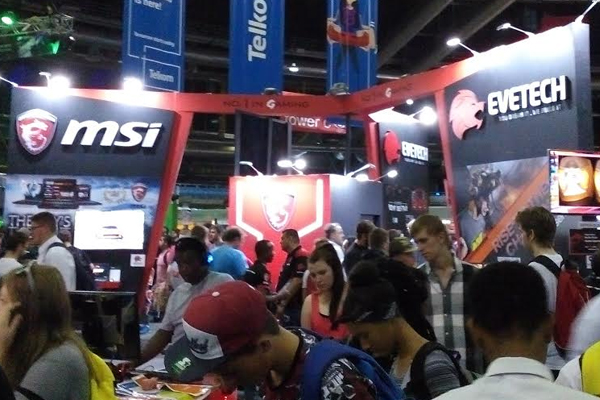 MSI rAge 2015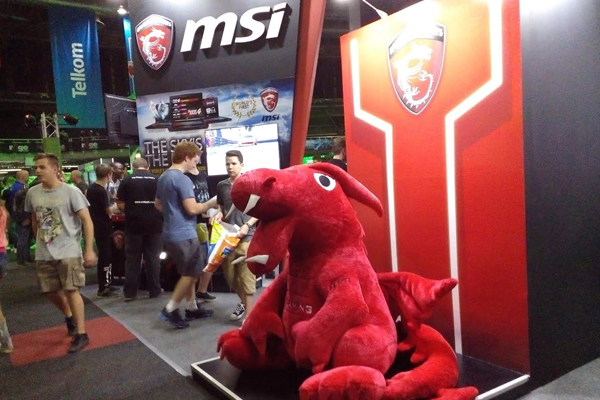 MSI stand at rAge 2015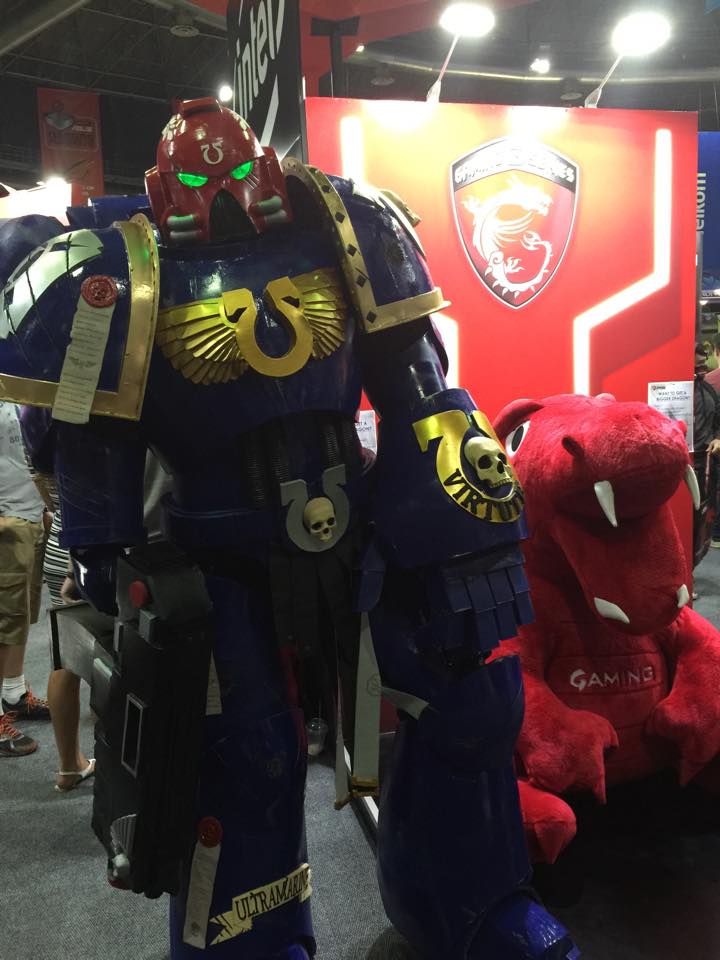 Cosplayer psong with Lucky the dragon at MSI's rAge 2015 stand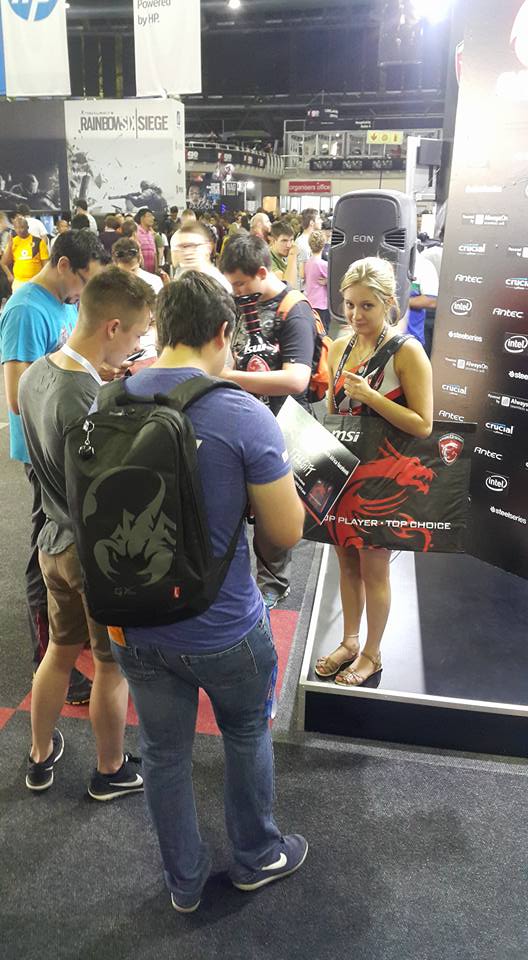 People at MSI's rAge 2015 stand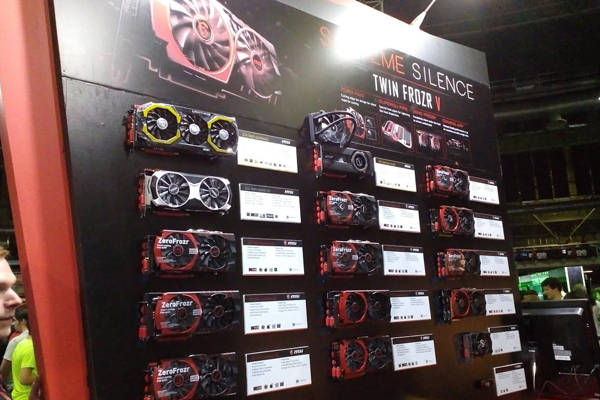 MSI Twin Frozr V on display at rAge 2015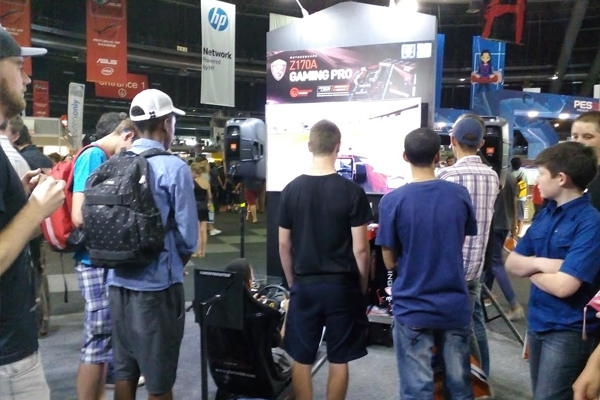 MSI Z170A Gaming Pro at rAge 2015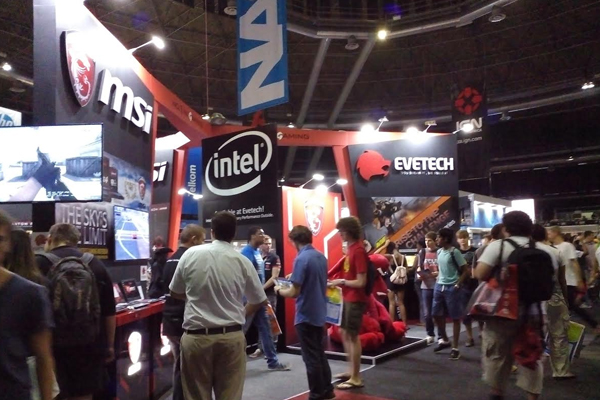 MSI's stand at rAge 2015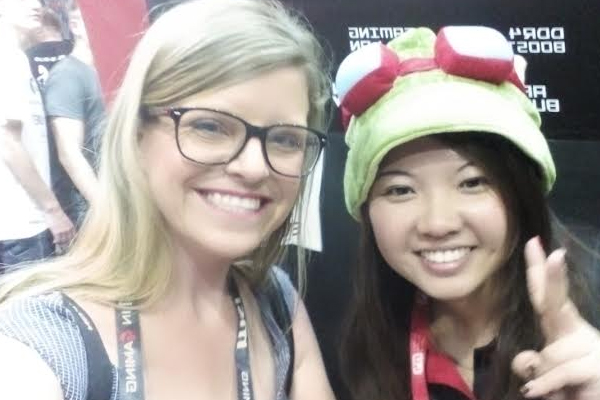 MyBroadband journalist Vicky Sidler with MSI's Jane Lee at rAge 2015
Overclocking at rAge 2015