Gaming Fever Strikes Latin America!
MSI Partners with Kaos Latin Gamers from Chile
(MSI eSports News Report) Speaking of Latin America, What first comes to your mind? Carnival in Brazil? 2017 the No. 1 on the Billboard, the perfect summer song in Spanish "Despacito"? Or the superfood from the ancient Inca, known as the mother grain "Quinoa"? Now that there is a new phenomenon worth-noting, that is: The outbreak of Gaming Industry in Latin America market. The Latin America games market is the second fastest growing sector in the world, the audiences are currently rising rapidly. The Latin America has the world's third largest electronic sports (eSports) audiences, only next to the United States and China, showing its unlimited potential in the coming future. Back in early 2009, MSI started a sponsorship program and has now sponsored more than 12 professional eSports teams worldwide (https://www.msi.com/page/Gaming-Team), as well as many other amateur eSports teams. MSI is now honored to announce a formal partnership with famous eSports team: Kaos Latin Gamers (KLG), as our brand ambassador in Latin America. KLG is a professional League of Legends (LoL) eSports team, which first formed in Puerto Rico on December 2013, later moved to Chile. KLG crowned twice 2015 & 2016 Latin America South Cup League of Legends Champion, once again proved their abilities and skills to be one of the Latin America's most potential eSports team. Now let's find out more about Kaos Latin Gamers in our exclusive interview!
Welcome KLG to join the MSI family! Kindly introduce your LoL lineup to our global users!
Hola, gracias for the warm welcome! KLG current LoL team lineup is: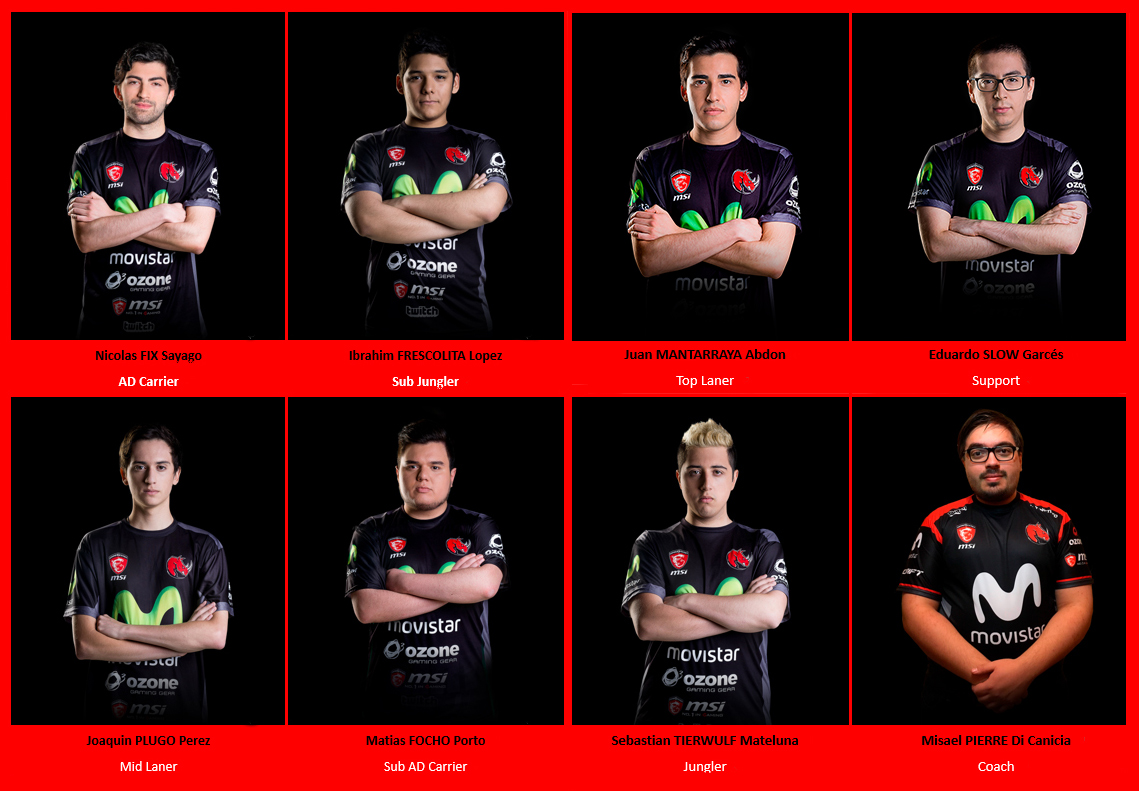 Achievements
2015 Latin America Cup 1
st
2016 Latin America South (LAS) Closing Cup 1
st
2017 Latin America South (LAS) Opening Cup 6
th
Tell us something about KLG's team logo! Why is it a rhinoceros, any special meaning?
Our RHINOCEROS idea came through a RIOT's suggestion in 2015, they suggested using an animal that represented us. We chose it because it's a really tough animal, reactive against any attack and its sprint never goes unnoticed. For us, the RHINOCEROS means strength, union and balance.
How does Kaos Latin Gamers face the difficulties or challenges in gaming life?
The way KLG deals with challenges has always been the same, being together, we look for the cause and then solve it without giving up. We had a couple of bad moments as a team, we were about to be dropped from CLS, but we didn't give up, never blamed anyone. Our main tool is to be able to self-criticize, this is what pushes us forward and improves us as team and as an organization. Our players and staff at KLG has always been a family that is our work philosophy which is reflected in our Gaming House.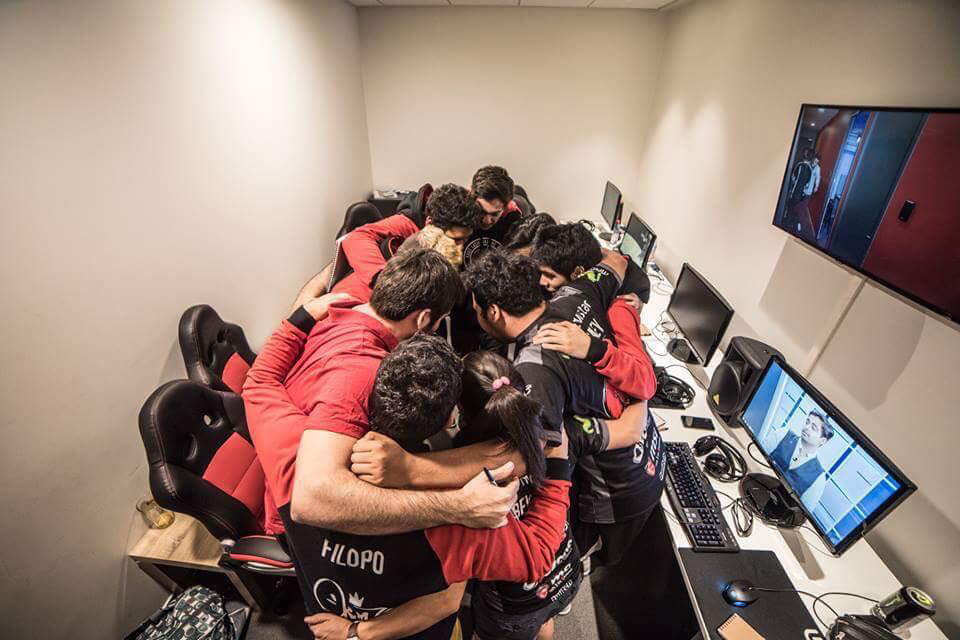 How do you like the experience to cooperate with MSI?
Being part of MSI it's an honor and a responsibility, knowing that we have our backs covered by one of the biggest brands is amazing. Beyond our commercial agreement there is always a friendship bond with the brands that work with us. MSI is one of our long lasting partners which is appreciated in the eSports scene.
MSI has a full range of gaming products, which is your favorite and would like to recommend to gamers?
The product that we enjoy the most is the laptop MSI GT73VR 6RE TITAN. LoL players need reliability. Our team member PLUGO has been using it for months. The MSI GT73VR 6RE TITAN has excellent quality, without frame drops and a unique experience. The laptop MSI GT73VR 6RE TITAN is our top recommended product from MSI.

Every detail on MSI gaming series products is not only designed by experienced R&D, but also tested by professional gamers. With the power of MSI gaming, these professional gamers have been achieving outstanding records in the worldwide stage.

Congratulations on the 2016 Latin American League of Legends Champion! Tell us what do you do to get ready for every upcoming big tournament?
Gracias! Our preparation for each tournament has a previous evaluation from our STAFF to select the right ROSTER, they evaluate the game mechanics and individual profiles which is one of the most important details for us. Fortunately in this 2016 closure we had an excellent roster, both in level and humanity level. When we have the right ROSTER we have at least 1 month of training before the Cup starts, it is important that the team know each other in game and in person and spending most of the time together. Our trainings are Monday to Friday during competition season, 3 blocks of scrims per day plus plays analysis after each day. We train during weekends when it's Finals season to reach our goal of having our skills in check. During this process we are supported by a sport psychologist. Because the homesickness, spending so much time together and having the victory goal can drain us emotionally. Still, keep working together is the best set up against challengers and competitions.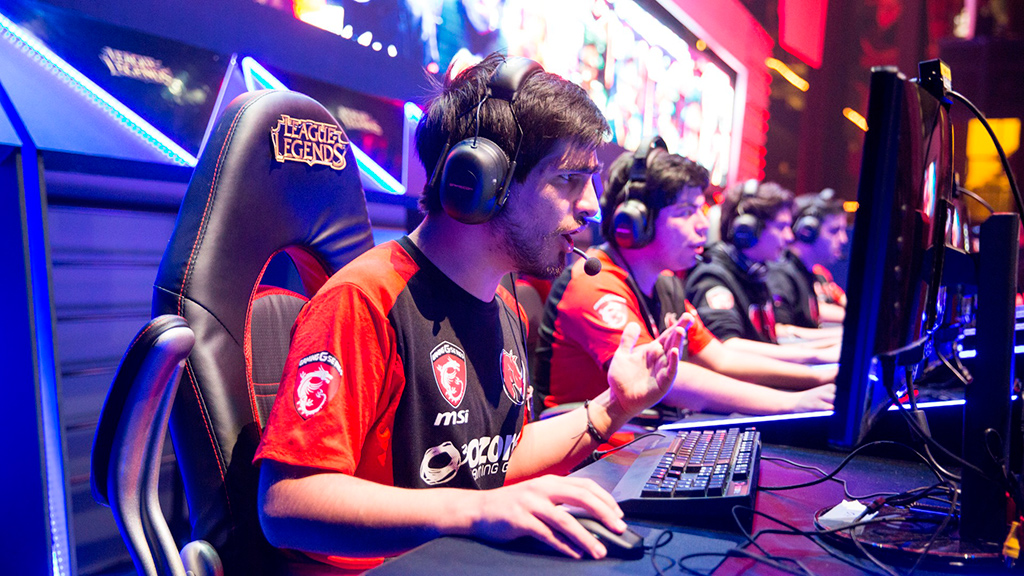 Any suggestions for all the gamers that are intend to go pro?
If you decide to commit your life to eSports you have to know that it is not easy, your give up many things due to the really tight schedule. Your family and friends will miss you. But with each challenge in life you just have to face it forward because even studying the game and being really skilled is not enough. Having the right mindset and having huge goals is the most important to improve your motivation. Being a PROPLAYER means being a professional, it's an act of responsibility; even with our youngest team members need their families and team support. Motivation professionalism, dedication and effort are keys to be a pro player.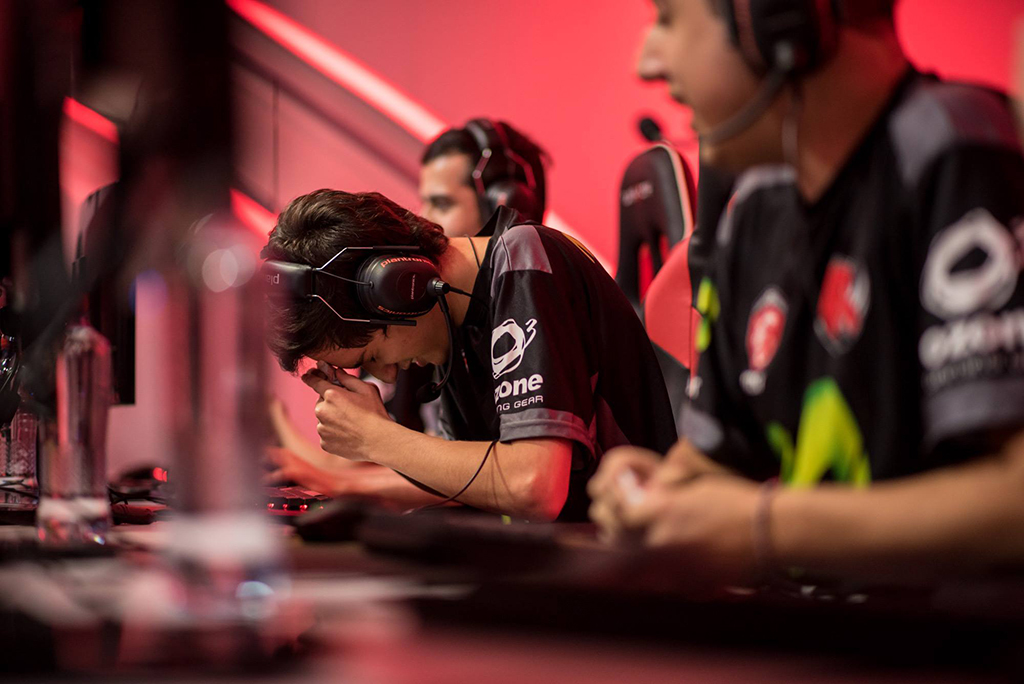 Any opinion or expectation for Latin America eSports environment?
Esports in Latin America have a long way to improve, still we've had some great advances but it hasn't been enough to be able to be in the same level as USA, Europe and Korea. Our expectation as team and organization is to keep growing year by year to have a good level in the Latin American Esports. We believe that this will improve when we, as Latins, have an international champion. This year, KLG has a big goal, to get to the world championship of China and have a great performance, we have worked really hard during the split for this goal.
As a professional eSports team, what is the meaning of GAMING to you?
Gaming for us is the same as fellowship, professionalism, union and commitment. It's a lifestyle, 24/7, really similar to football or baseball, in eSports we live by the game and for the game.
What is Kaos Latin Gamers' expectation and plan for 2018?
KLG have great goals in 2018. This year our goal is the world championship, our challenge is to keep our persistence and shine in each one of our encounters. We will keep pushing the growth of ESPORTS, knowing that we are not just a team but a company that is focusing on growing and to offer our STAFF and PLAYERS the amenities of the biggest regions of the world. We want to be able to attend all the competitions this year as team and as company.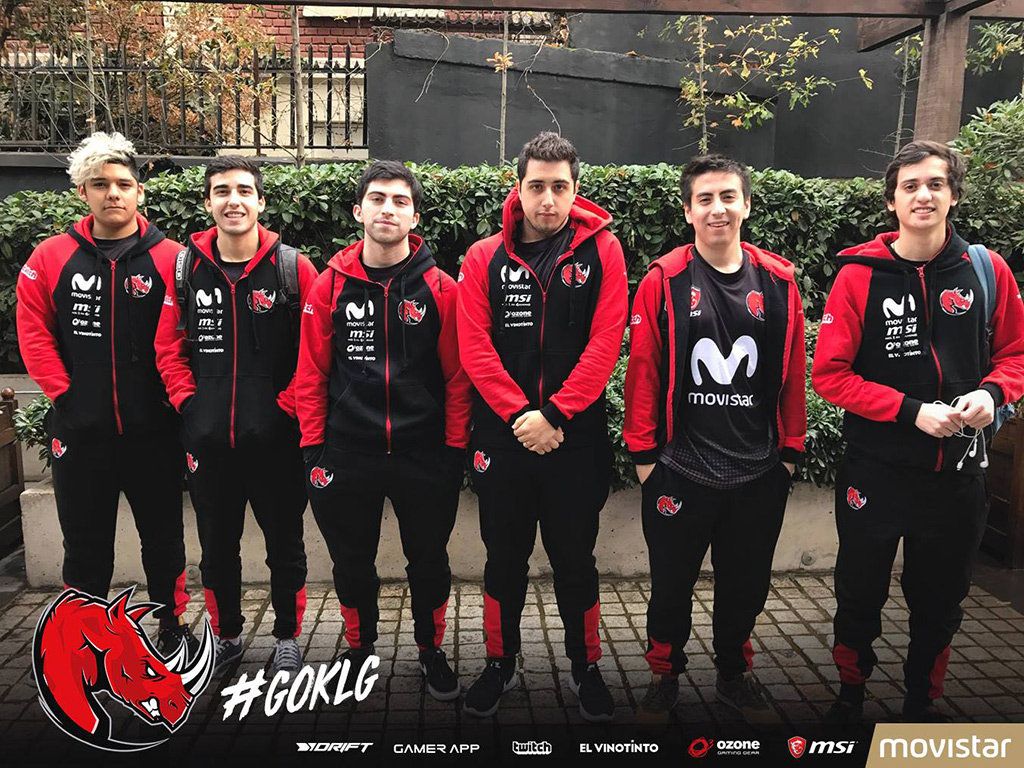 Finally, is there anything Kaos Latin Gamers would like to say?
We, KLG would like to thank MSI for the support during all this time, you are one of the the biggest motivations that we have, day by day we try to be the best. Thanks to our audience for the encouragement and we invite everyone to keep supporting eSports.
Hope you enjoy this interview! Let's wish all the best to Kaos Latin Gamers in the future! Please follow up with them for more news.
Official Website: http://www.kaoslatingamer.com
Facebook:
https://www.facebook.com/kaoslatingamersmovistar/
YouTube:
https://www.youtube.com/channel/UCoeGQ9T3HQg8Z2mYwIyOFsA
Twitch:
https://www.twitch.tv/kaoslatingamers
Twitter:
https://twitter.com/kaoslatingamers