A New Power is Rising!
MSI Allianced with the Dark Horse Team Snake eSports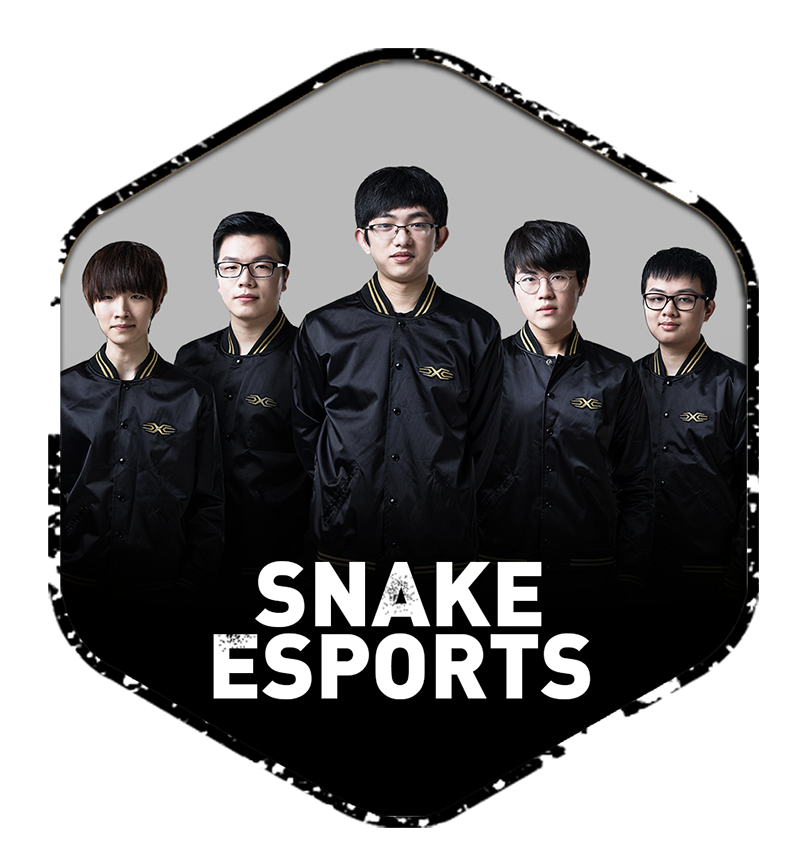 Welcome to the latest News about MSI x eSports Team!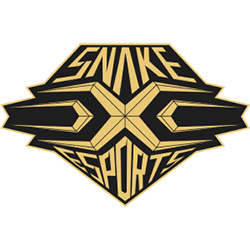 MSI allianced with Team Snake eSports, a LOL eSport team with dark horse potential. Snake eSports popped up recently in China Gaming territory.
Snake eSports established in 2013 and the symbolic colors is gold and black. In 2014, Snake eSports achieved competitions from TGA to LSPL and then LPL. The great triple jump promotion impressed all eSport teams in gaming world. Snake eSports became a strong threat rising star to other eSport teams. In 2016 LPL Summer competition, Snake eSports had adjusted and recruited new members in order to improve team capability and members' practical skills and styles.
This is eSport teams' interview by MSI. MSI is glad to present the interview of the hottest LOL eSport team from region China LPL, Snake eSports.
Dearest MSI Gaming fans let us welcome Snake eSports to join MSI Gaming Empire League!
Following is about the interview from an eye-catching new force, Snake eSports.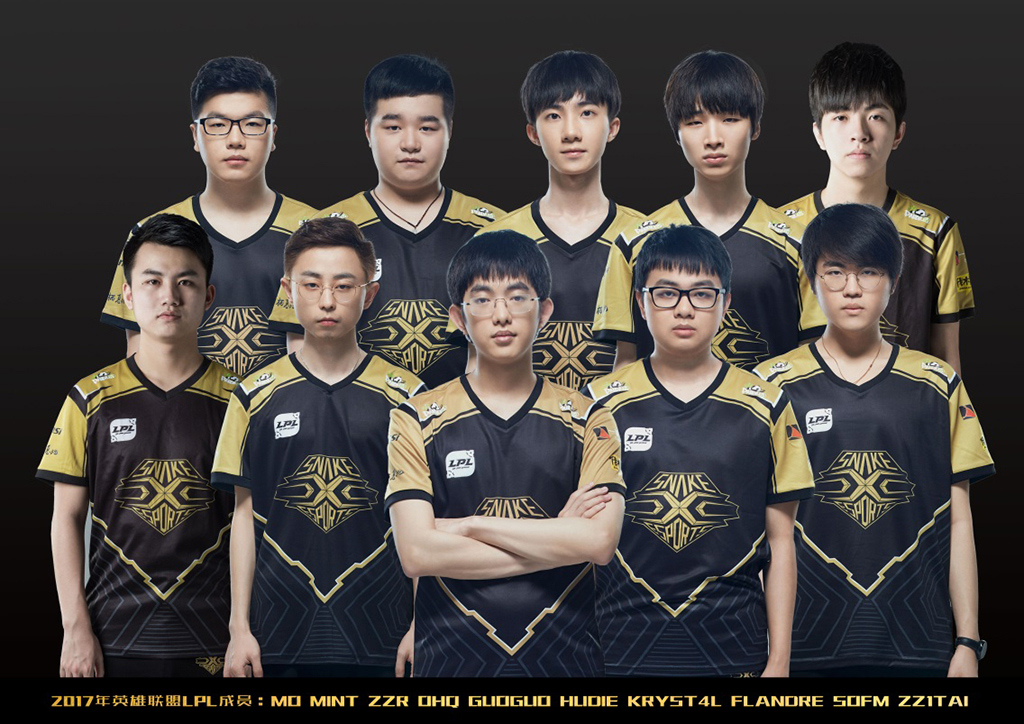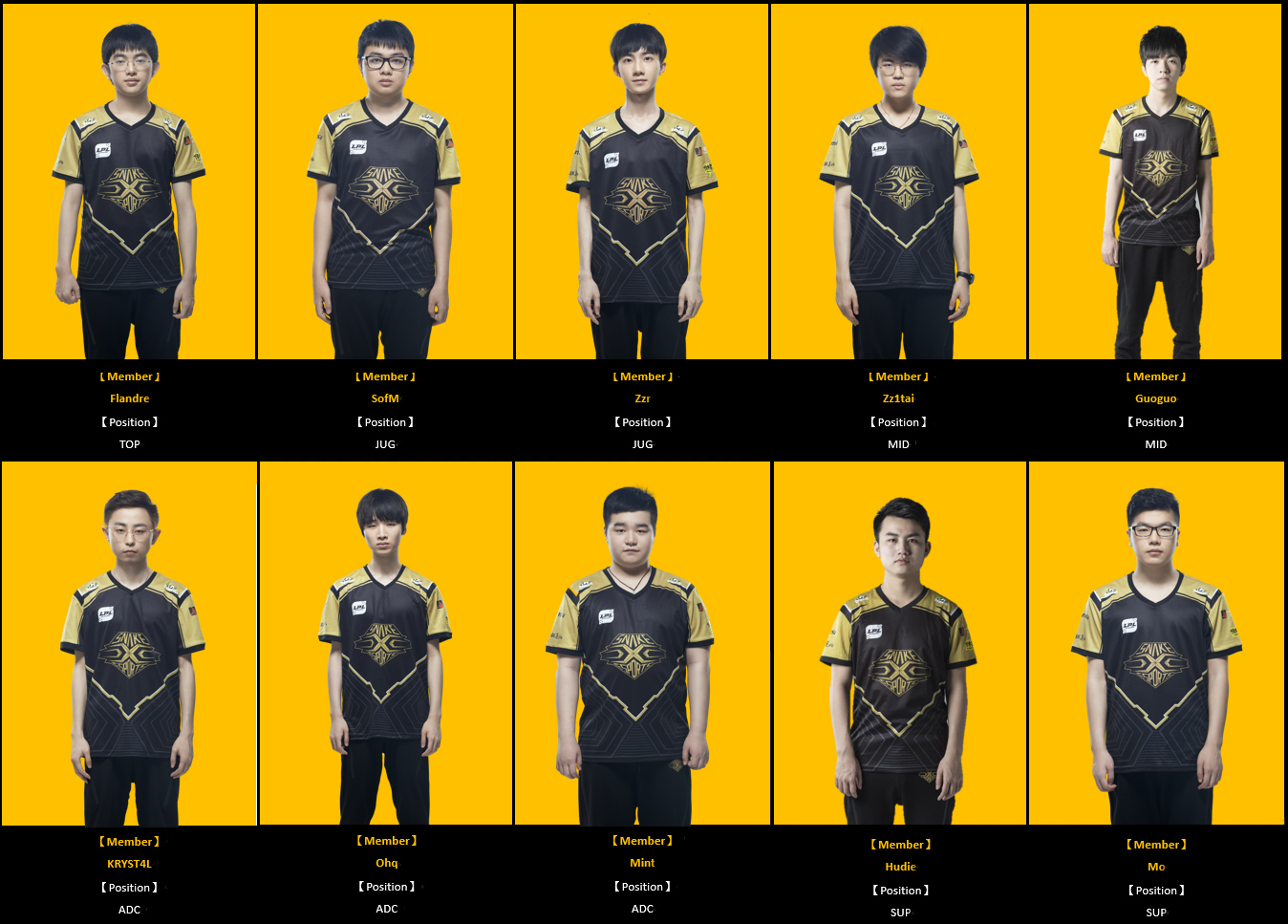 Q: How do Snake eSports face the difficulties in gaming career?
A: For pro-players, eSport career life is relatively short usual job career; therefore, we must work harder than usual gamers in our limited career. Whenever we face games, Snake eSports has held back not to give up til the last second in every fight.
Every battle we had fought is like an eSport career miniature to us. Every time Snake eSports leave no stone unturned. As long as there is a game, there is victory and failure just like every eSport career pattern. However, Snake eSports has belief, we believe with our all-hearted effort; all the unknown difficulties and challenges can be solved and conquered.
Q: Can Snake eSports share your opinion about cooperating with MSI?
A: Snake eSports is glad to have MSI, the leading Gaming hardware brand, as our partner. We always use MSI sponsored series Gaming motherboard and PC for daily training and preparation for Gaming competition. MSI products lineup are excellent and strong performance without any disturbing lag error, which is particularly essential for eSport team. We can always stay focus on training to face each challenge with MSI Gaming equipment.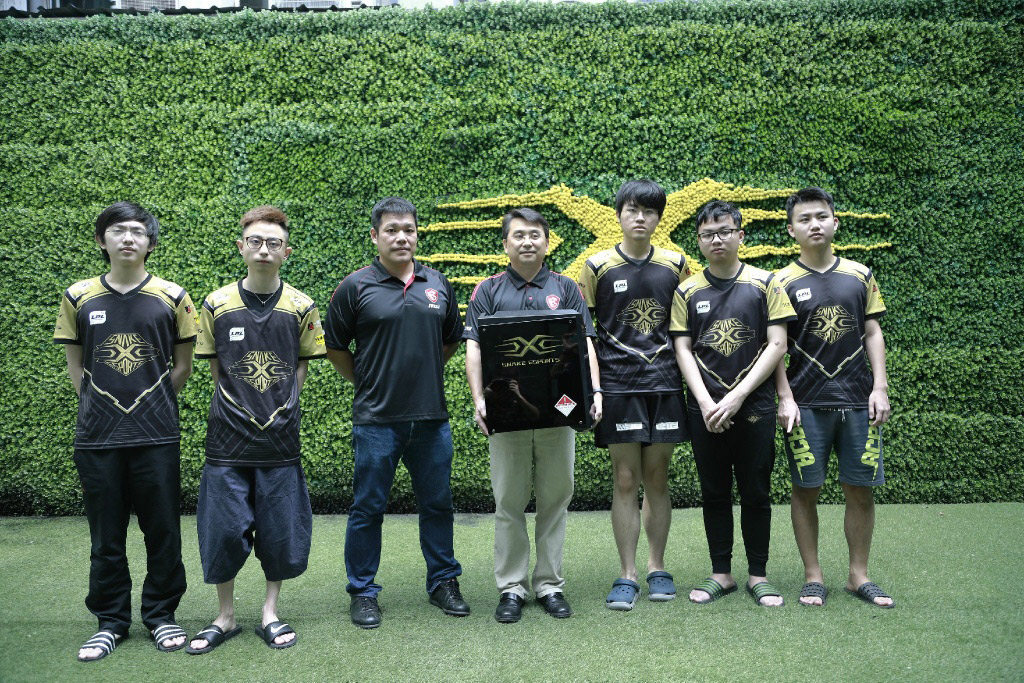 Q: MSI has produced all kinds of Gaming hardware. Can Snake eSports tell us your favorite and recommend?
A: Snake eSports has tried many MSI Gaming product lineups, including: Gaming desktop (PC), Motherboard and so on. As long as MSI has released the latest products, we will receive them and provide using feedback.
MSI Gaming hardware are all on the cutting edge. Despite of cool style, powerful performance is also another feature. Recently our favorite equipment is MSI's "Carbon" series motherboard with amazing LED lighting effects and Zeus series Gaming PC. When the fierce competition is on, the lighting effects switching with the tempo, which is exciting. Every product has its feature, if you would like to buy a suitable rig, Snake eSports highly recommended go to MSI flagship stores to experience and choose your customized products.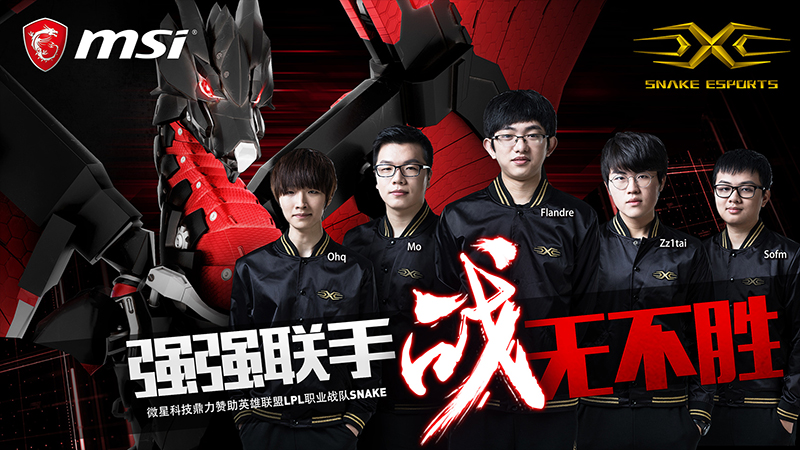 Q: Could Snake eSports players give some advice to people who want to become Gaming player?
A: We all understand clearly that gamers are like us when we started to be pro-players. No doubt, we LOVE playing games, and we want to make our hobby as our career, moreover, to be a superstar in Gaming world. First of all, we would like to recommend gamers must consider carefully the career path as a pro-player does not like normal jobs. Being a pro-player has to suffer plenty of tough and bored stuff. In spite of the bright side on stage, there are much more difficulties that most people cannot imagine. As pro-Gaming players, we hope anyone who want to take eSport player, as a job had made up mind strictly. Do not just make decision only depend on passion to playing games, but realize your future and variety of difficulties completely.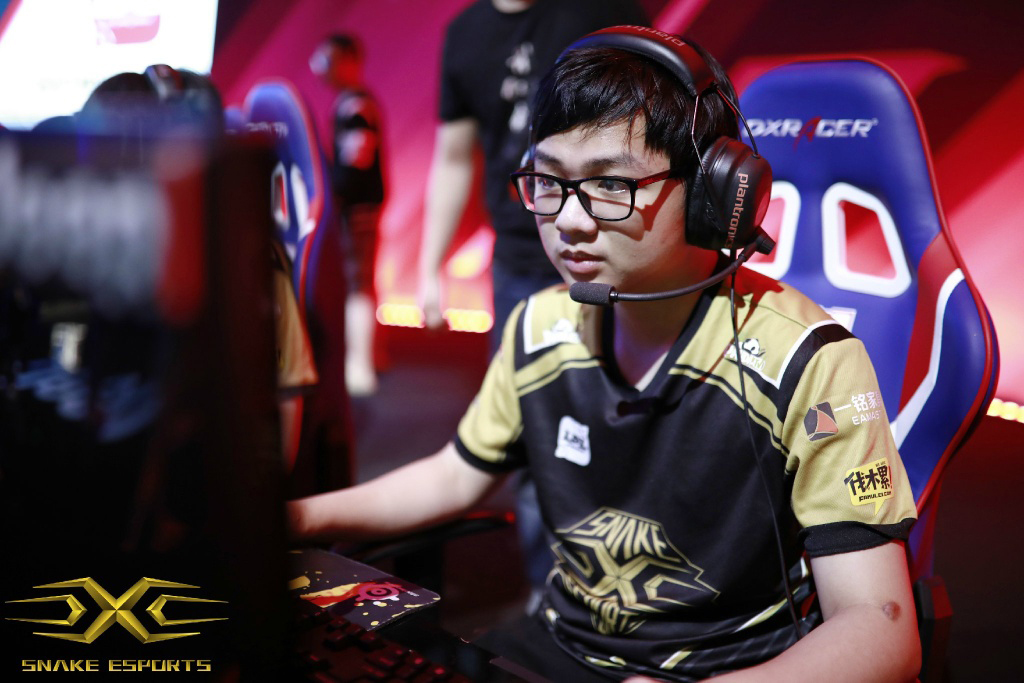 Q: What does Snake eSports think of the future of China Gaming Industry and the current situation now?
A: Snake eSports expects the Gaming industry can be well-developed and getting more and more awareness and support. We look forward to witness everyone in China can engage in Gaming. Each gamer can display their own style and features. Make eSport a world sanity.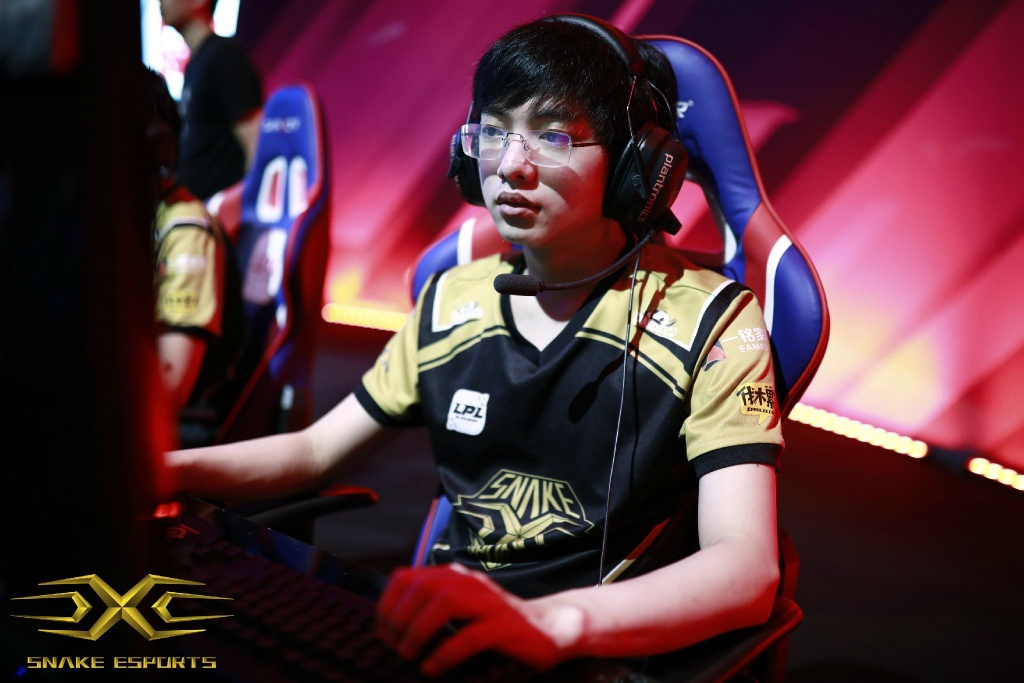 Q: Snake eSports as a professional eSport team. What does the meaning of "GAMING" to you?
A: "Gaming" represents the spirit of professional eSport, which is a recognition. A recognition to all the game lovers to eSport team players. It is the very precious honor for all pro players.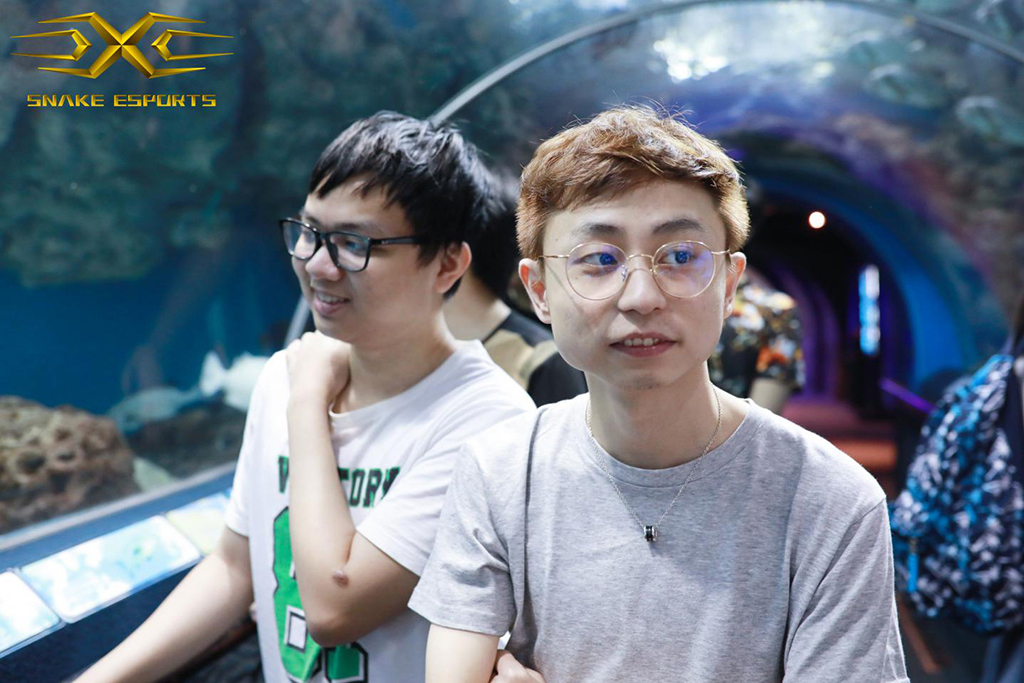 Q What is Snake eSports' plan to the future?
A: For Snake eSports, the most urgent expectation is to have a better grade in next year competition. Fight for not only our team, our family but also our fans, which is the belief to keep encouraging us to move forward. Please believe in Snake eSports, we will definitely present our best performance in order to conquer China, Asia and the World Champion as our goal.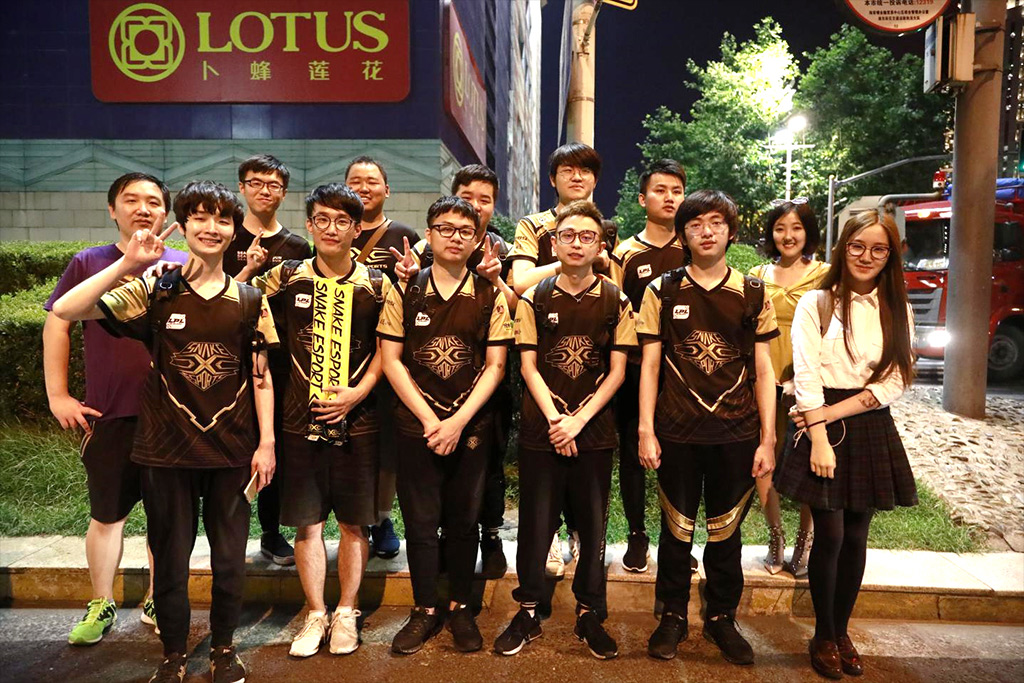 Q: What does Snake eSports want to say to your fans?
A: Snake eSports will keep on fighting for better grades for honor and our fans. We believe with the support of MSI, which has powerful equipment can bring us victory. MSI represents "True Gaming" spirit. Hope players can follow Snake eSports continually, thank you!
Team Profile:
Snake E-Sports Club was founded in September 11, 2013, Young, Sunshine, Work hard is Snake player's words, The club in June 2014 to August of the league, from League Three TGA City League to League Two LSPL to League One LPL professional leap triple jump feat! Snake in the top league tournament is not optimistic about the case, once again through the efforts of the spring season runner-up, third place in the playoffs, and the annual standings of the top four finals finalists S5 finals in China.
Team achievement:
2013 CGU Rainbow LOL Festival Champion
2014 TGA City League spring season Champion
2014 IET Yiwu International Esports Competition Run-up
2014 LSPL League of Heroes Run-up
2015 Demacia Cup Beijing Third place
2015 LPL Professional League spring season Run-up
2015 LPL Professional League spring season Third place
2015 LPL Professional League summer season Third place
2015 NESONational E - Sports Open Competition Champion
2015 Demacia Cup Wuhan Third place
2015 LOL Annual Awards Best TOP Flandre
2016 LPL Professional League spring season Top Four
Snake eSports official channel:
http://weibo.com/SnakeClub
https://twitter.com/snakeesportslol